Brain-Boosting Sleep Challenge
New Workshop Exclusively for The WIT Network Members
September 2021 Brain-Boosting Sleep 15-Day Program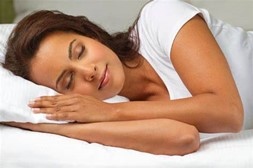 The WIT Network has partnered with Brain Health Coach to offer an incredible program in support of helping women get better sleep.
The Brain-Boosting Sleep Challenge will host an engaging 15-day event for WIT Network members to learn how to sleep better through a private and supportive community. The event objective is to build participants' knowledge and confidence as they move through a path of discovery that promotes taking small actions through coaching. Participants will discover and learn how to sleep better in a fun and engaging way. The objective is to finally get deeper restorative sleep; the stuff beauty sleep is made of.
There has never been a better time to focus on brain-boosting sleep.
Over the past year, Covid-19 has significantly impacted wellness in most industries, with Technology Services experiencing the most negative outcomes, with double-digit increases in job stress, burnout, and the highest spike in disrupted sleep.[i]
The WIT Network, in partnership with Brain Health Coach, is offering a 15-day Sleep Challenge program for only $100. Check out all the details below to help you get some zzzzzz's.

Does this sound like you?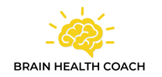 My energy crashes or I always feel run down, making caffeine my best friend.




My thoughts time travel, spending a lot of mental energy replaying the past and stressing about the future.




My attention bounces all over the place, and I am often multitasking and not being present.
Sleep, we all do it. But do you do it well? Women often feel maxed out on time and are still looking to do and feel better with more sleep and focus!
We will tackle these topics and more in our experiential workshop designed for the WIT Network. The ultimate goal is for participants to fall asleep easier, stay asleep longer and get the human body's required 7+ hours per night for improved mental and physical health.
This workshop and community experience has limited space and as with all WIT Network events, we anticipate this to sell out quickly. You can join this program sponsored by The WIT Network for only $100/person.
The Brain-Boosting Sleep Challenge
From September 21st through October 5th Includes:
Brain-Boosting Webinar to highlight the relationship between sleep and brain health (mental health without the stigma)

Live Q&A with special guest speaker from

Amen Clinics

Sleep Channel Community access with resources available throughout the challenge.

Private Facebook Community for participants to join, share and celebrate wins

Daily email challenges that build on each other to create new sleep routines

Ideal Bedtime Sleep Calculation activity and 7 scientifically proven sleep boosting techniques delivered in a fun and engaging way

Live and on-demand Facebook group coaching (3 x 20+ minutes)

Personalized referrals to a Sleep Medicine Doctor (based on interest)

Opportunity for participants to win prizes for participation.

Meet the Brain Health Coach - Daneen West
For the past 20 years, Daneen has worked for a Fortune 50 company: the world's leader in information technology, computer networking, voice, and cybersecurity. Daneen is a pioneer and provider best known for leading award-winning development programs and supporting customer outcomes.
She advocates for brain health and a certified coach through the world-renowned Amen Clinics and NeuroLeadership Institute.
Daneen has gone through many trials and errors to discover a brain-healthy lifestyle that cures and makes for a successful life. She now teaches strategies and shares resources for others to get relief.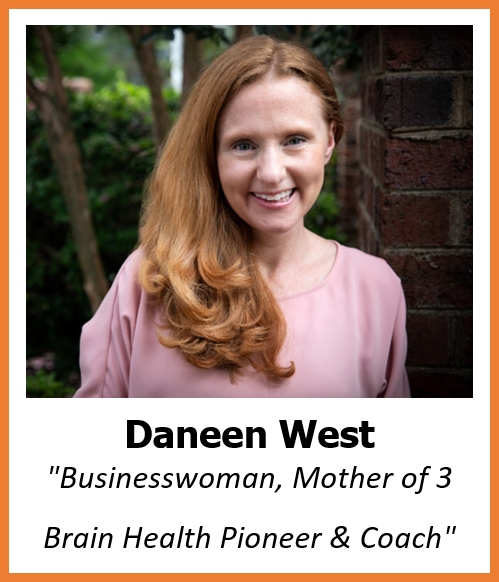 [i] Source: Smith, B., Ph.D. (2020). The Impacts of COVID-19 on Workforce Resilience. Retrieved November 02, 2020