The WIT Network at Microsoft Inspire 2019
We were thrilled to host you, and provide amazing experiences from The WIT Network, at Microsoft Inspire 2019. Mentoring circles, happy hours, panel discussions, women from around the world will gather together to empower, support, and inspire each other independent of their age and stage of career in tech.
Check everything out below: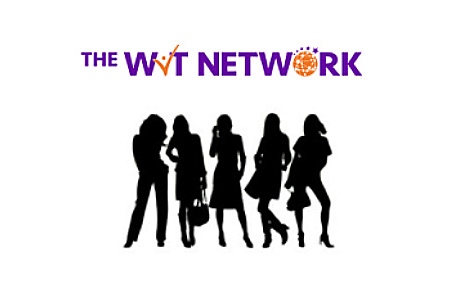 Exclusive Membership Promotion for Microsoft Inspire 2019 attendees
We are sorry you missed our annual Inspire promotion, for only $97 USD annually you can still join The WIT Network.
Click here
to join today!
Mentoring Circles
Join WIT Networks from around the world to discuss key topics. An opportunity to connect with new business professionals and members from around the world.
Sunday July 14th 2:00-3:30 PM PST
Location: MBCC South Level 2, Breakers H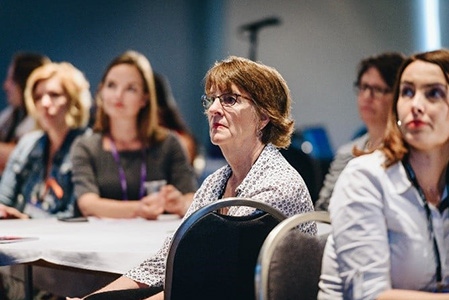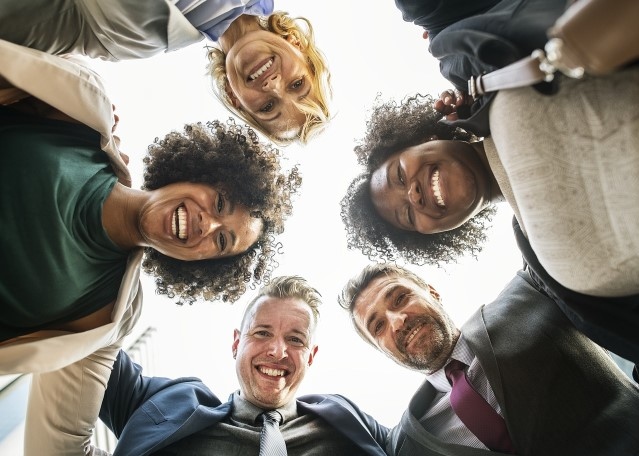 Happy Hour
Dont miss out on all the prize giveaways at The WIT Network Booth and our Mens Champions of Change Panel Discussion
Monday, July 15, 2019 5:00-6:00 pm PST
Location: Community Zone, Partner Network Theater
Wake up with the WIT Network Annual Meeting & Charity Breakfast
Join other WIT Network members from around the globe as we share results from 2019 and plan for 2020. Dont miss out on the huge donation presentation. You will be proud!!
Tuesday, July 16, 2019 8:30-10:00 am PST
Location: MBCC Level 3, Jasmine A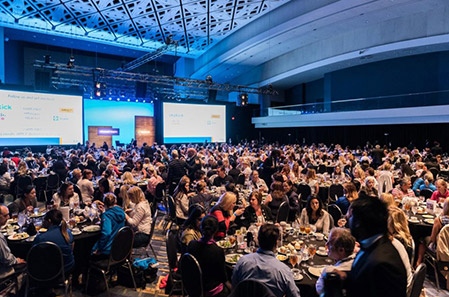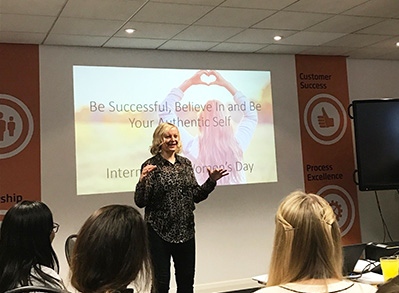 The WIT Network Business Leadership Session Dream it, Believe it, Achieve it!
Tuesday, July 16, 2019 1:00-2:00 pm PST
Location:
MBCC South Level 2, Oceanside G
The WIT Luncheon
Wednesday, July 17, 2019 11:30-2:00 pm PST
Location: Oceanside Ballroom A, Mandalay Bay Conference Center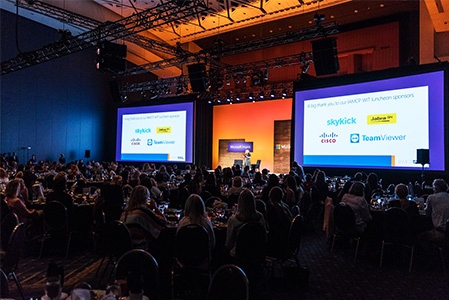 There is so much more taking place at Inspire for you to enjoy an incredible experience on behalf of The WIT Network:
We look forward to hearing all about your dreams on our Booth Board

Our Inspire Membership Special 18 months membership for cost of 1 year, and a special gift for those who join

Scavenger Hunt find the 4 WIT Network super heroes in the community hub, snap a photo, social it, return to booth for special prize!

Different WIT Network swag offered each day
Thank you for an amazing WIT Network Inspire Experience 2019!