The WIT Network offers many unique and well-sought after education programs for our members. From leadership programs through to technical cloud training, we are pleased to offer amazing programs along side our wonderful training partners. We have had over 200 women participate in our education offerings over the past 6 months of calendar year 2020 and looking forward to launching even more in the coming months. Check out the programs below.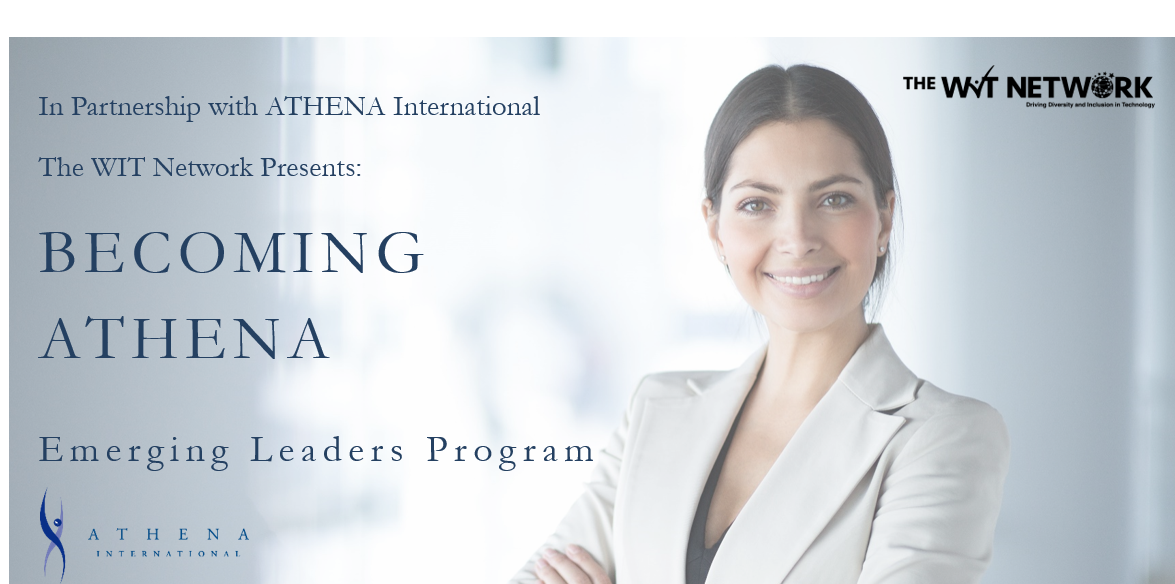 Becoming ATHENA 2021 Cohorts
Cohort #6 now in session
Next Sessions:

March 17th - May 12th (11:00 - 1:00 EST)
May 5th - June 30th (6:00 - 8:00 pm EST)

This 8-session virtual program is designed around the ATHENA Leadership Model and principles. The unique feature of this globally focused program is the opportunity to connect, learn from and build relationships with other women leaders and ready to be leaders from around the world.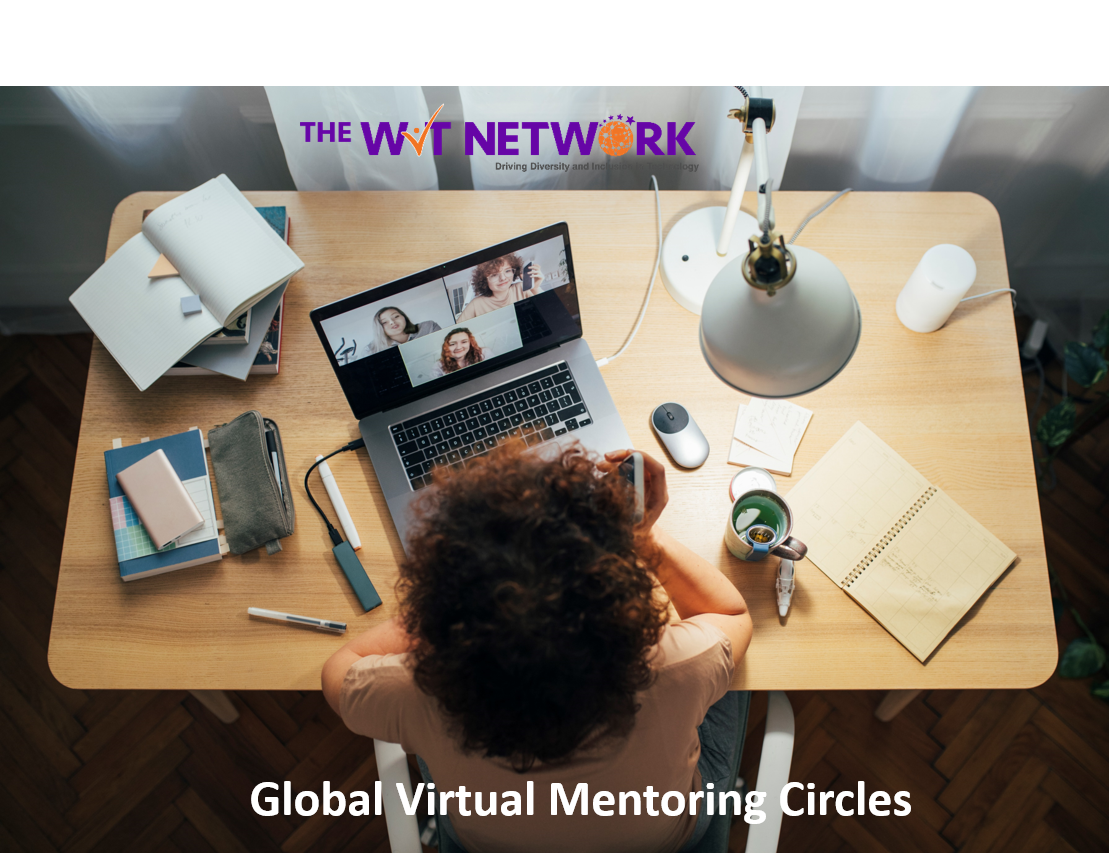 Mentoring Circle Train the Trainer Facilitation
Thursday, March 25th, 2021
12:00-1:00 pm EST | 9:00-10:00 am PST | 5:00-6:00 pm GMT
We love mentoring circles at The WIT Network. They are a great way to connect and collaborate on a topic to support people within your company, community or groups you. During this training session you will learn:
What are mentoring circles
How to effectively facilitate a group of 15-25 people
How to engage with your participants so they experience great value