Roads to Revenue - Closing the Gender Gap in Sales
Now Available On-Demand
When it comes to bridging the gender gap for equal pay, sales is one career choice that can be blind to gender. That is because sales compensation packages are usually based on performance.
Not surprisingly, women perform very well in sales; but women in sales are under-represented - especially in the technology sector. While many are fearful of making sales a career choice, there are also hidden barriers to entry including job descriptions written specifically for men, and a lack of mentors and sponsors.
Sales is a lucrative career choice, and one that also promotes the development of leadership skills. Sales is a great avenue to the C-Suite.
Who Is This For:
Anyone who wants to develop the skills and the confidence to apply for a sales position in the technology industry.
Anyone who wants to develop selling skills to use internally (you might want to sell yourself better, enlist buy-in for your ideas or simply feel more confident asking for things that you need).
This program is for you or someone within your organization who:
Has less than 2 years in a junior selling role or no sales experience at all and interested in sales
Needs the basic skills and the confidence to apply for a sales position in the technology industry
Want to understand the sales process and be given the chance to use it in a real sales opportunity
Establish a concrete plan to move into a sales position
About the Instructor Gail Mercer-MacKay
Founder and Chief Story Teller
Mercer MacKay Digital Story Telling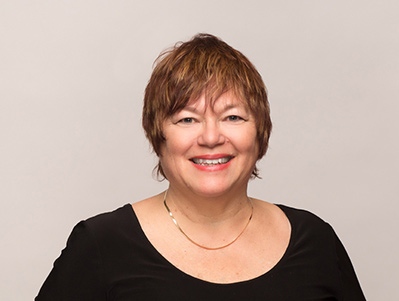 Gail Mercer-MacKay credits a long sales career with helping her buy a house, send her children to college, take lots of vacations, start a company, build an app in Azure and support the philanthropy causes she is passionate about.
Gail considers herself fortunate at the opportunities that sales has afforded and yet sales was not her first (or even second) career choice. Gail confesses that she was "dragged kicking and screaming" into sales.

But once Gail discovered the secret that sales is not about sales, its about service she realized she had found the best career in the world.
Join Gail as she takes you through this interactive series and develop your inner sales self. Gail will be joined by guest speakers who will also share their sales success tips. By the end of this series, you will have the knowledge and the confidence to apply for that first (or next) sales position.