Modern Mentorship
Sorry this program is no longer available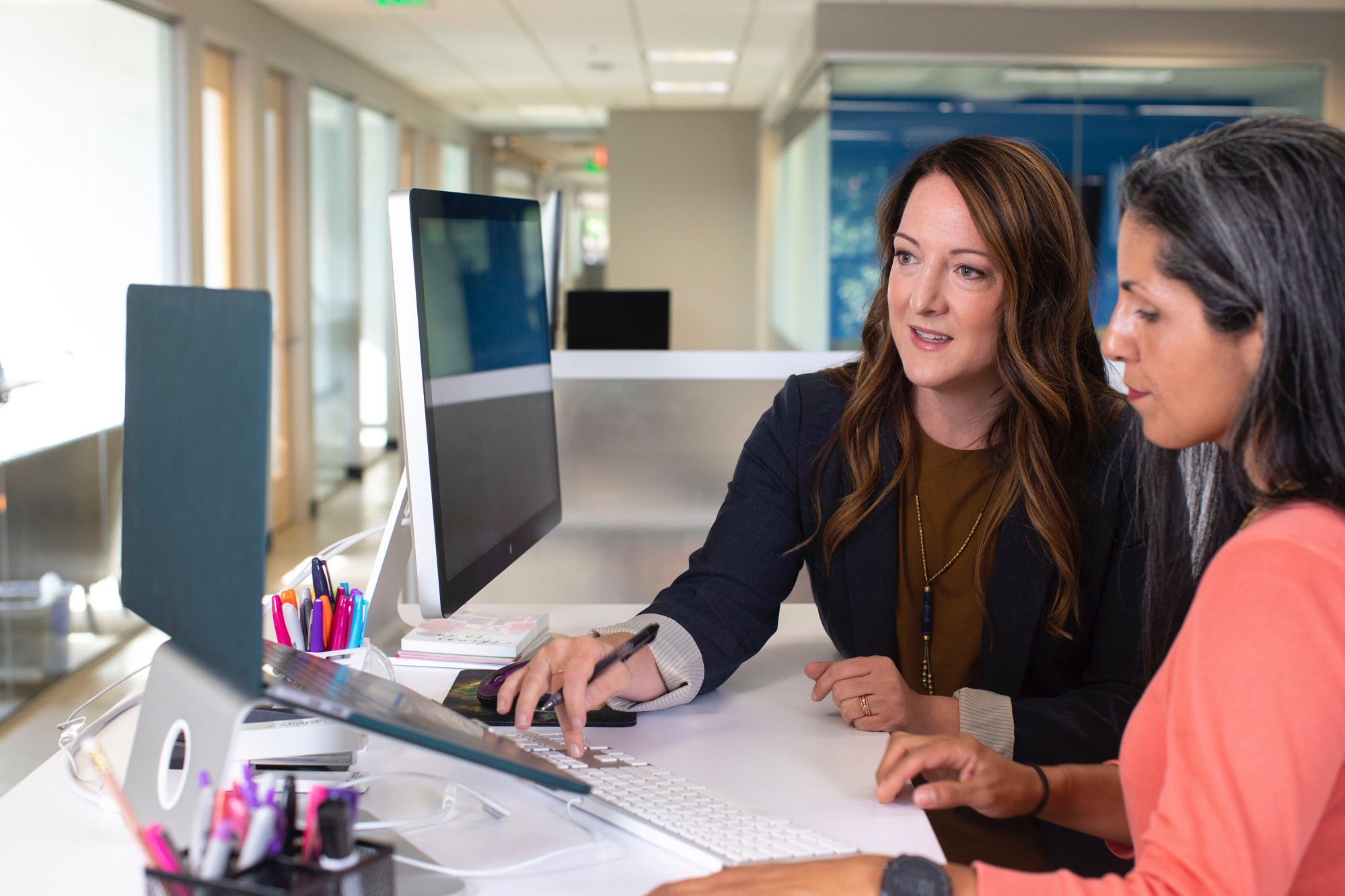 Connect. Inspire. Grow.
The WIT Network and Tribute have partnered to help The WIT Network members build and maintain meaningful mentor-mentee relationships.
Without mentors, success is harder to achieve. While most people (76%) consider mentors important or critical, less than half (37%) currently have one.[i]
At The WIT Network, we've always understood the power of mentorship, especially for women trailblazing careers in technology. Access to a good mentor helps with career planning, problem solving, confidence, job satisfaction, motivation, and feelings of belonging. Research shows that people with mentors are happier at their current jobs than those without.[ii] Tribute is the ideal platform to help our members connect.

Mentorship Redefined.
With Tribute, you get the transformative power of mentorship, storytelling, and shared life experiences delivered to your mobile or desktop, or through Teams or Slack.
Easily discover and connect with mentors, while Tribute helps you:
Build your network

Share real-time knowledge

Stay in the flow of work

Create mentorship communities

Access mentorship training resources

Promote diversity, belonging, and inclusion

Set goals, schedule meetings, submit feedback, and download activity reports to add to your work portfolio
With Tribute's always-on mentorship platform, you can emerge from your personal siloes and connect with inspiring women (and allies) to get support where and when you need it.





Mentorship is an exchange of wisdom. For us to learn from one another and from our lived experiences, we must first find that spark of connection. Tribute is that spark, and it ignites meaningful relationships because it is designed for the way people naturally connect. Because there is nothing more effective for launching your career than connecting with the right people. – Sarah Haggard, CEO & Founder, Tribute