Sponsored by:

We've Got WIT Webinars
The WIT Network is proud to offer many programs, webinars and events that align to our mission and mandate. Please ensure you check back often as there will be regular updates to our What's Happening at The WIT Network. You will find all events and their registration information here.
The Case for Purpose Workshop Series
Thursday, October 15, 2020 12:00-1:00 EST
Thursday, November 5, 2020 12:00-1:00 EST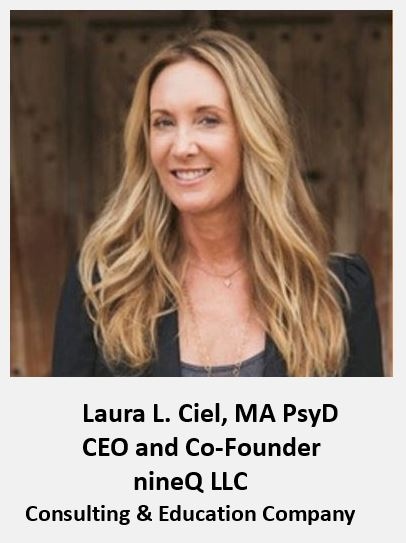 Webinar #1, October 15th: Navigating the Storm - How Purpose Builds Resilience in a Time of Reinvention
The world we live in is changing more rapidly than before. Now is the time to pause, explore and reconnect to your purpose and empower yourself to make changes that will help you personally as you prepare to serve at higher levels in your team, organization, family and communities. If you participate in this webinar you will:
Begin exploring or revisiting your own purpose
Reflect on how well your purpose aligns with your work and life, and identify opportunities for growth
Learn one simple habit you can start today that will help you feel better even during this challenging time
Webinar #2: November 5th: Purpose in Organizations - Why it Matters and How to Embed it in Your Organization
Now that you understand the importance of purpose in your own life and are taking steps to define and live it, explore how this plays out on a larger scale. Learn the importance of purpose in organizations and the difference between a stated purpose and a lived purpose. If you participate in this webinar you will:
Strengthen your own practice of resilience and purpose with three more habits that you can use today to feel better and help others feel better
Learn how to engage others around you to connect to their personal purpose
Identify potential barriers to embedding purpose into your team or organization

~~~~~~~~~~~~~~~~~~~~~~~~~~~~~~~~~~~~~~~~~

Leading in Action: 3 Simple Ways to Elevate Your Leadership One Action at a Time



Thursday, November 12th, 2020 12:00-1:00 ET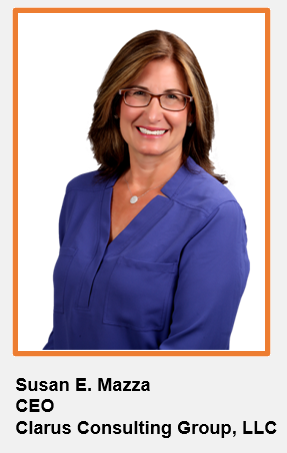 Leaders take action, but what does leadership actually look like in action? Consider that the answer to this question is the key to transforming the theory of leadership into the practice of leadership. It is the key to giving people, regardless of their level or title, access to their power to lead to make the difference they want to make in their workplace, in their communities and in the world.
Based on the Leading Made Simple™ Methodology – a simple, yet powerful approach to elevate your leadership through everyday actions - we will explore the myths, the empowering beliefs, and a framework for effective everyday leadership. You'll discover specific, practical actions you can take to elevate your leadership to YOUR next level.
You will discover:
How to Replace the 3 Myths of Leadership with Beliefs that Will Empower Your Leadership
The 3 Essential Components of Effective Everyday Leadership
Practical Actions You Can Take to Elevate Your Leadership Immediately

~~~~~~~~~~~~~~~~~~~~~~~~~~~~~~~~~~~~~~
Modern Mentorship
Launching Tribute Mentoring App for The WIT Network
Being scheduled in Fall 2020.
We've all heard about the importance of mentorship for personal and professional growth. For some, it feels like a daunting task and has them wondering Where do I start? This webinar will tackle the importance of mentorship and how we can incorporate it into our everyday lives.

Topics Include:
What is mentorship and why is it important?
How can I create space for mentorship in my busy schedule?
How can I be a good mentor or mentee?
What is Tributes approach to mentorship and why is it different?
Demo of the Tribute app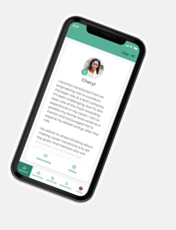 Join Diana Phethean, Product Marketing Manager at Tribute and MBA Candidate at the University of Washington as she walks us through modern mentorship and the Tribute platform.