WIT Network Tech Track Training
The Tech Sector Has a Job with Your Name on It
1,000 Tech Track Training Scholarships Available for Women – Apply Today
When you add cloud and AI skills to your resume, you can jump to the front of the line for one of the million+ job vacancies in the tech sector. The WIT Network is on a mission to help you succeed with our Tech Track Training Programs for women. Our latest program series offers
several 9-week training cohorts for both Azure Fundamentals and Azure Artificial
Intelligence.
Each
scholarship awarded allows a woman to participate in one of the two training programs.
Cohorts are FULL
We have reached capacity for our cohorts based on the overwhelming response and need for tech track training for women. We are capturing names on our waitlist below should we be able to offer more cohorts in the near future. We will go to our wait list registrations for any cancellations and/or new cohorts. You can register for our wait list here.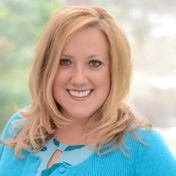 "The WIT Network is proud to foster partnerships that help us close the gender gap by creating opportunities for women in technology, shared
Christine Bongard
,
President, The WIT Network.
"Our goal is to enable women to gain current technology skills by removing barriers such as hefty tuition fees, access to gender-friendly training and lack of time. When you take one of these two foundational programs, you will begin your path to becoming a Microsoft Certified Professional in Azure Cloud and/or Artificial Intelligence/Machine Learning."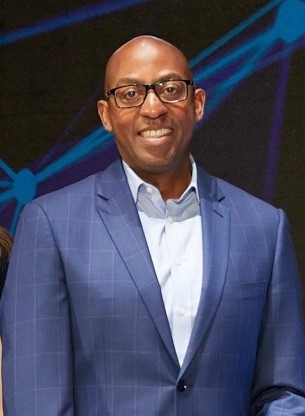 At Microsoft we are guided by a commitment to build a diverse partner ecosystem and support greater opportunities for women in technology, says Rodney Clark, CVP, Channel Sales and Channel Chief, Microsoft.
"We are thrilled to continue supporting The WIT Network and Directions Training to grow this important initiative. Together we can close the gender gap in the tech sector, while empowering companies to become better, stronger, and more profitable by attracting people of diverse backgrounds, skills, or experiences."

Our next round of cohorts begin February 24th, 2022. We have 650 available scholarships for February.
Note: This Tech Track program is open only to participants from North America. If you are from outside of these countries, please feel free to register for our wait list should we be able to open up an international cohort.

What's Included:
9-session live on-line program – take the program from anywhere

Women-Only – lots of support

1 hour virtual in-class time per session – live access to instructors and peers

80% pass rate (industry norm 50%) – we've got your back
Note: The WIT Network would like to ensure that we are able to support women from across many organizations and communities, therefore, we will be limiting registration to 25 people from any one organization.

Program Expectations:
Only one person can register for 1 program (AI-900 or AZ-900).

Please be aware that you are selecting a course based on a particular time, so please ensure you can attend at this time for all session dates. You will not have the option to attend at an alternate time throughout the program.

Commitment to take the certification exam within 30 days of completing this program.

Attendance for all 9 sessions is required. If you cannot attend one of the sessions, you will be required to watch the session recording and complete all necessary homework.

Total of 24 hours of homework and study time – do it at your own pace and when it works for you

We will be asking for testimonials throughout the program. Your participation is greatly appreciated so we can showcase the success and fund future programs.

What Programs Are Available?
AZ – Azure Fundamentals. This program is for candidates who are just beginning to work with cloud-based solutions and services or are new to Azure. Azure Fundamentals delivers the foundational elements for cloud concepts, Azure services, Azure workloads, security and privacy in Azure, as well as Azure pricing and support.

AI – Azure Artificial Intelligence. This program introduces fundamental concepts related to artificial intelligence (AI), and the services in Microsoft Azure that can be used to create AI solutions. The course will build awareness of common AI workloads and the ability to identify Azure services to support them.


As the founder of Directions Training, my life has been enriched through our ability to provide technology training to some of the top companies around the world. We created this unique program with The WIT Network and Microsoft to empower other women to gain the skills and the confidence they need to grow a career in technology.
- Jennifer Didier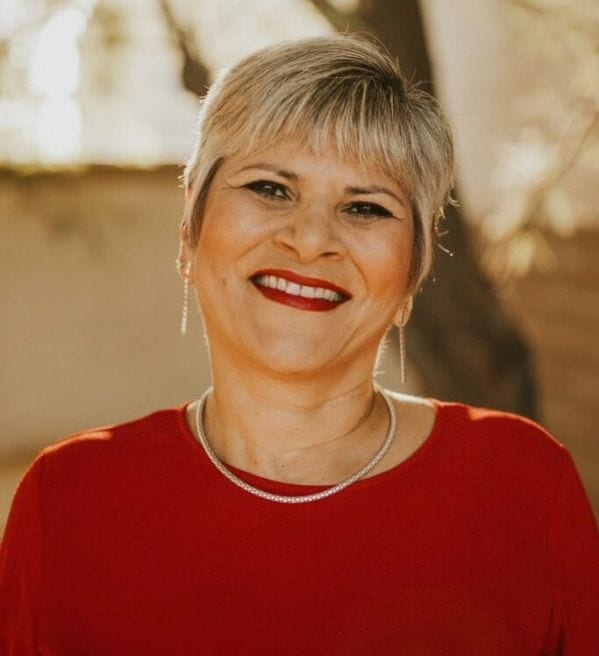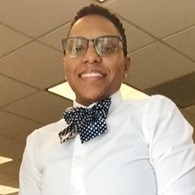 One of my goals is to obtain the Microsoft Azure Fundamentals certification. As a fairly new Support Engineer in Azure Data Movement, with this certification I believe I will have a better understanding of Azure technologies and therefore I will be able to utilize the knowledge and skills gained to enhance my career, increase my customers support skills, and provide viable knowledge shares and support to others who are coming into a support role for Azure technology.
–Ronmia Bess

The technology industry has always, and will always, be such a dynamic environment with ample opportunities to learn. Given the current environment, digital transformation is at a forefront and will continue to be an integral initiative within organizations. This opportunity provided me the chance to deepen my knowledge and understanding while adding additional value to my customers. For that I am extremely grateful for the Cloud Power Scholarship Program!
- Erika Bryan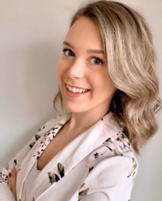 What Are the Available Dates/Times in February 2022?
AI-900 – Cohort One
Session Time: 10:00-11:00am EST
AI-900 – Cohort Two
Session Time: 1:00-2:00pm EST
AI-900 – Cohort Three
Session Time: 4:00-5:00pm EST
AZ-900 – Cohort Four
Session Time: 11:30am-12:30pm EST
Session Time:

2:30-3:30pm EST
Session Time:

5:30-6:30pm EST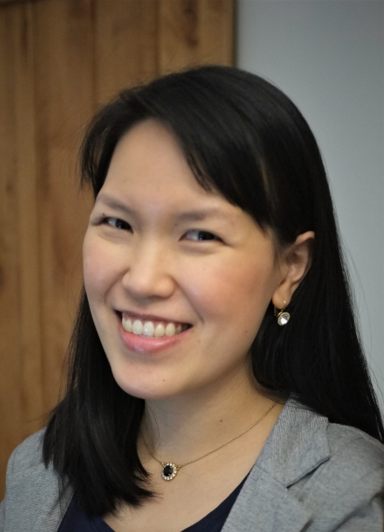 Piloting CloudPower with The WIT Network and Directions Training has shown that when we empower women with cloud skills, it can open up a range of opportunities for them—be it entry into their first technology job, or progression within their current technology roles. We are excited to be expanding this partnership to reach more women and enable them to deepen their knowledge, skills and confidence to continue growing their careers in technology.

– Gena Goh, Channel Inclusion and Impact Senior Strategy Lead, Microsoft

This WIT Network scholarship program is possible through the generous sponsorship of Microsoft and Directions Training