Community Leader Directory
Community Leader Directory
The WIT Network supports women of all ages and stages of their career journey. We are growing across the globe and are actively looking to find new Community Leaders.
Communities are comprised of corporate and individual members. It's a place where global meets local, corporate meets individuals and individuals make a difference in their own backyard.
As a member of The WIT Network, you can participate in our global programming. You can also connect with our Community Leaders and engage in community events. There are no boundaries or borders at The WIT Network. You can participate in any virtual community event at any time.
Connect with your local Community Leaders and see how you can participate, engage, and/or volunteer.

Click on the community name below to email your local community team.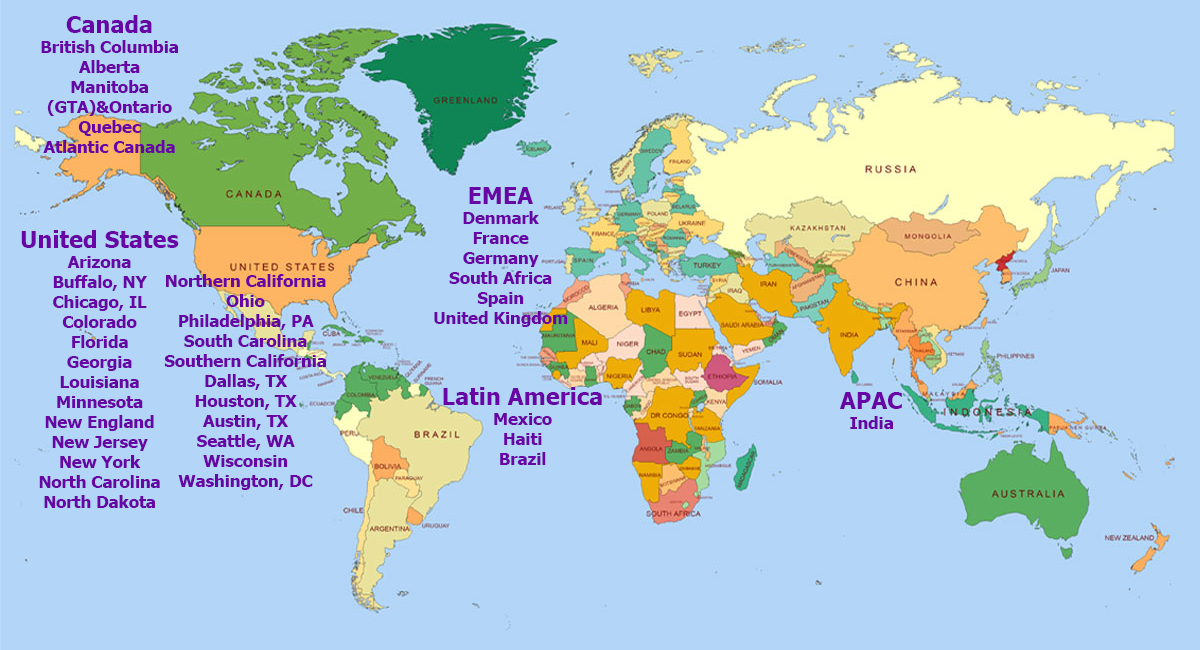 Don't see a community near you? Take the lead and start one!
Volunteering as a Community Leader is an opportunity to:
Share your knowledge and passion to inspire others!
Collaborate and foster continuous learning with other Community Leaders across the globe!
Network and build long lasting relationships!
Drive diversity and inclusion in your local community!


CONNECT HERE with a great team to help you get started!