The WIT Network Communities in 53 Locations
When you join The WIT Network, you join both globally and locally. That means you can participate in all of our global programs, your local community events or events in other countries virtually. When we are able to host in-person events, you can always find another WIT Network member to have a coffee with or join one of their events should the timing align.
** Please note: During the global pandemic, our communities will not be hosting in-person events until further notice. They are turned up the volume on digital and virtual events to be sure that you can stay connected to local members.

We like to say we are a network of friends and business colleagues that you just haven't met yet.
Women of The WIT Network - Our Local Community Leaders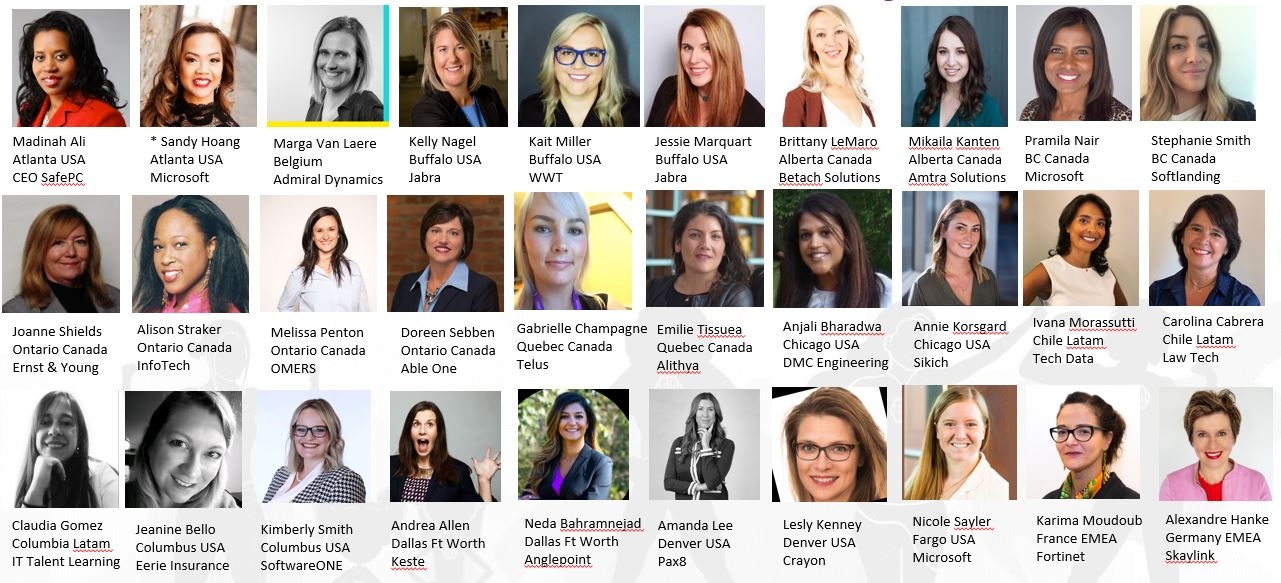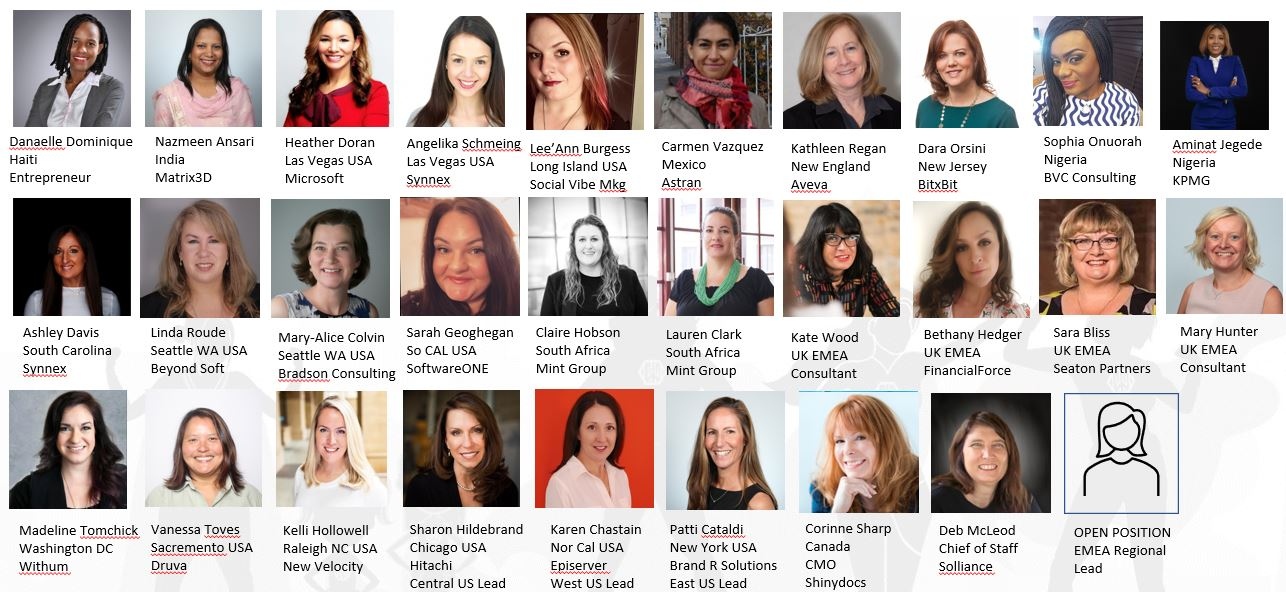 Community Lead Connections
Here are our local community leaders by location.

Not Seeing a Chapter Where you Live - Why Not Start One With Us!
If you would like to start a community in your local city, we have a team ready to help you get started. With our WIT Community Onboarding Program we make it easy for you to set this up and will help you find other women to join you from our membership list.
I would like to set up an introductory call to explore a community in my local city.

CLICK HERE to find out more.