The WIT Network Communities
Where Global Meets Local
Over 40 Communities Worldwide and Growing!
The WIT Network is growing across the globe and we invite you to join us! We support women of all ages and stages of their career journey. As a member of The WIT Network, you can participate in global programs, your local community events, or events in other countries virtually.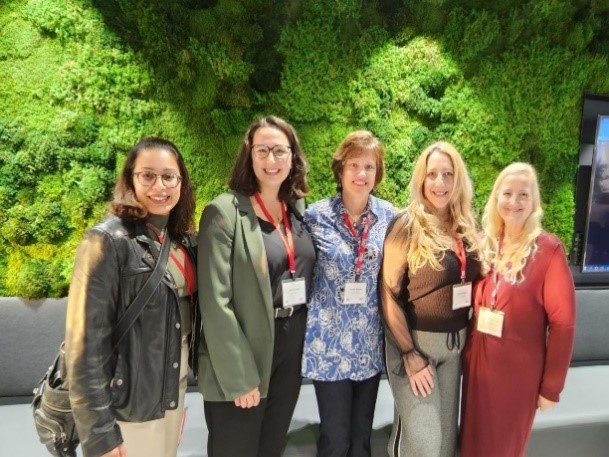 Ready to join a team of inspirational change agents? Or maybe start a community in your local city. Watch Doreen Sebben, our Executive Director and Global Director of Communities share the great opportunities to be part of our amazing leadership team at The WIT Network.

CONNECT HERE to find your local community for unique opportunities to network, collaborate, learn, grow, and build lasting relationships.


Becoming a Community Leader for me has been a life changer - it has helped me grow personally, professionally, and I am constantly inspired by the women that are in this community!
Patti Cataldi, New York City Community Leader & Eastern US Regional Leader


Meet Our Local Community Leaders
North America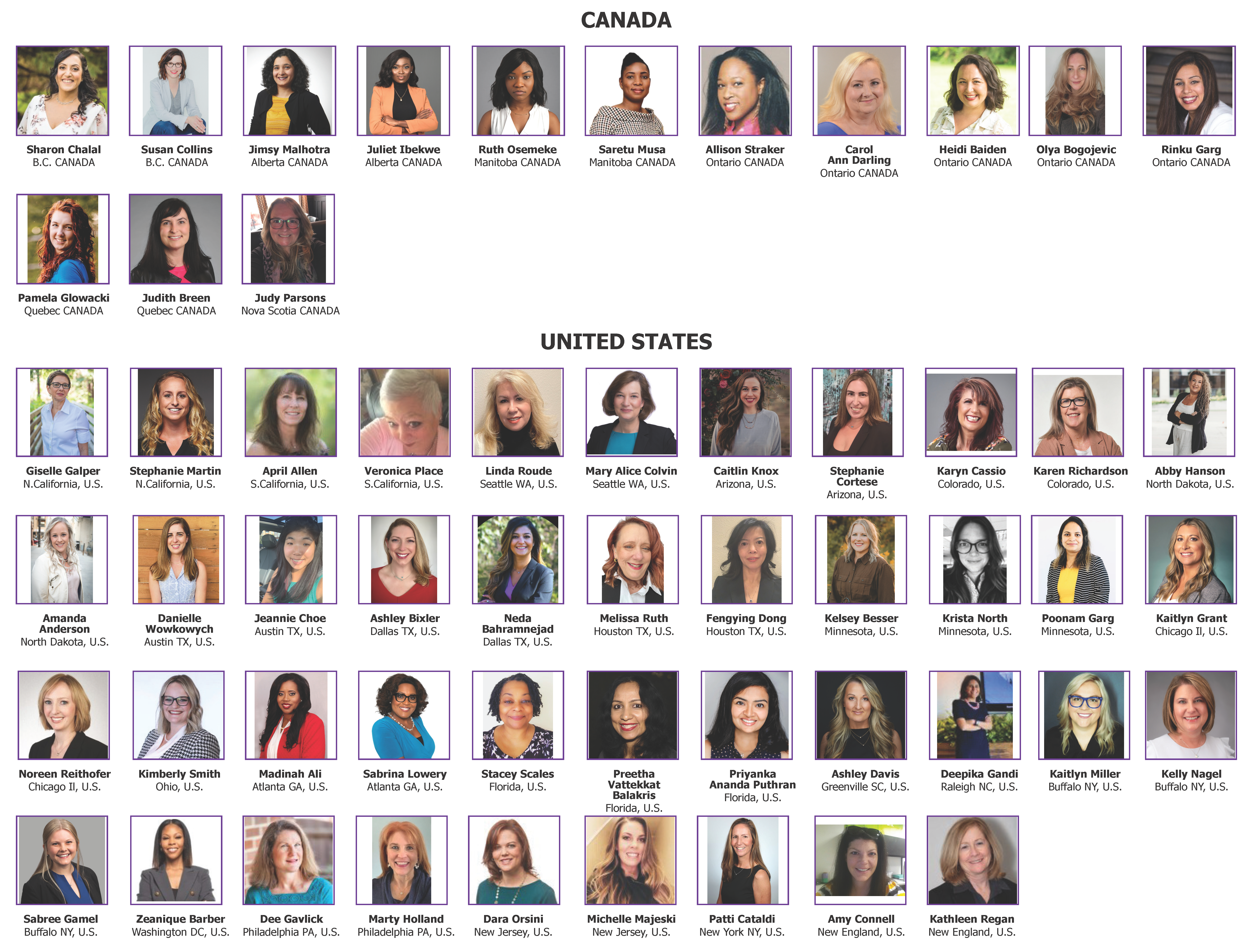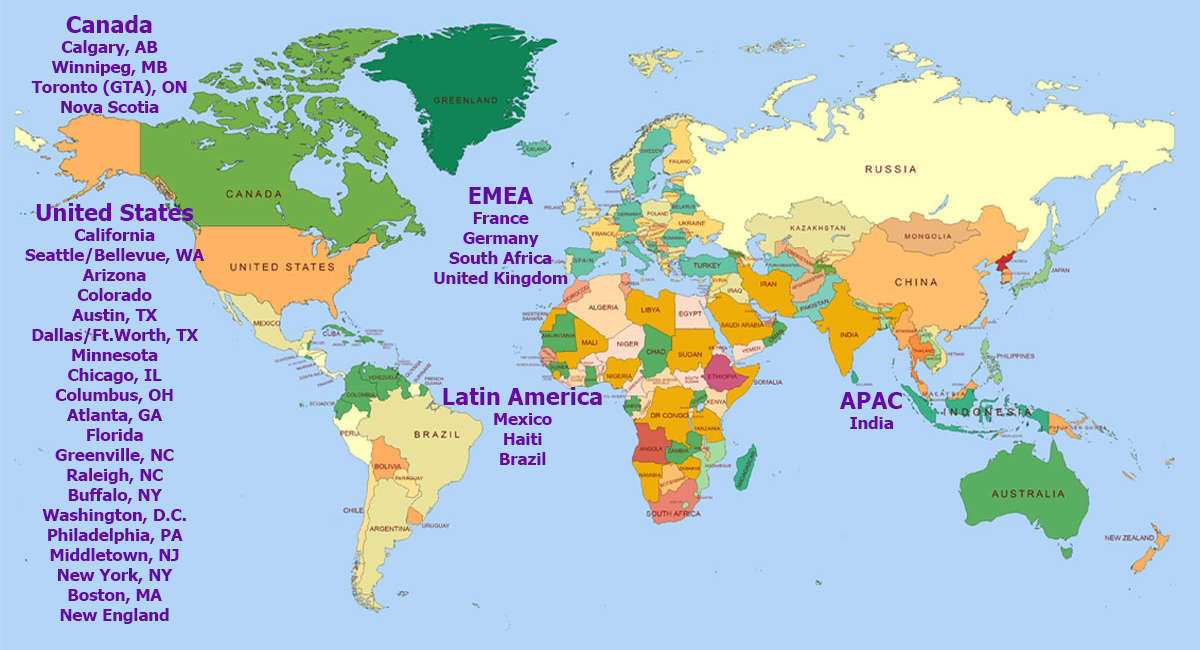 Don't see a community near you? Take the lead and start one!
Volunteering as a Community Leader is an opportunity to:
Share

your knowledge and passion to

inspire

others!

Collaborate and foster continuous learning

with other Community Leaders across the globe!

Network

and build long lasting

relationships

!

Drive

diversity

and

inclusion

in your

local community

!
CONNECT HERE with a great team to help you get started!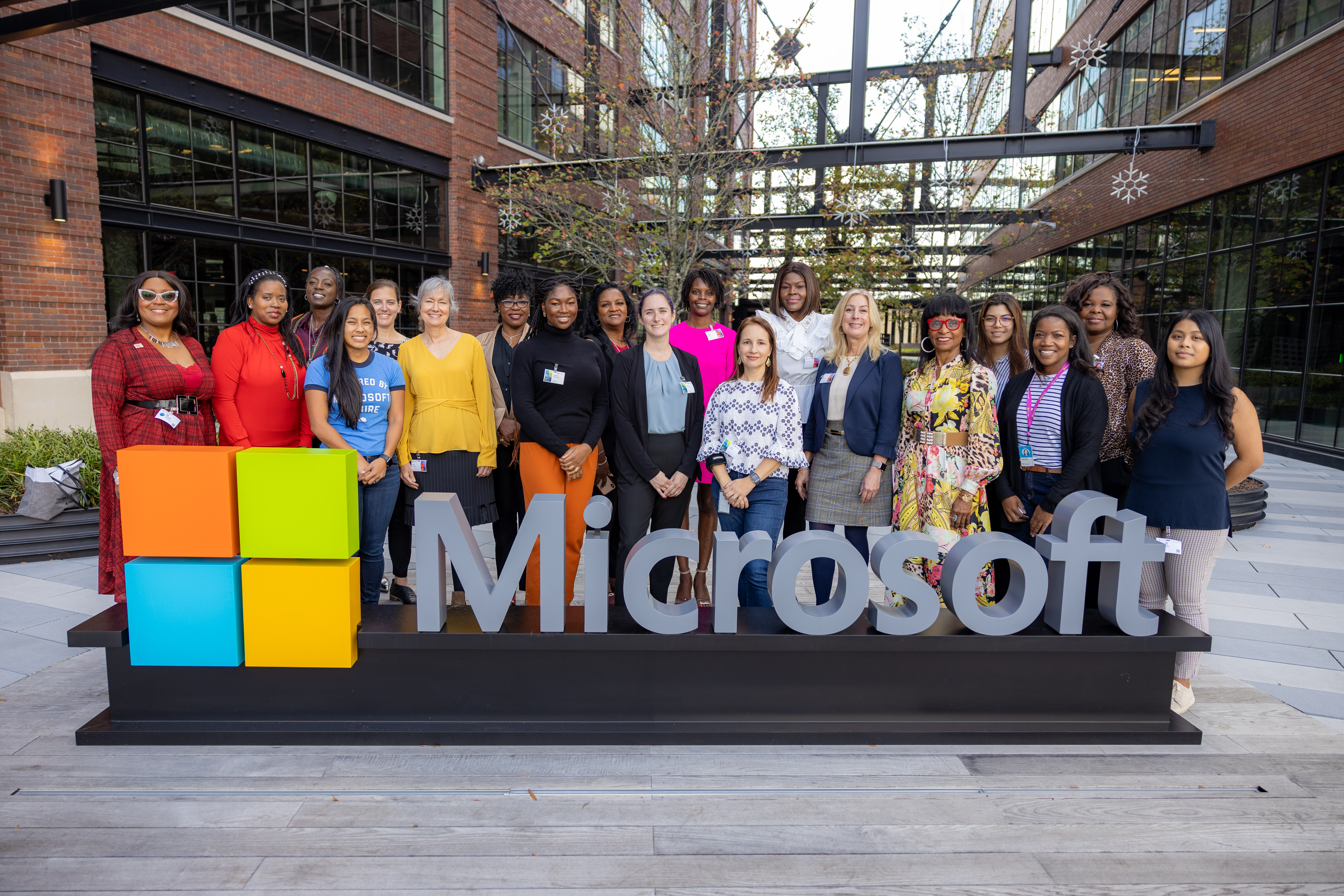 It's a great pleasure to co-lead the Seattle-Bellevue, Washington Community with Linda Roude. As a community, we support one another in career growth, technology learning, professional development, welcoming new members, and overcoming challenges in our life journeys. Volunteering to both our local and the global community is a rewarding, enriching, and educational endeavor that nurtures and expands our impact in the world.
Mary Alice Colvin, Community Leader Seattle-Bellevue, Washington

We are grateful to Microsoft as a Founding Sponsor of The WIT Network for their support and leadership for our global communities.