Welcome to The WIT Network
We are so thrilled you have become a member of The WIT Network. Whether you joined as an individual member or part of a larger corporate membership, we hope you take full advantage of all the programs, networking, connections and opportunities that The WIT Network brings to you.
As part of your onboarding, the following 10 steps will help you navigate your first 30 days of membership with The WIT Network.

1. Don't Miss Any Of Our Communications
Save @thewitnetwork.com and @viethconsulting.com to your safe senders list by following instructions below. This way you won't miss any communications.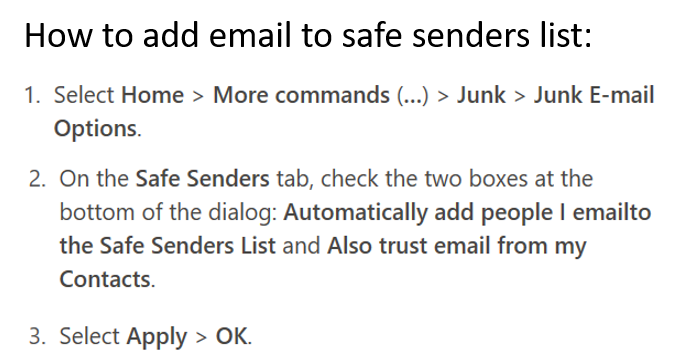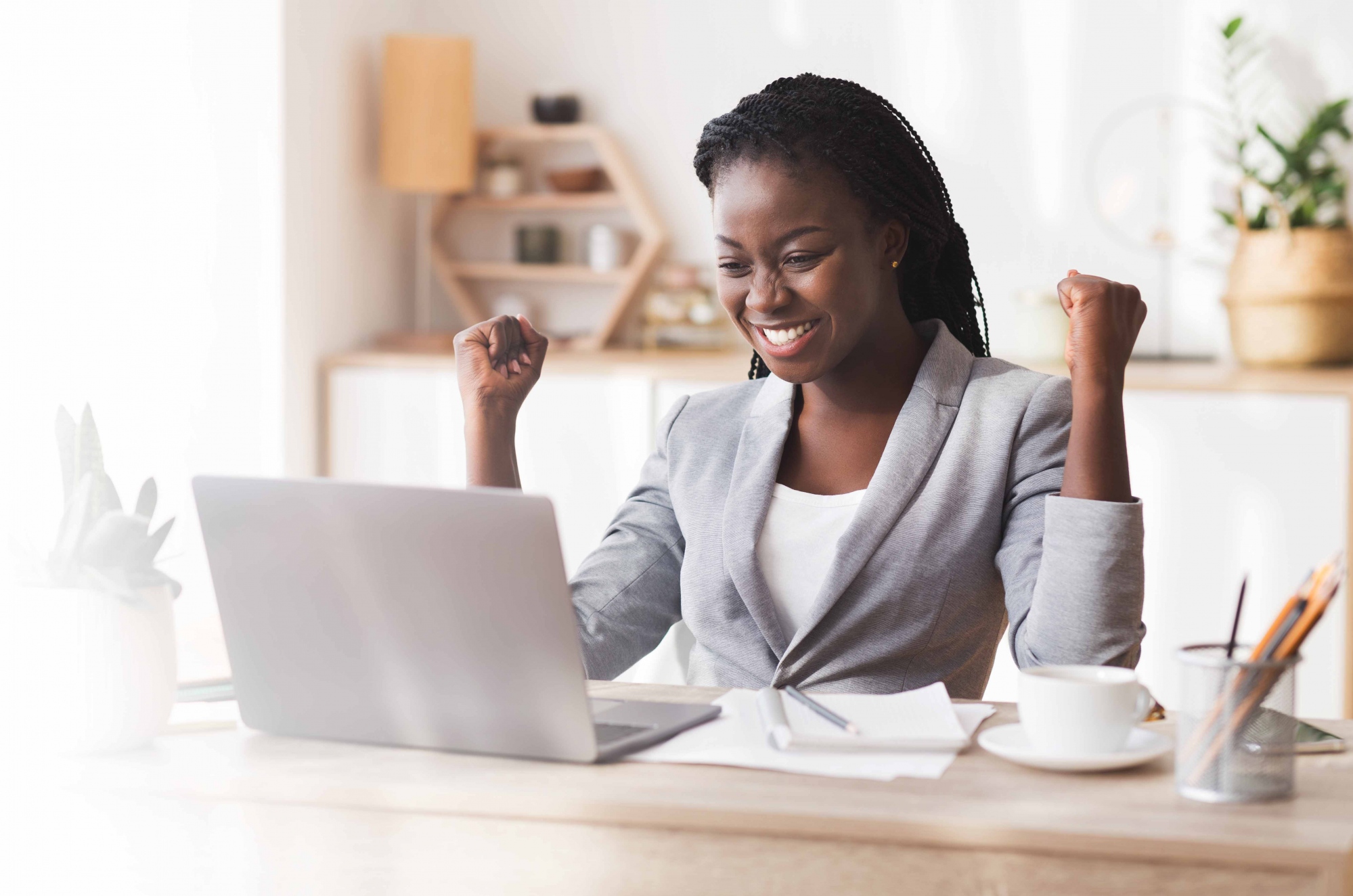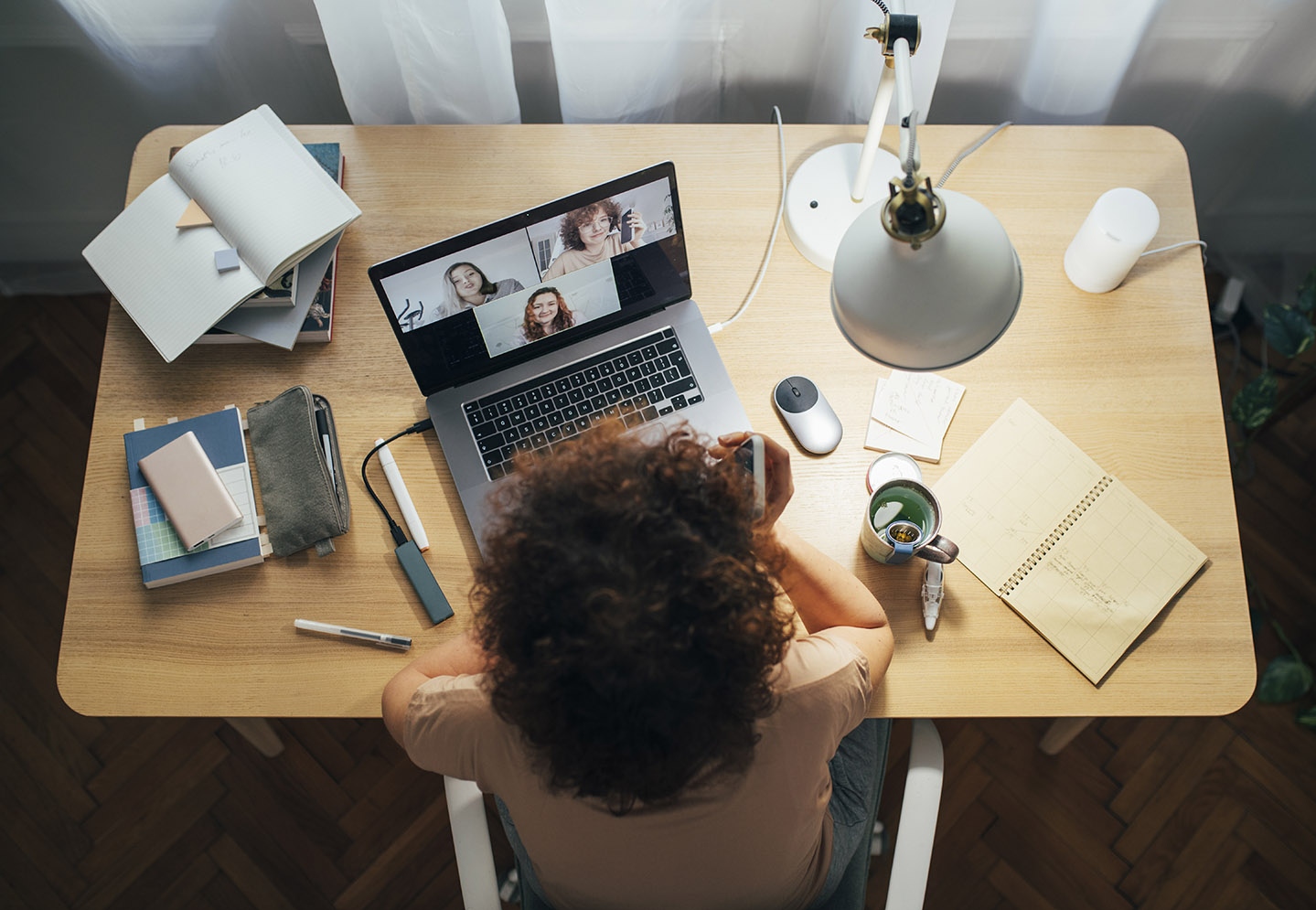 2. Register For A We've Got WIT Webinar
We host 2-3 every single month with fabulous speakers.
Register on our What's Happening Page.

3. Reach Out To Your Local Community Leaders
We have active local communities in many parts of the world where you can connect and network for your business and make new friends. Want to get involved? Many of our communities are looking for leaders and co-chairs.
Connect with us HERE


4. Let's Get Social
Ensure you follow us on all these platforms for event information, celebration spotlights and interesting articles.
Click on the logos to the right to join each group.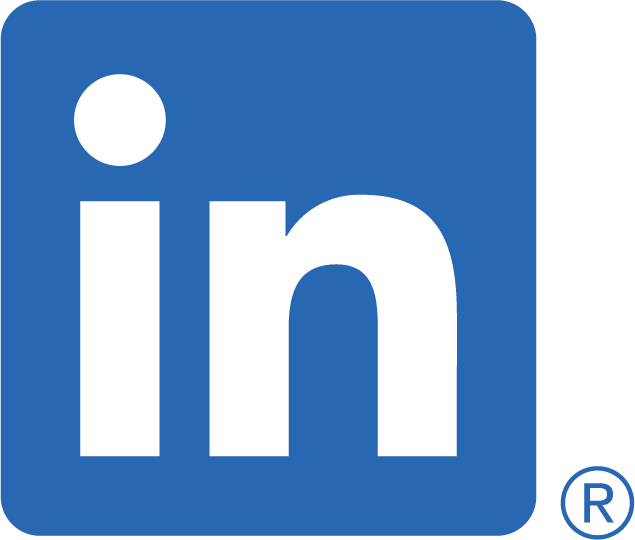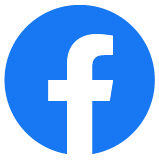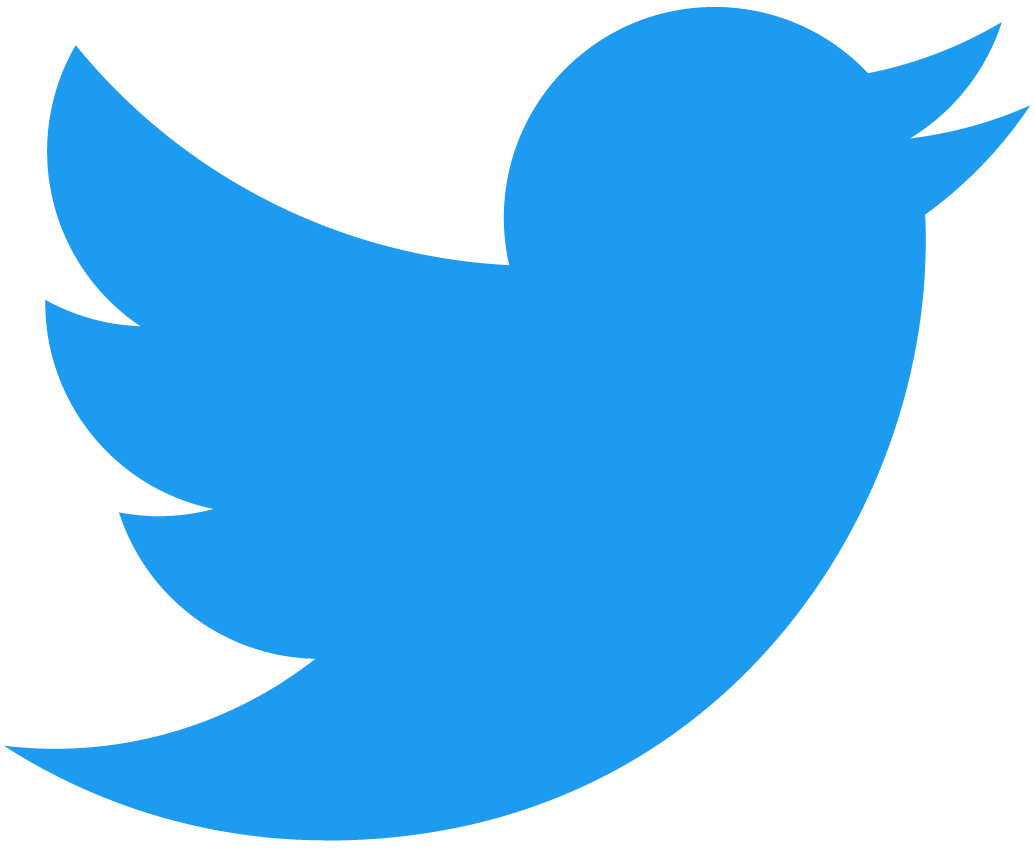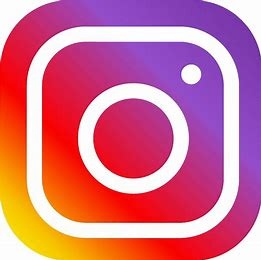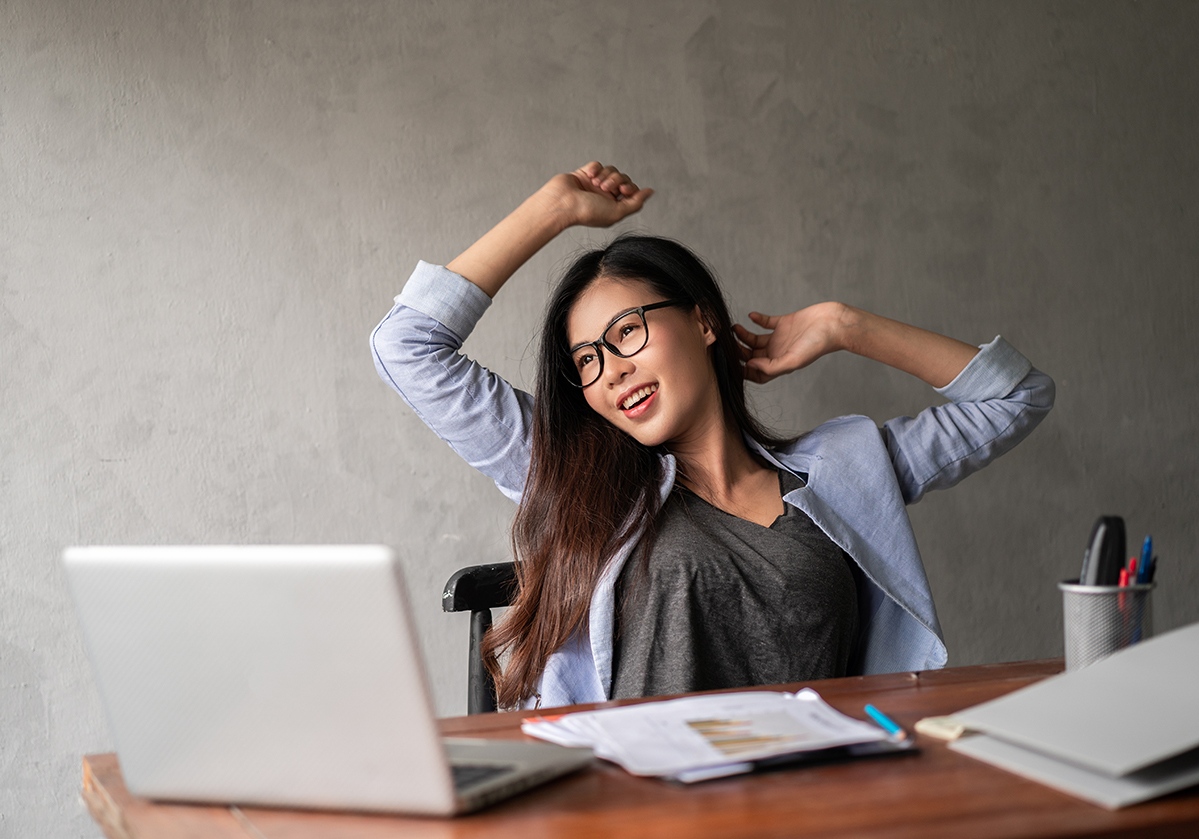 5. Check Out All Our Past Webinars
Check out our Past Webinars - All available on demand for our members. Take the time to plan out the Top 5 Webinars that interest you and schedule them on your calendar.
Webinar on Demand located in our Library HERE

6. Workshops, Leadership Training & Programs
Workshops, Leadership Training & Programs - We offer various opportunities for education and skilling, such as Leadership Training and Technical Certification opportunities to broaden your career path and open up more possibilities for you.
You can register for programs on our What's Happening Pages.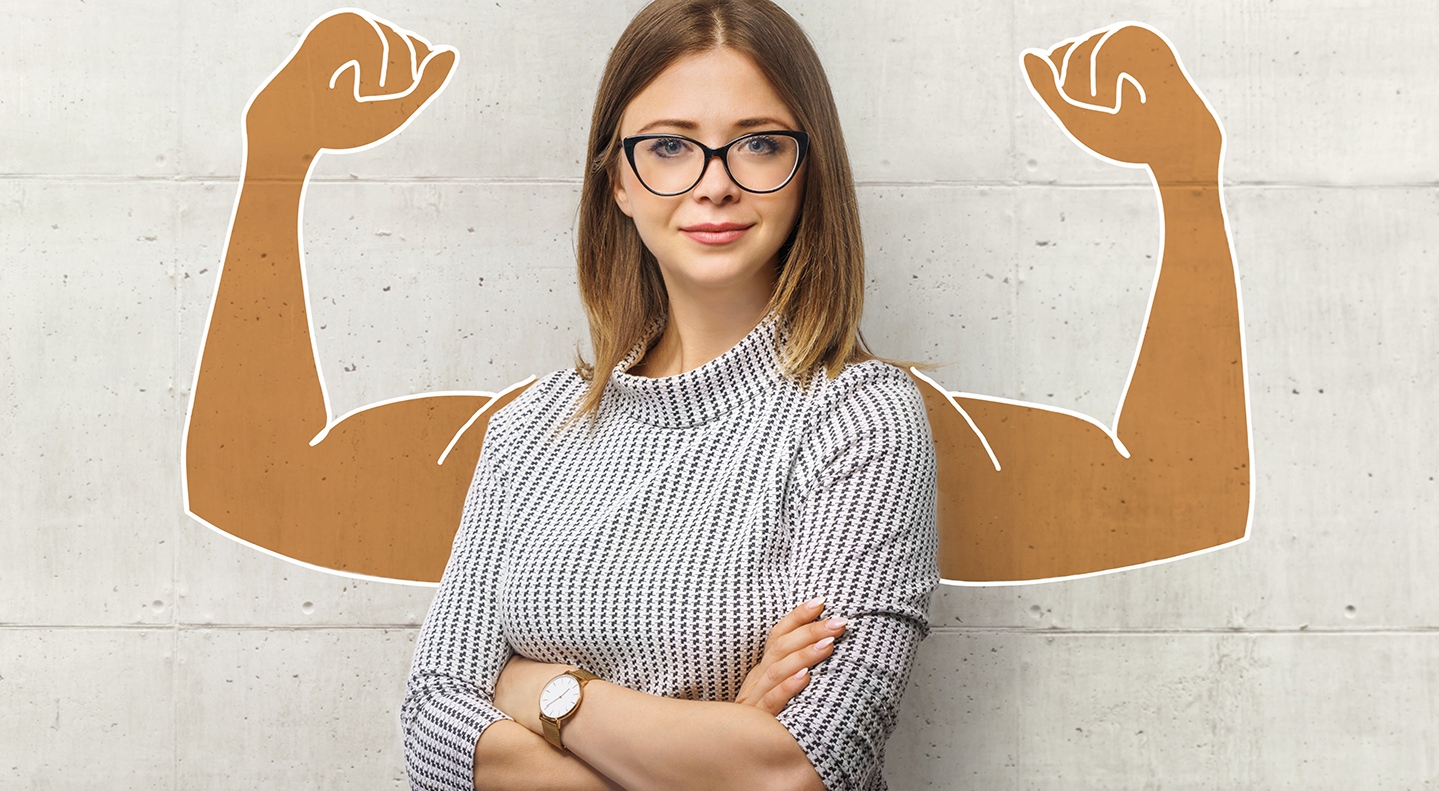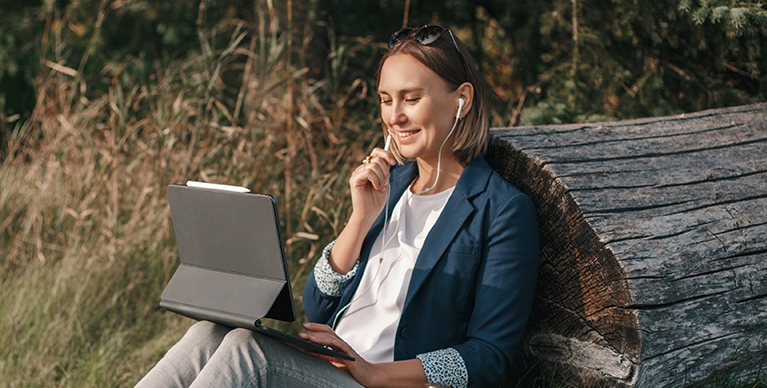 7. Let's Network
Join us for coffee chats, tea times, WIT and WINE Wednesday or a local community event. We like to say, "we are a network of friends, you just haven't had the chance to meet yet." Jump in and meet some new fabulous women at The WIT Network.
You can register for networking events HERE

8. Empowering News & Stories
Check out our library for blogs, focused areas such as Women Living While Black, Neurodiversity, Men as Allies and more.
Read on and be inspired. Check out our Library section on our web site.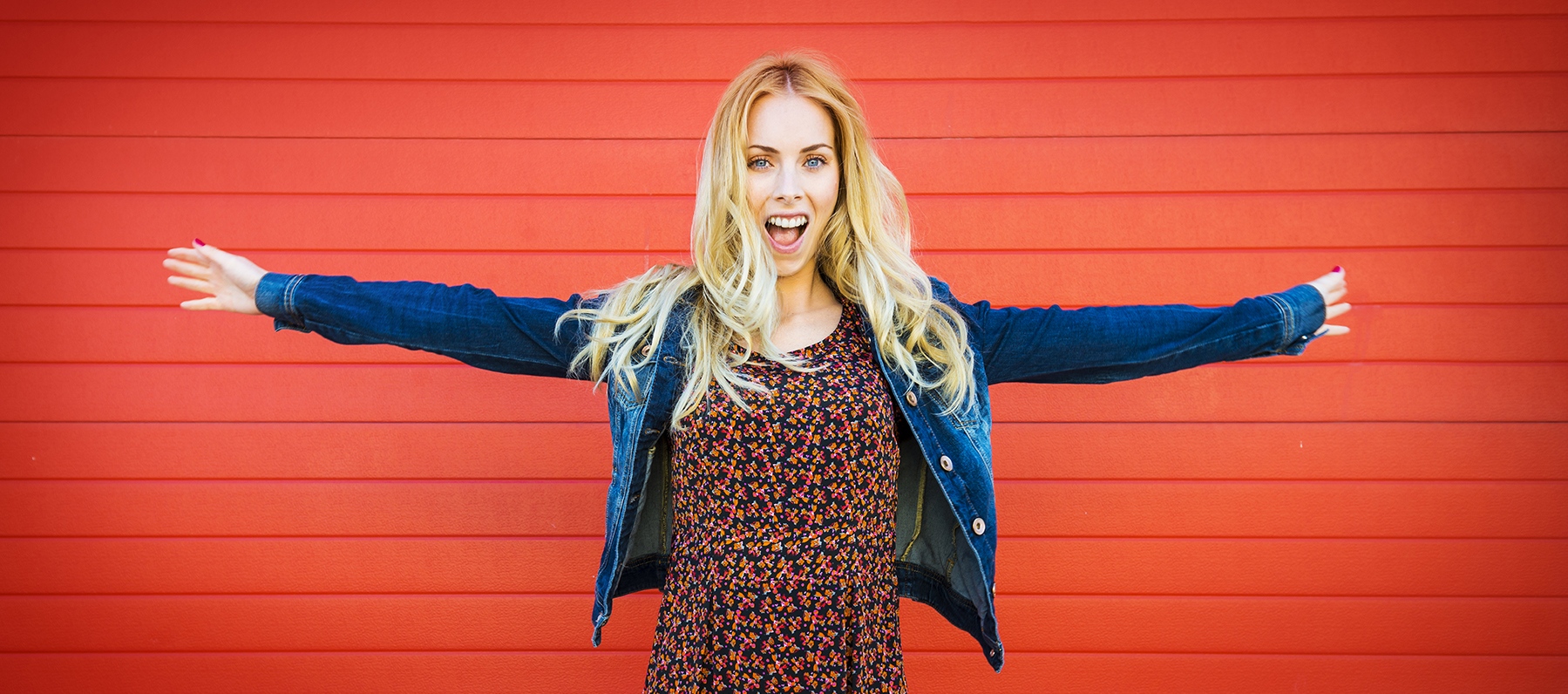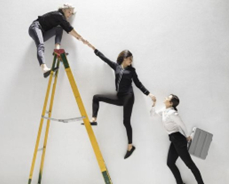 9. And Finally, Reach Out At Any Time
We welcome your feedback and suggestions. We would love to hear from you. If there is a topic that is of interest to you, please let us know. This is YOUR network and we rely on feedback to help make The WIT Network the best that it can be!
Email us HERE