Join Us - Membership Options
The WIT Network Offers Corporate and Single Membership Plans
Thank you for your interest in joining The WIT Network. We are a global and local Not for Profit organization providing inspiration, education, mentoring, networking to empower women (and men) to pursue their ambitions, build and grow their careers in technology.
We have various membership plans to meet your requirements. Read more about the options and benefits and select your membership plan below. We are a network of professional women, mentors, sponsors, and friends who are here to support all ages and stages of a women's career in technology.

Companies are looking for ways to attract, retain and promote women within their organizations and are partnering with The WIT Network to participate in our education, programs, technical training, communities, and networking opportunities.
We partner with organizations of all sizes who have members in one local city or across the globe. Our members have various roles within their organizations including technical, marketing, sales, management, HR, and finance. From individual contributors and teams to CEOs and Presidents, The WIT Network supports their career journey especially those looking for that next career opportunity.
Available Corporate Membership Plans


Click Here to Purchase a Corporate Membership
If you are looking for a corporate membership for more than
100
employees,
please reach out to
women@thewitnetwork.com
and we will be happy to discuss our global membership options with you.

For those employees whose company already has a membership, please select the company from the drop-down list below.
All registrations will be verified and validated by our Membership Concierge.
You must use your corporate email address to join under your company name.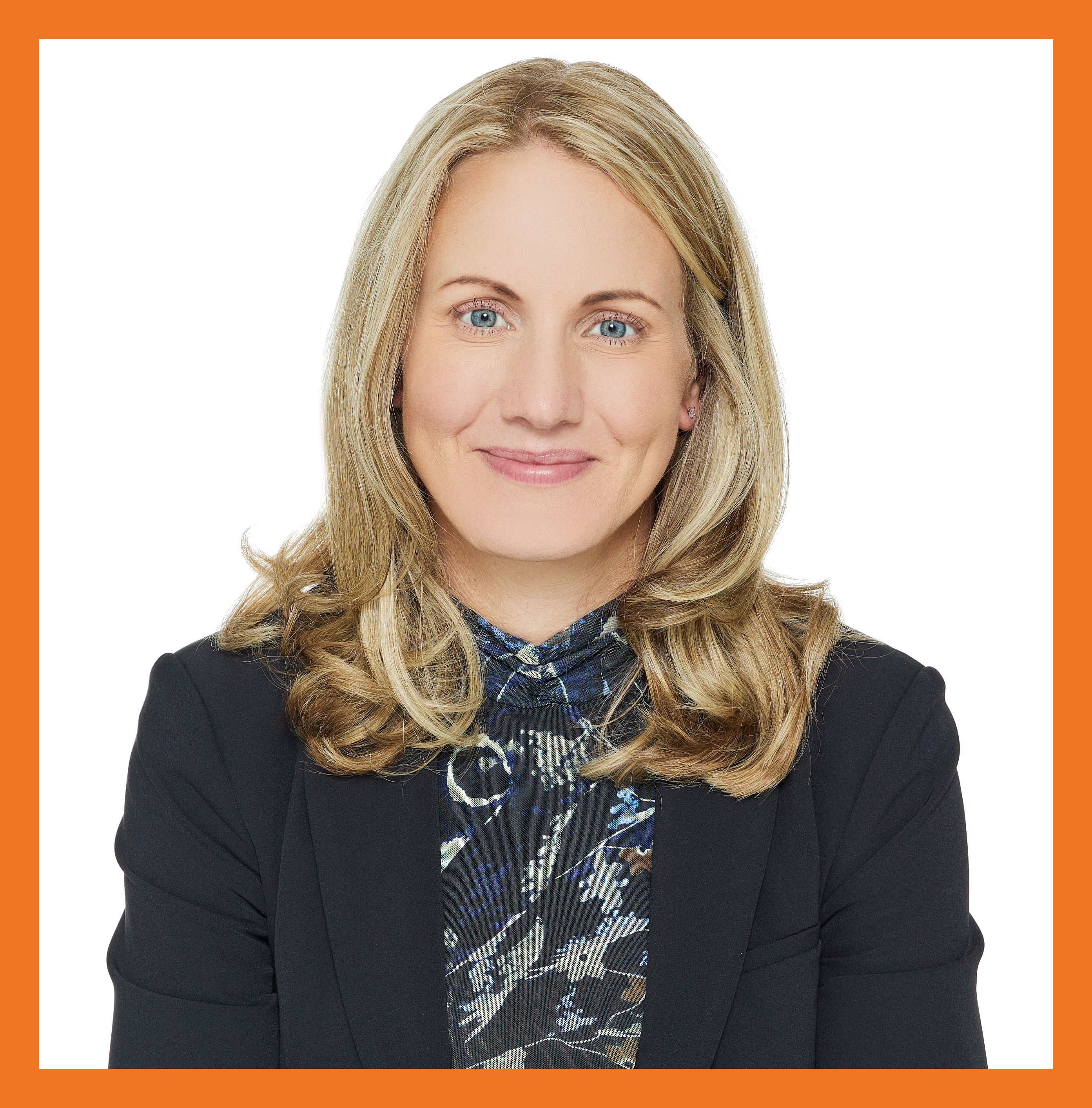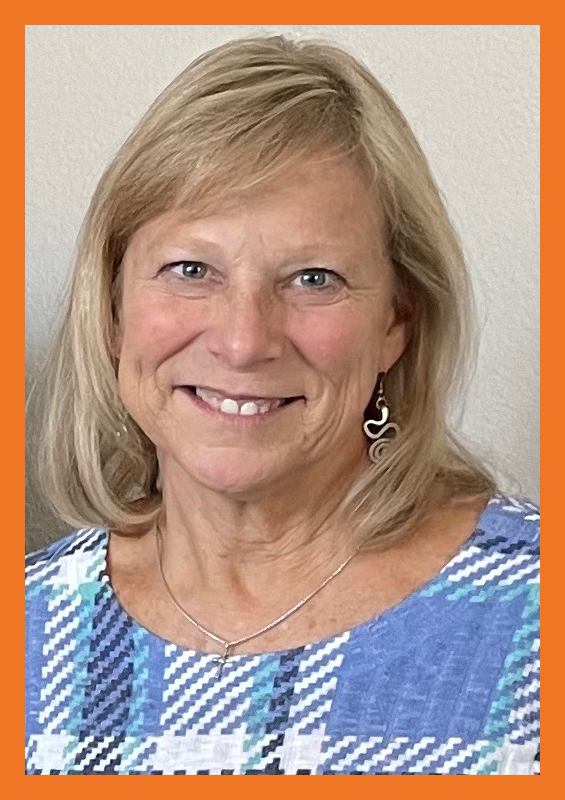 The WIT Network's partnership with IBM is enabling women all over the globe to engage in professional and personal development opportunities. As part of our membership, IBM'ers are able to participate in workshops, webinars, mentoring circles, ATHENA leadership training and more. It gives our women an opportunity to connect within IBM, with other members, and to partner externally to drive local community engagement. Connecting The WIT Network to our Women's Global Business Resource Groups (BRGs), allows all of us to promote advocacy, allyship, employee experience and accountability. I am excited to watch our women grow, both personally and professionally, as we collaborate together to promote women in tech.
Julie McDougal, D&I Women's Community Leader - IBM



Single Membership Plans
An annual individual member can participate in all our global webinars, academy workshops, mentoring circles, local community events, and so much more.
Select one of the buttons below to start your new annual membership:

Membership Automatic Renewals

The WIT Network offers automatic renewals for your convenience. Should you NOT want to renew your membership, please email us at membership@thewitnetwork.com, 60 days prior to your renewal date.