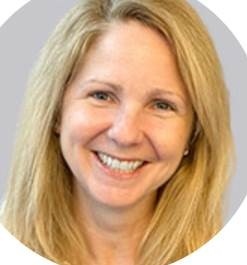 Sarah Redford, Chief People Officer, New Signature
New Signature, recently acquired by Cognizant as the Microsoft Business Group, honors our commitment to diversity and we consider it a competitive advantage in serving our global customers. We have a mission to build gender equality and an inclusive workplace through empowering, supporting, developing, and investing in women and gender minority groups. In 2019, our organization created a Gender Equality Tactics and Inclusion Team (GET IT) to focus on improving inclusion and equality for everyone on the gender spectrum, to help make New Signature the best place to work for all. As part of this endeavor, we have chosen to extend The WIT Network memberships to every New Signature employee across their regions, regardless of gender to help increase education and awareness for all our global teams.
Companies are looking for more ways to support their women@ groups and are selecting The WIT Network as their partner to participate in our education, inspiration and business programs to support all women in technology. Whether you are in a technical, marketing, sales, management, HR, finance role as an individual contribution right up to the leader of your company, The WIT Network supports your journey.
We offer corporate business memberships for all sizes of organizations from 15 to 1000s.
Our corporate members are enjoying all the benefits The WIT Network has to offer particularly if your teams are dispersed globally. We are a network of professional women, mentors, sponsors and friends who are there to support all ages and stages of a women's career in tech.
The benefits of being a member:
Access to a global network of amazing professionals to support you and your business
Invites to attend local meetings, online webinars and incredible workshops and conferences
Grow your career through our development programs and educational resources
Participate in local and virtual global mentoring circles - learn from the best and share what you know
Join our philanthropic efforts promoting STEM and diversity around the world. Volunteer in remote regions such as Haiti and feel terrific about being
an #agentofchange
Receive discounts to participate in our sister organizations and affiliate programs
Drive the SHENovators programme - the place where we encourage the next generation to develop their skills and be part of our Junior Board Program
Share your HERstory or be part of WITX to tell the world about your career journey and why you feel passionately about being a woman in IT
Join Us - we want you as part of our network!
Levels of Membership


Business Membership - Advance diversity and inclusion within your organization, provide training and access to resources for your teams to develop skills.

$995 / year for up to 15 members
$1595 / year for up to 25 members
$2,997 / year for up to 50 members
More than 50 members? Contact us for a custom quotation membership@thewitnetwork.com
---
**All pricing is in USD
**The WIT Network offers automatic renewals for your convenience. Should you NOT want to renew your membership, please kindly email us at membership@thewitnetwork.com 60 days prior to your renewal date.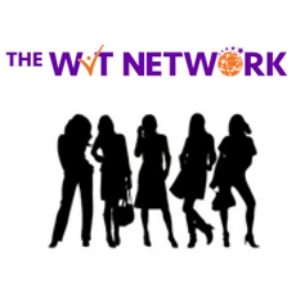 The WIT Network Corporate 15 Membership
Sign Up Now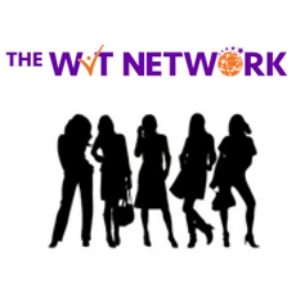 The WIT Network Corporate 25 Membership
$1,595.00 / year
Sign Up Now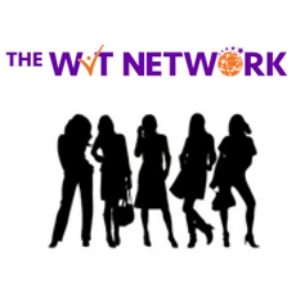 The WIT Network Corporate 50 Membership
$2,997.00 / year
Sign Up Now