Global Virtual Mentoring Circles
Sponsored by:

Now accepting applications for the WIT Global Virtual Mentorship Circles
WIT Global Virtual Mentorship Circles are being introduced to The WIT Network to serve the needs of women currently working in or returning to the IT field. Mentorship circles will focus on topics that support:
Development: Help women to develop and advance their careers in the industry.
Retention: Provide needed support to help women stay in the field when they are facing the difficult challenges inherent in the industry.
Build: Help women in the network meet others, build business opportunities and connections, and grow the ecosystem.
We have facilitated mentoring circles around the world, both in-person and virtually. At the Microsoft Inspire conference we have had over 200 people participating simultaneously.
We are now looking for mentees and mentors interested in participating in this inaugural pilot program.

Why are mentors, champions and sponsors important for your career?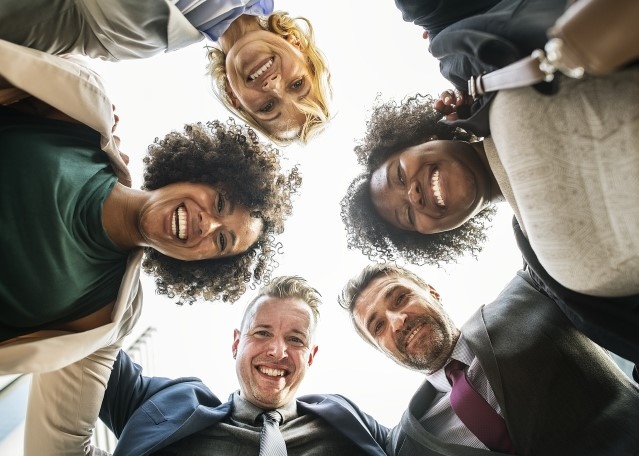 How the Program Works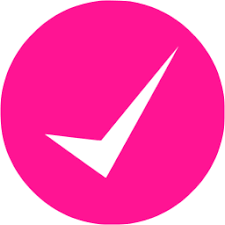 Mentoring Circles will be delivered virtually. Each circle will have 15-25 women participants.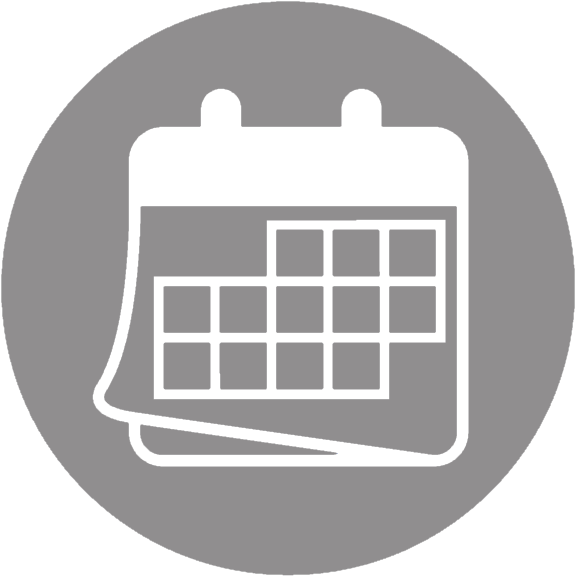 Quarterly Meetings follow the kick off. Each quarterly meeting will feature a pre-selected topic and guest mentor. Guest mentors introduce topic and facilitate discussion with help of leader facilitator.
Adhoc: participants are encouraged to reach out between meeting to peers or facilitators if required.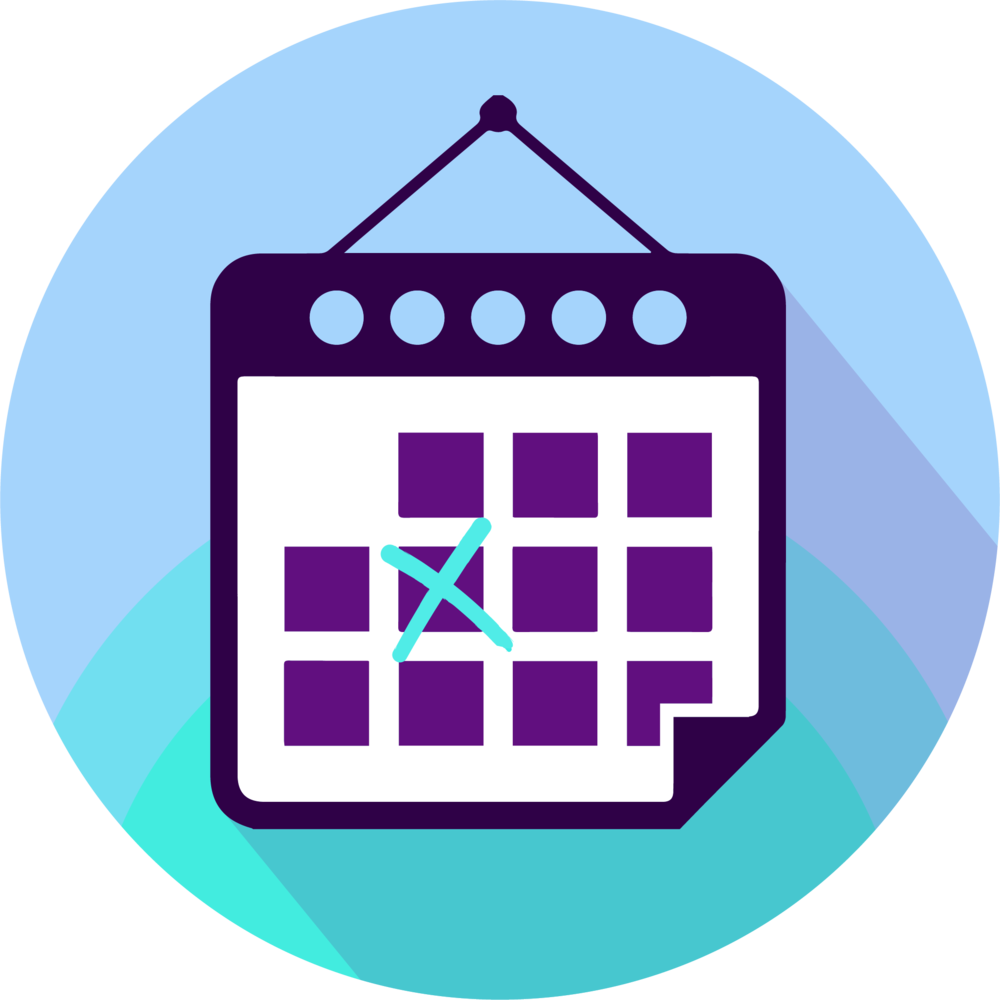 An initial kick off event will be held to introduce participants, guest mentors and format.
Participants should come prepared with 1-page overview of who they are and what they want to work on in mentorship circles. This helps introduce the group to each other. Participants agree to any additional expectations of each other (ie communication between meetings)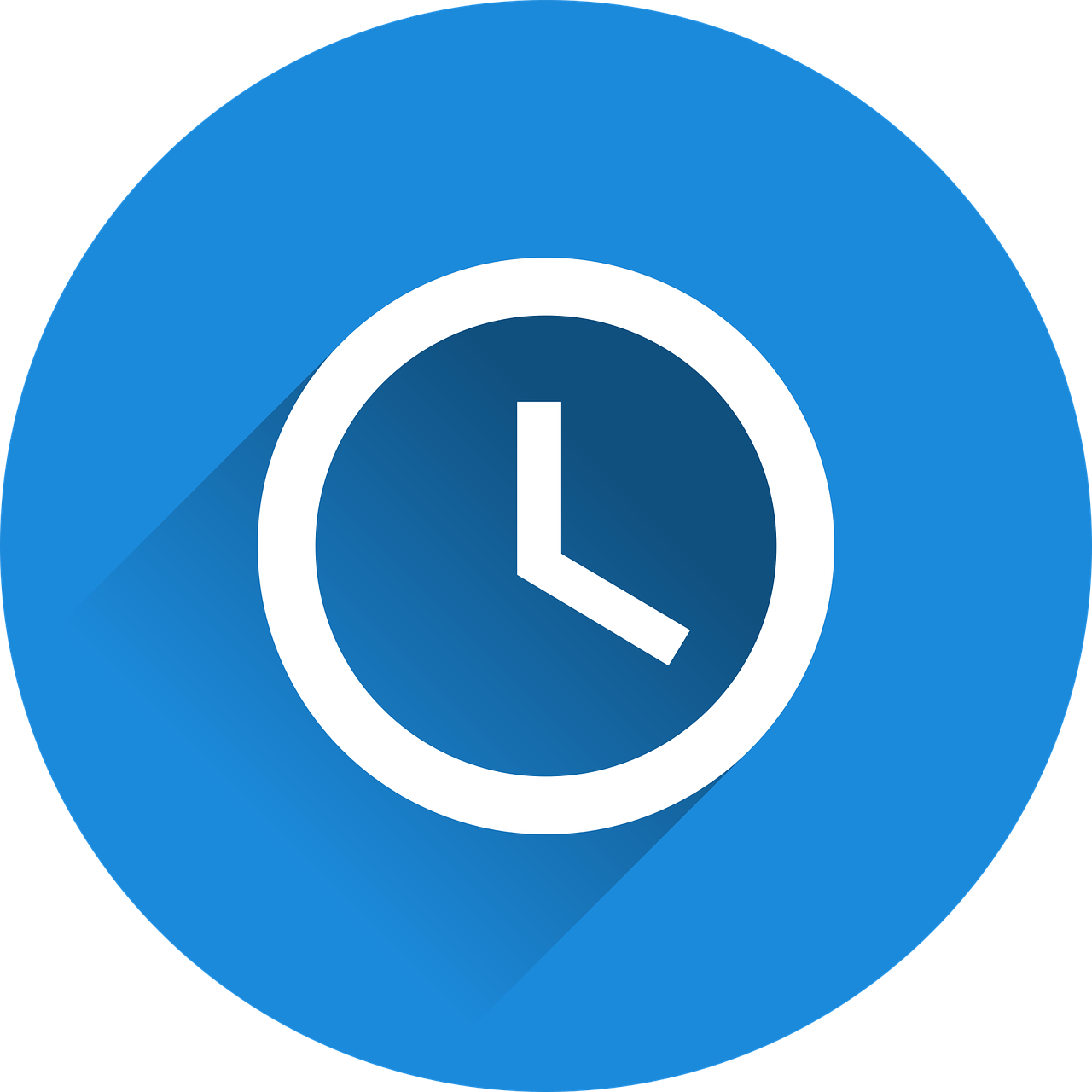 1 1/2 to 2 hours per meeting:
Introductions & 1 Min each for highlights (20 min).
Guest mentor topic (20 min)
Facilitated discussion on topic (30 min)
Spotlight - participant challenge/ask of peers (10-15 min)
Close out - Take away from session by each participant (20 min)
I would like to participate in the global mentoring circles.
Thank you for your interest in participating in our global circles. We are currently gathering all those who would like to participate. We will then build out the teams and schedule the circles.
Please complete the following registration form. Our Mentoring Circle Program Manager will then follow up once we have a quorum for a circle to begin.
Sign me up