Global Virtual Mentoring Circles Members
Sponsored by:

November 2020 Mentoring Circles Registration for Members Only
Please join us for our next series of mentoring circles across three time zones. We have unique topics for each circle. You can choose to attend one or all. It is entirely up to you as a wonderful member of The WIT Network. Dates will be posted by November 1, 2020.
How the Program Works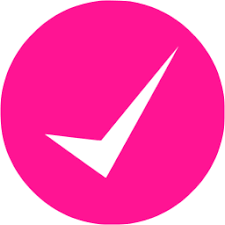 Mentoring Circles will be delivered virtually. Each circle will have 15-25 women participants.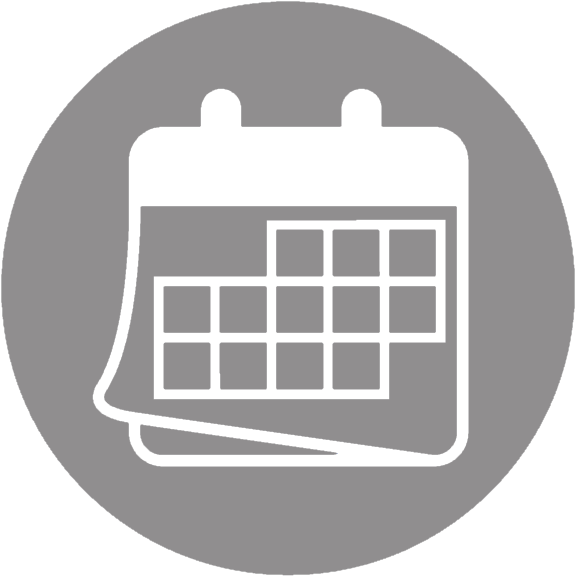 Quarterly Meetings follow the kick off. Each quarterly meeting will feature a pre-selected topic and guest mentor. Guest mentors introduce topic and facilitate discussion with help of leader facilitator.
Adhoc: participants are encouraged to reach out between meeting to peers or facilitators if required.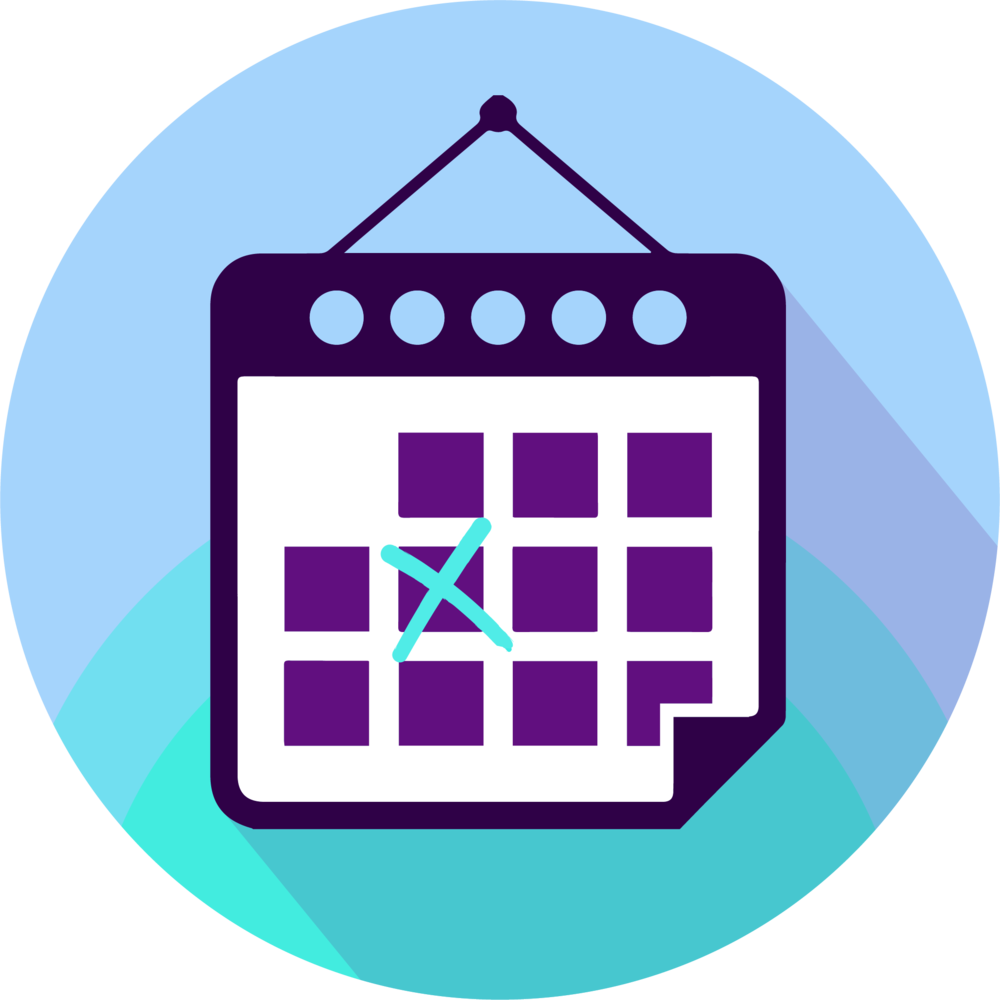 An initial kick off event will be held to introduce participants, guest mentors and format.
Participants should come prepared with 1-page overview of who they are and what they want to work on in mentorship circles. This helps introduce the group to each other. Participants agree to any additional expectations of each other (ie communication between meetings)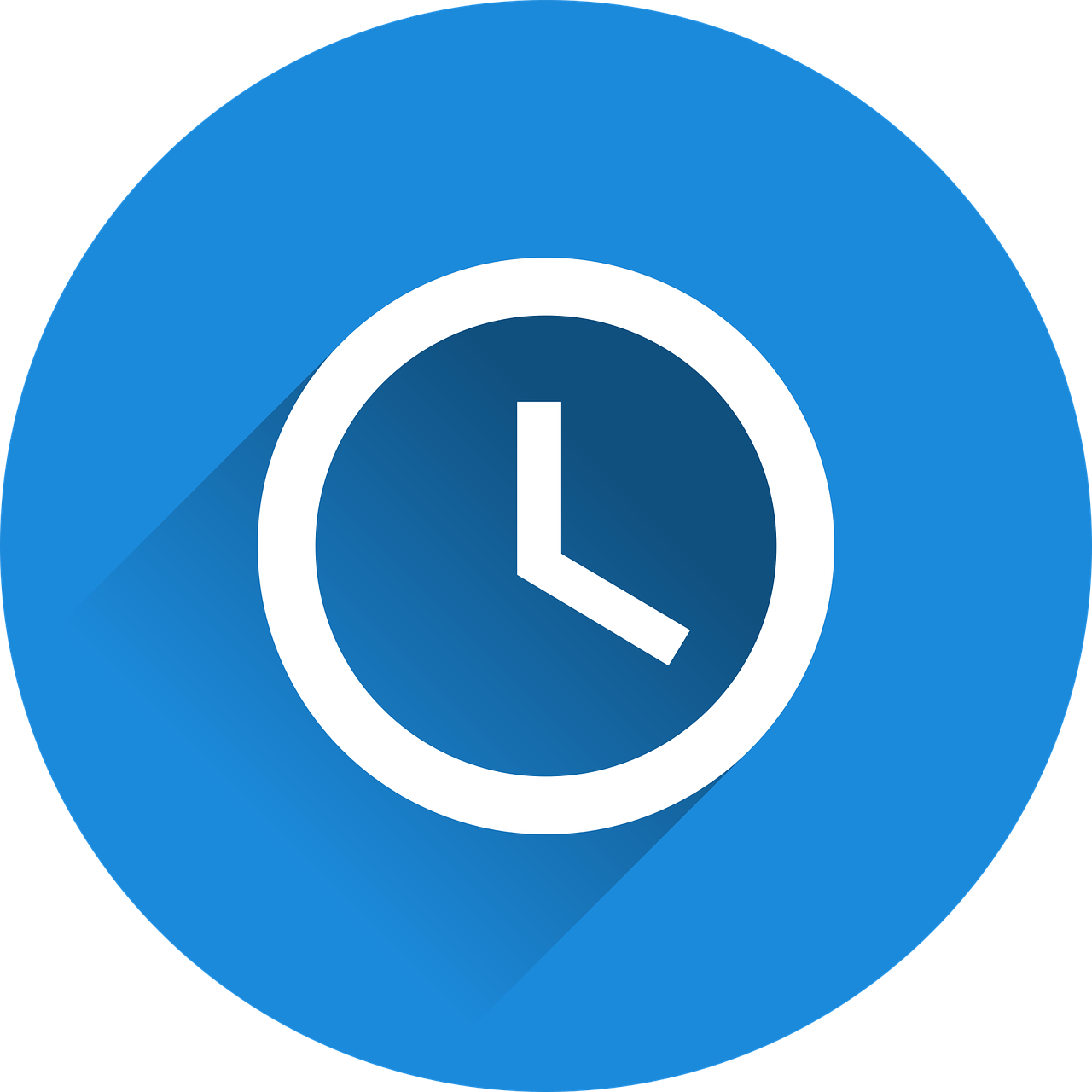 1 1/2 to 2 hours per meeting:
Introductions & 1 Min each for highlights (20 min).
Guest mentor topic (20 min)
Facilitated discussion on topic (30 min)
Spotlight - participant challenge/ask of peers (10-15 min)
Close out - Take away from session by each participant (20 min)