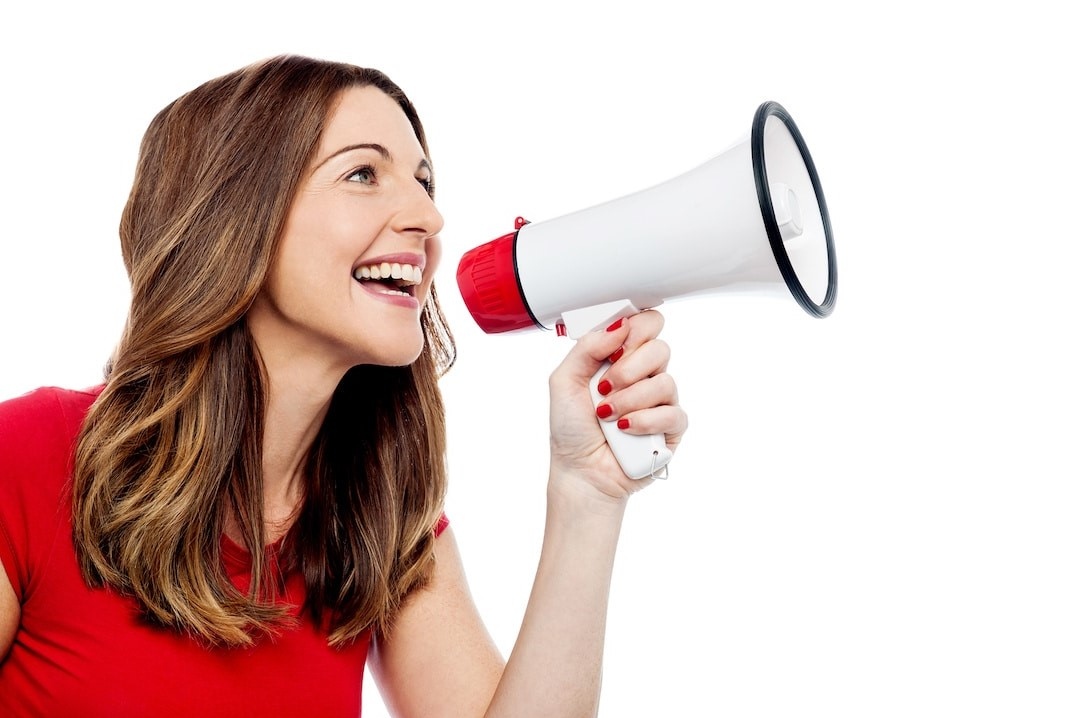 You can participate in all our global webinars, local community events, training programs and so much more
Only $97 for an annual membership. That is just over $8/month!
Connect with members from around the globe who have already joined!
The benefits of being a member:
Access a global network of amazing professionals for you and your business.

Attend local meetings, online webinars, incredible workshops and conferences.

Grow your career through our development programs and educational resources.

Participate in local and virtual global mentoring circles - learn from the best and share what you know.

Receive discounts to participate in our sister organizations and affiliate programs.

Dream out loud. Set your own intention and let us help you achieve your goals.
Join us - we want you as part of our network!
Membership
Individual Membership --Take advantage of all we have to offer for only $97/year.
---
**The WIT Network offers automatic renewals for your convenience. Should you NOT want to renew your membership, please kindly email us at membership@thewitnetwork.com 60 days prior to your renewal date.