International Women's Day 2023 Registration
The WIT Network is hosting our 5th Annual
International Women's Day Virtual Conference
Wednesday, March 8th, 2023
10:30 am – 3:00 pm ET
Registration is now closed for this event.
We are recording the event and it will be available on demand in the coming weeks.
Thank you to all of our members, sponsors and volunteers for supporting IWD 2023.

See our full agenda at the bottom of this page

The WIT Network is known for our dynamic and engaging International Women's Day (IWD) Conferences, and 2023 will be even better with a new virtual live platform. Join both members of The WIT Network and guests from around the world as we:
Connect with each other in our pre- and post- show Networking Lounge

Meet with hiring companies in our Recruitment Lounge

Hear inspiring speakers during our WITx Talks

Engage in candid conversations with 3 Power Panels discussing timely topics

Participate in and share fun experiences

Offer our event sponsors the unique opportunity to make our conference your conference with our exclusive IWD Event-in-a-Box Sponsor package for your March 8

th

IWD Employee Experience.

More Information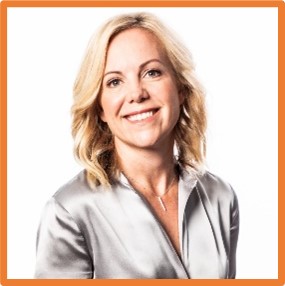 Keynote Speaker:
Corporate Vice President, Azure + Industry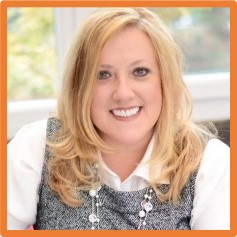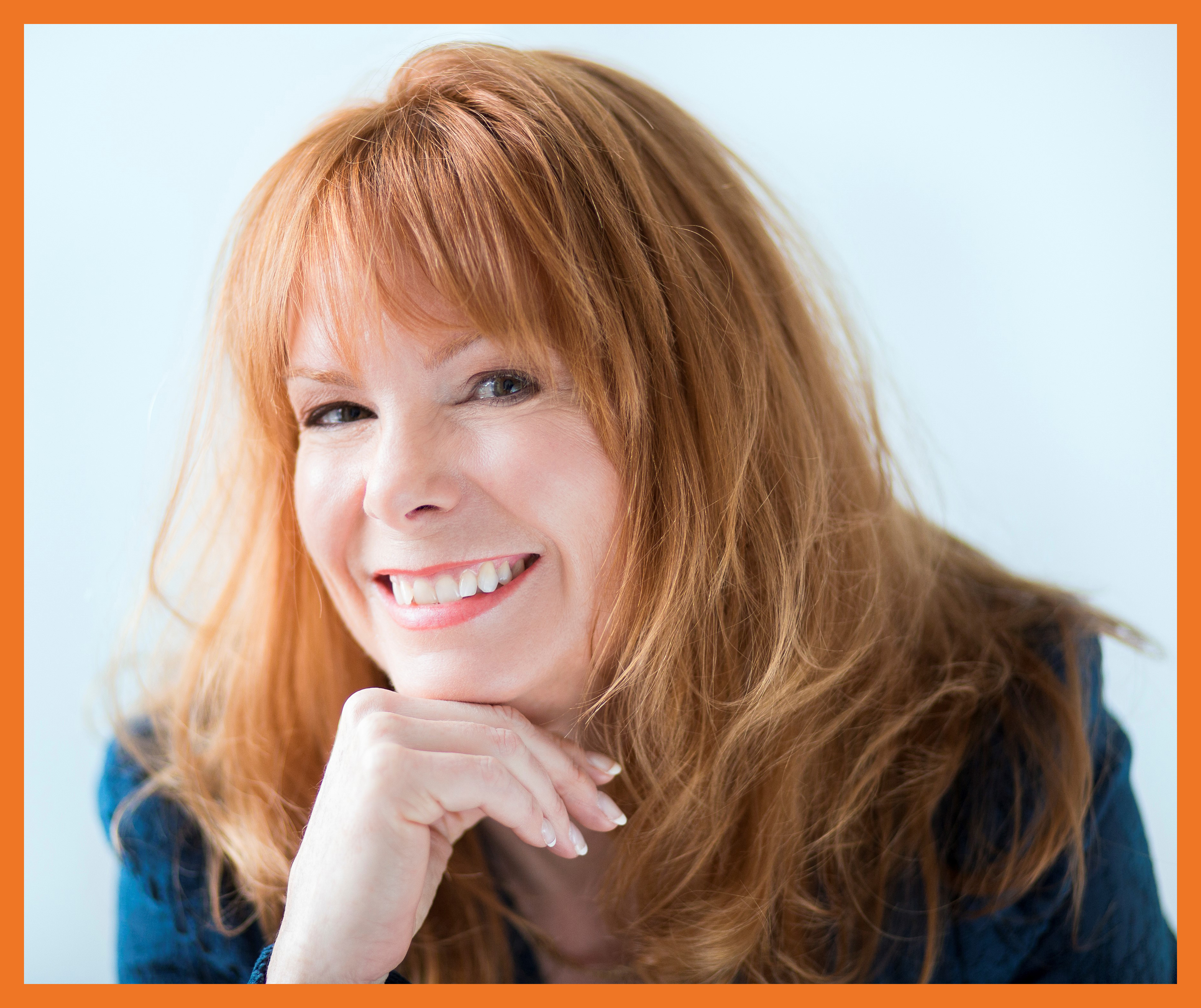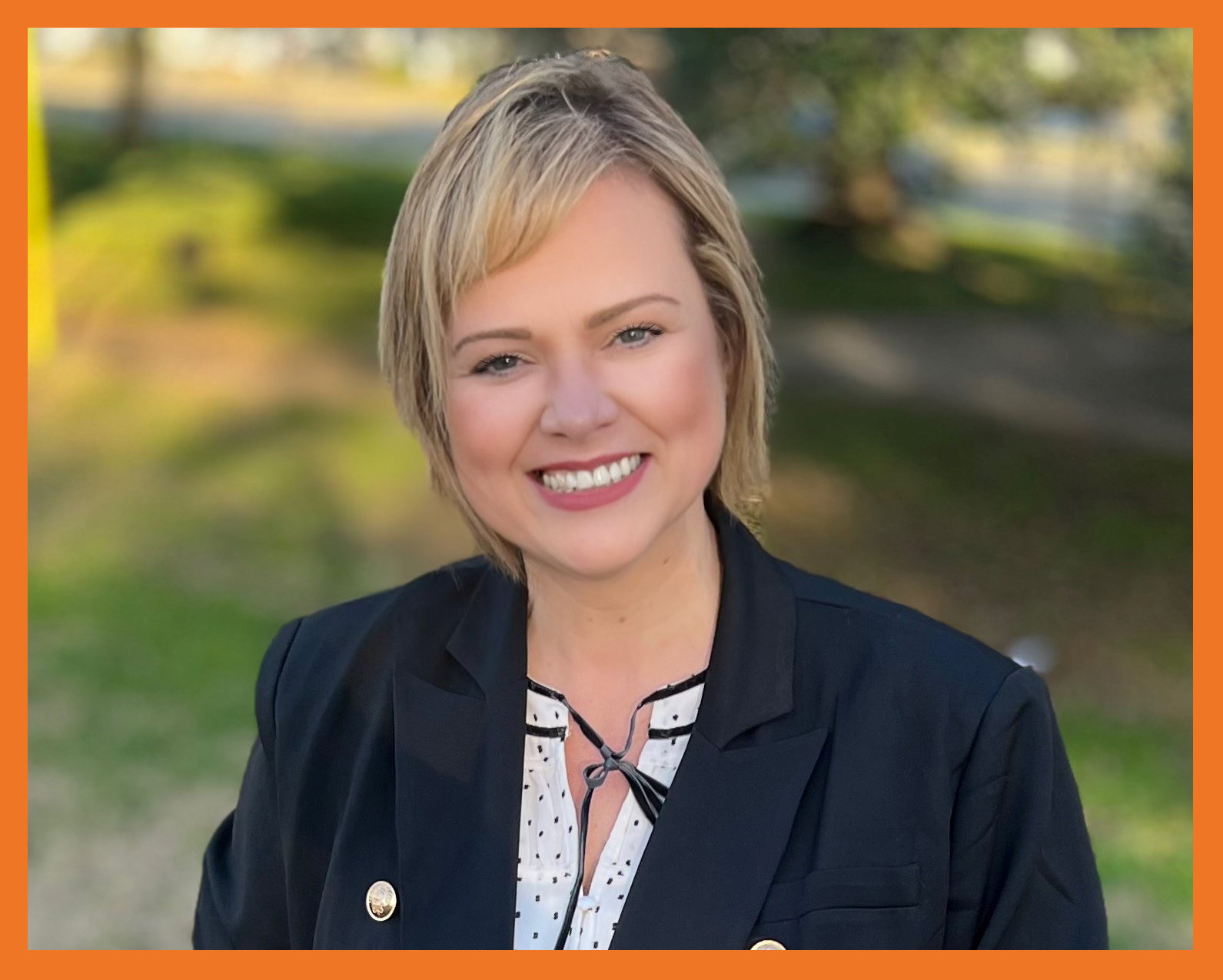 Vice
President,
Business
Development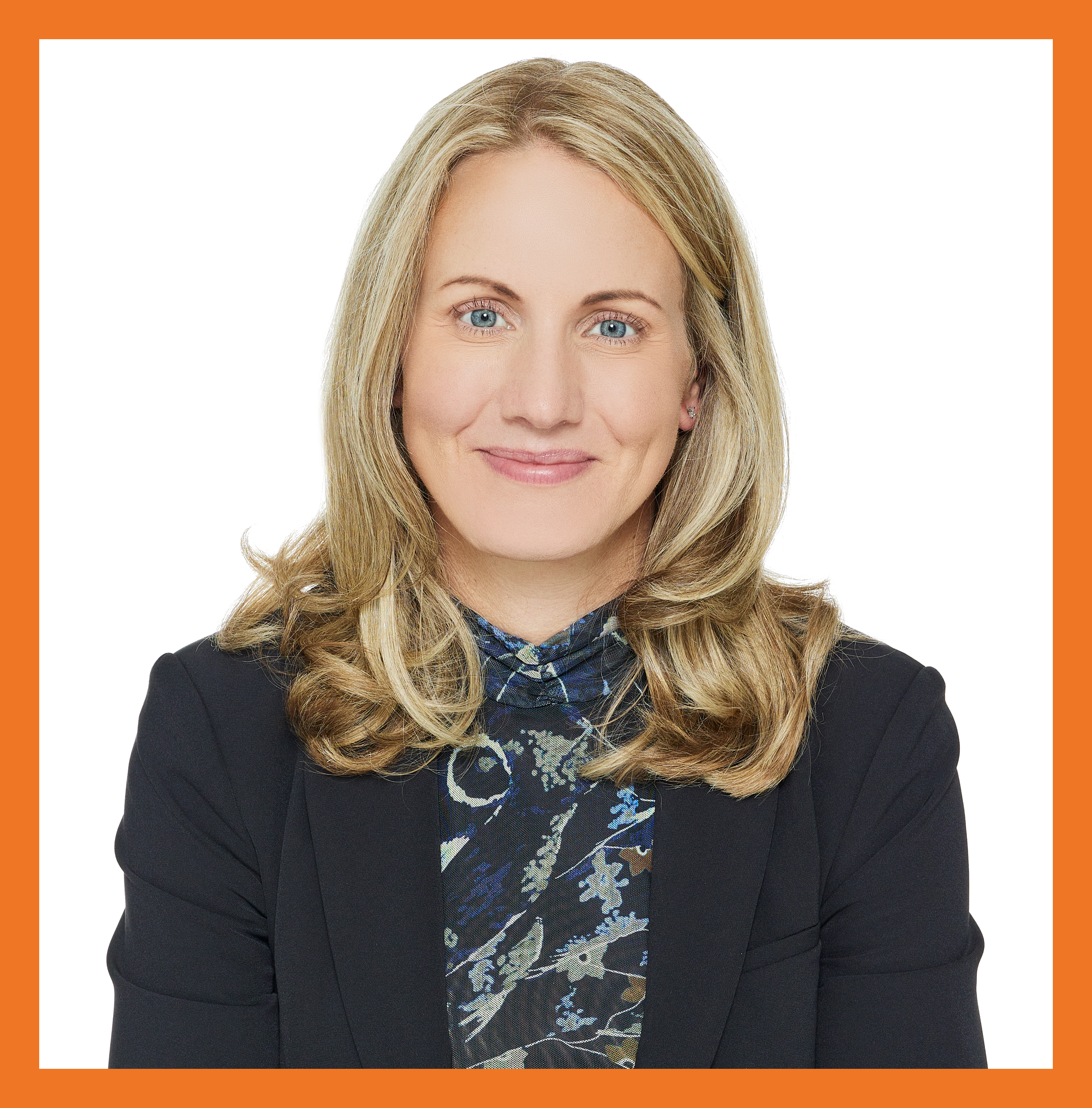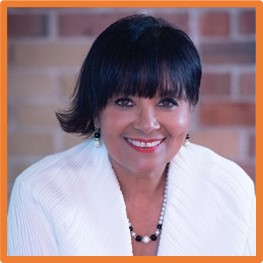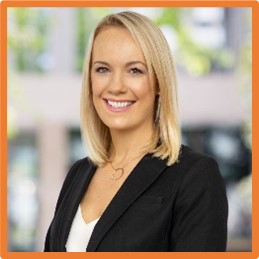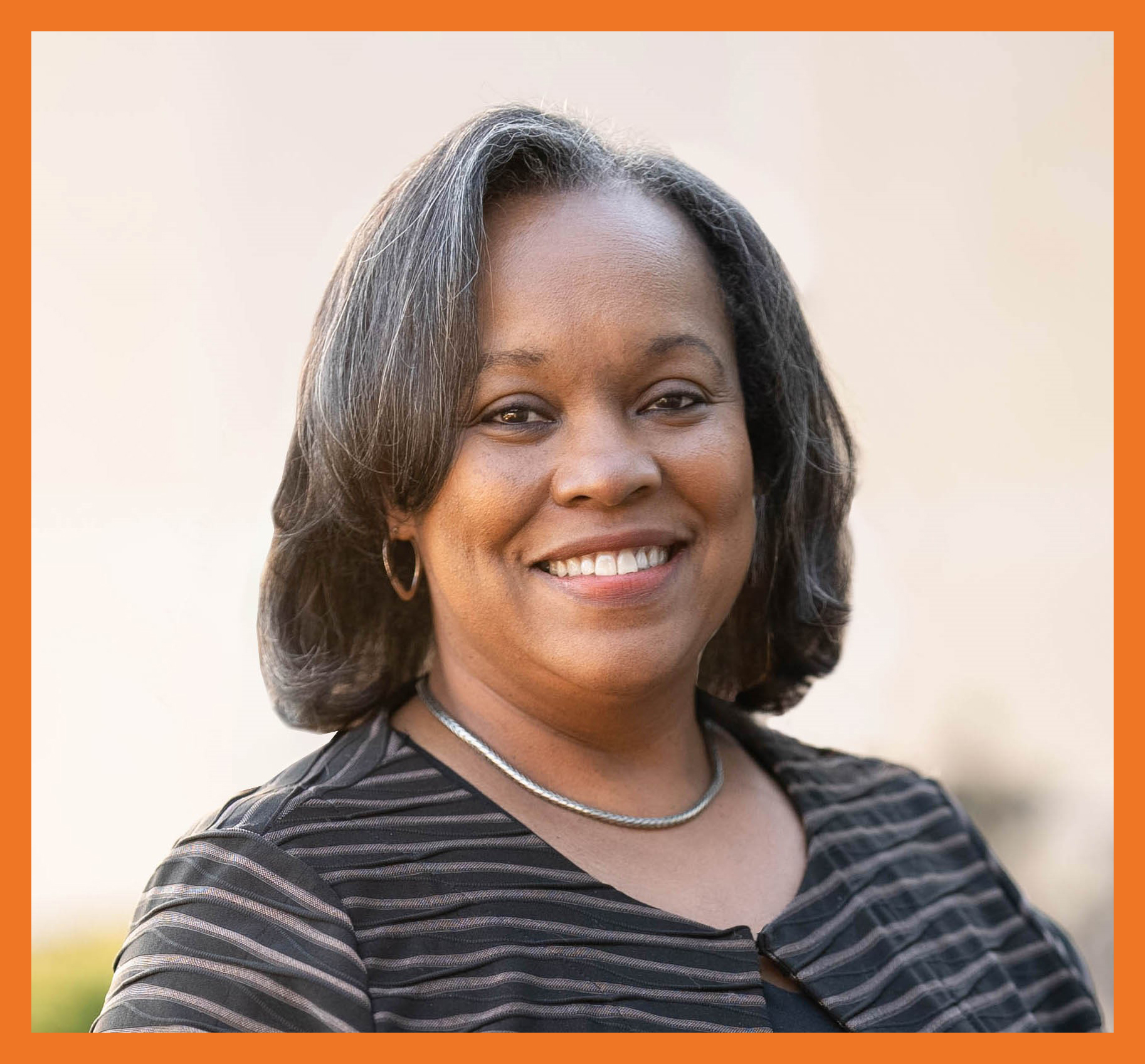 VP, Revenue Growth & Marketing | Author
Executive Partner |
Author
VP, Marketing Pricing & Strategic Partnerships
Director and Client Partner

Power Panels Led by Industry Experts
Women Supporting Women Power Panel
Allyship best practices aren't only for men. Women need to be allies for other women. These esteemed leaders will take us on a journey of storytelling on why and how to stand up for the women around you.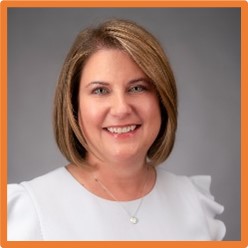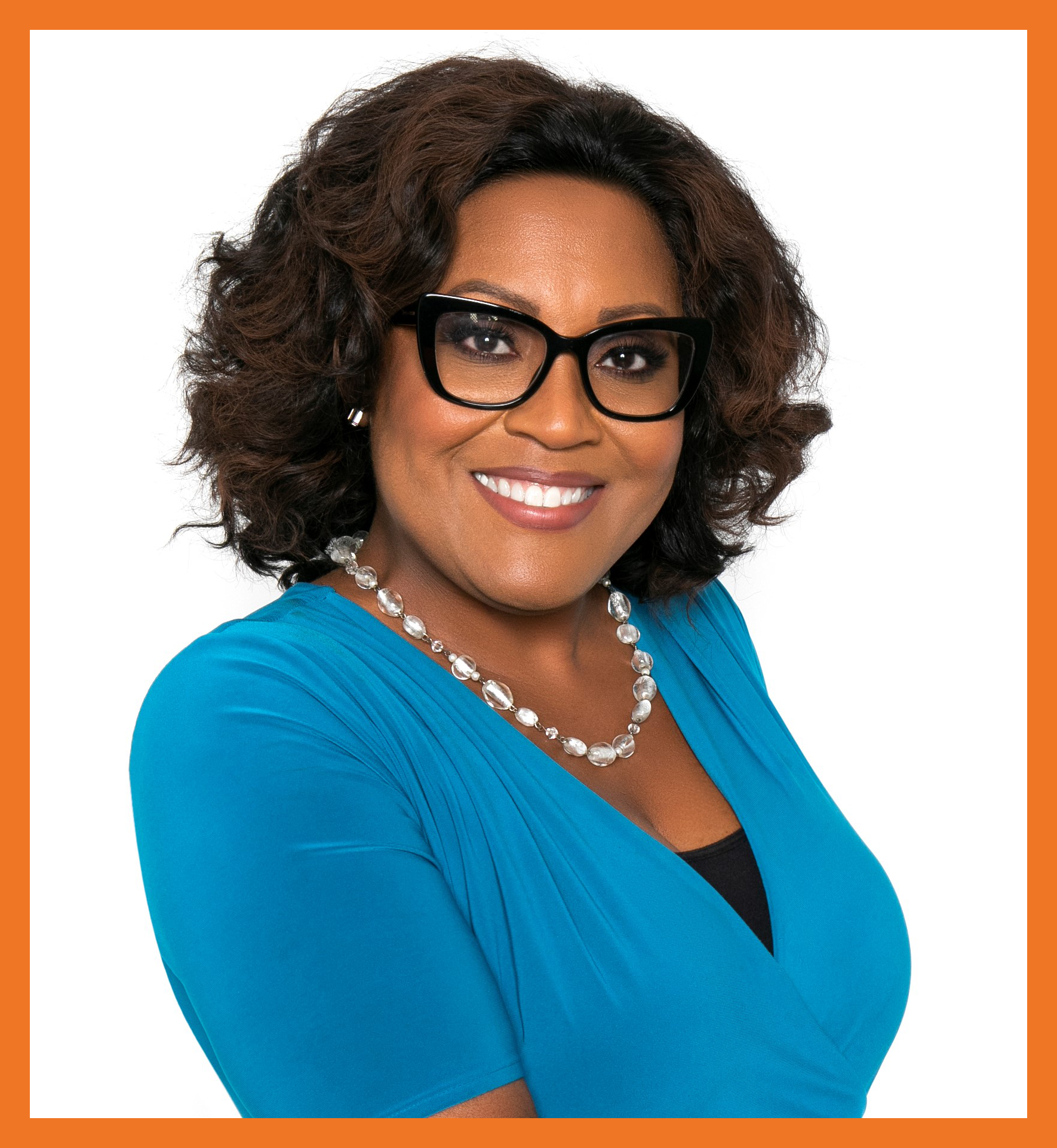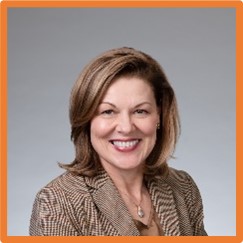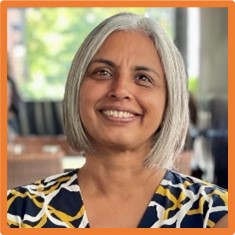 Sabrina Lowery Enterprises, LLC
US VP – Diversity, Equity & Inclusion

Men as Allies Power Panel
Gavriella Schuster talks candidly with male leaders in our industry about allyship and best practices for how to drive change and inclusivity in your organization.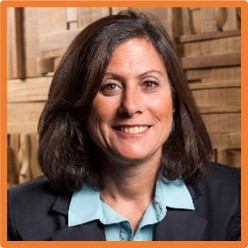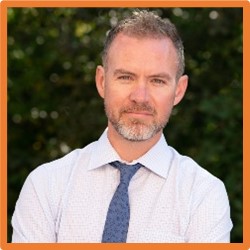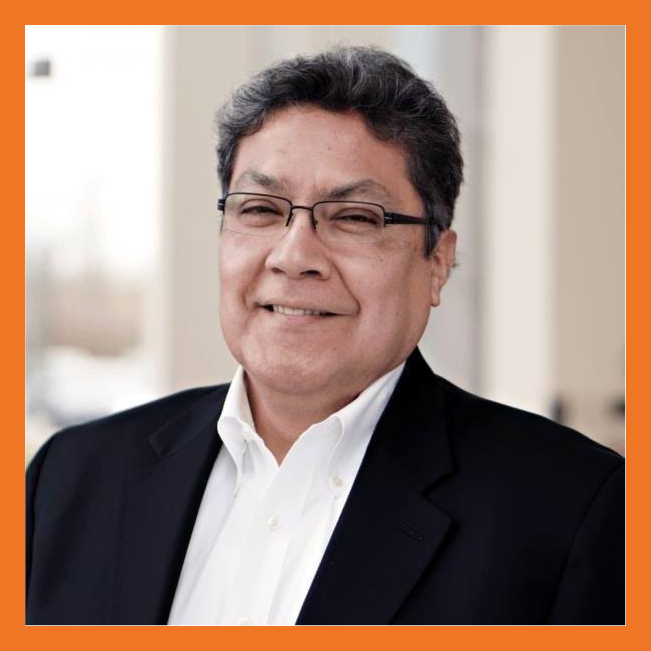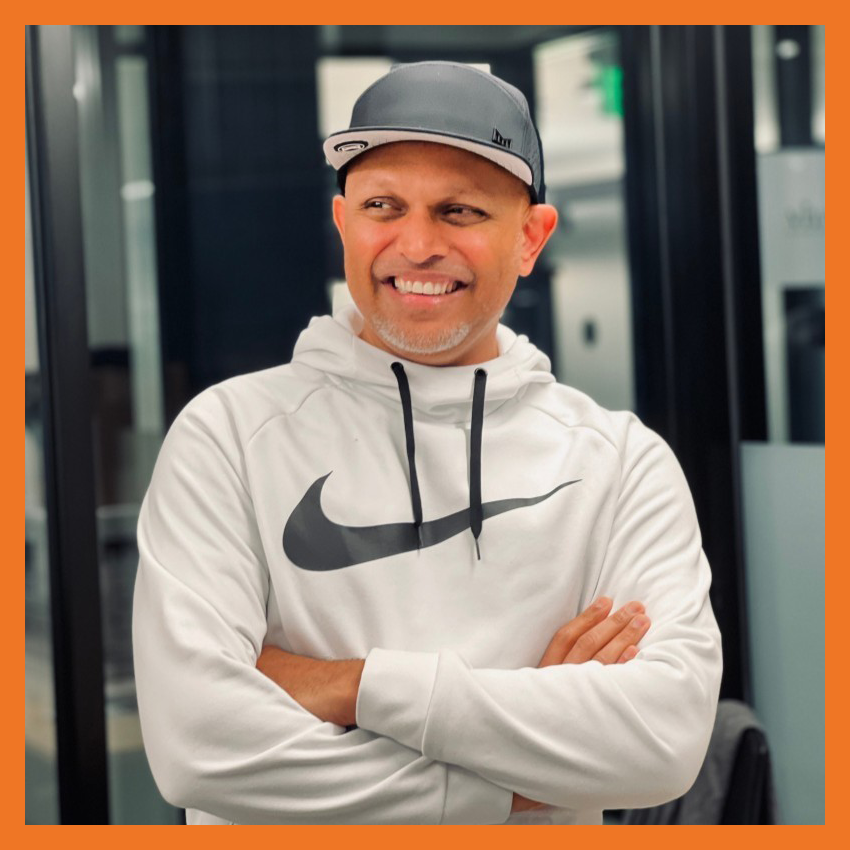 Board Advisor, The WIT Network

The Power of Community Power Panel
Doreen Sebben talks with a few of our amazing community leaders about the benefits of participating in our local communities. Education, networking and friendship being only a few of the reasons you should join and connect your peers in our Network.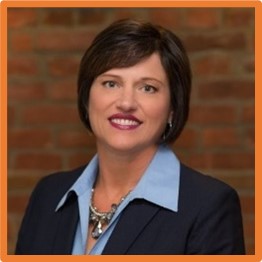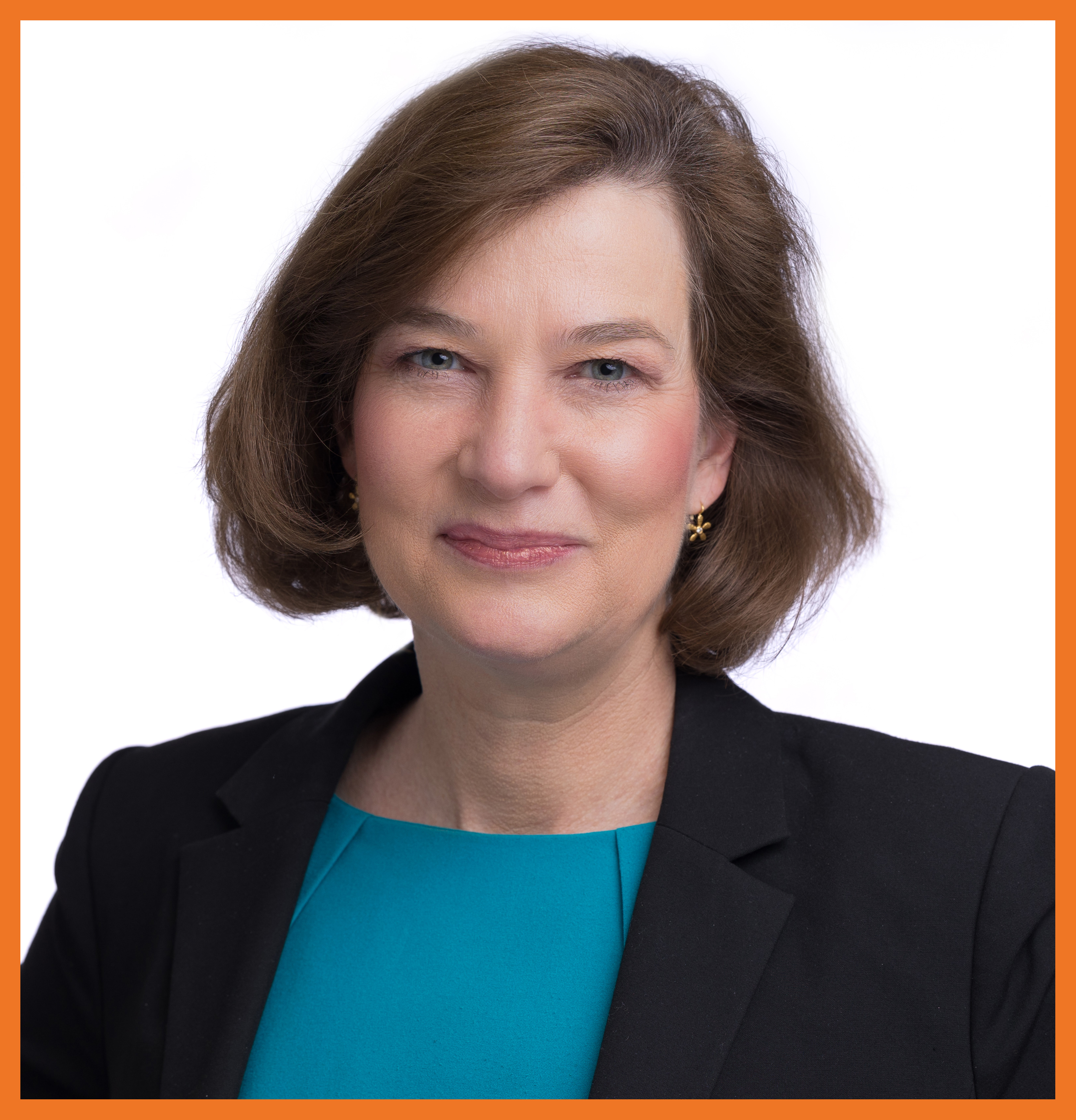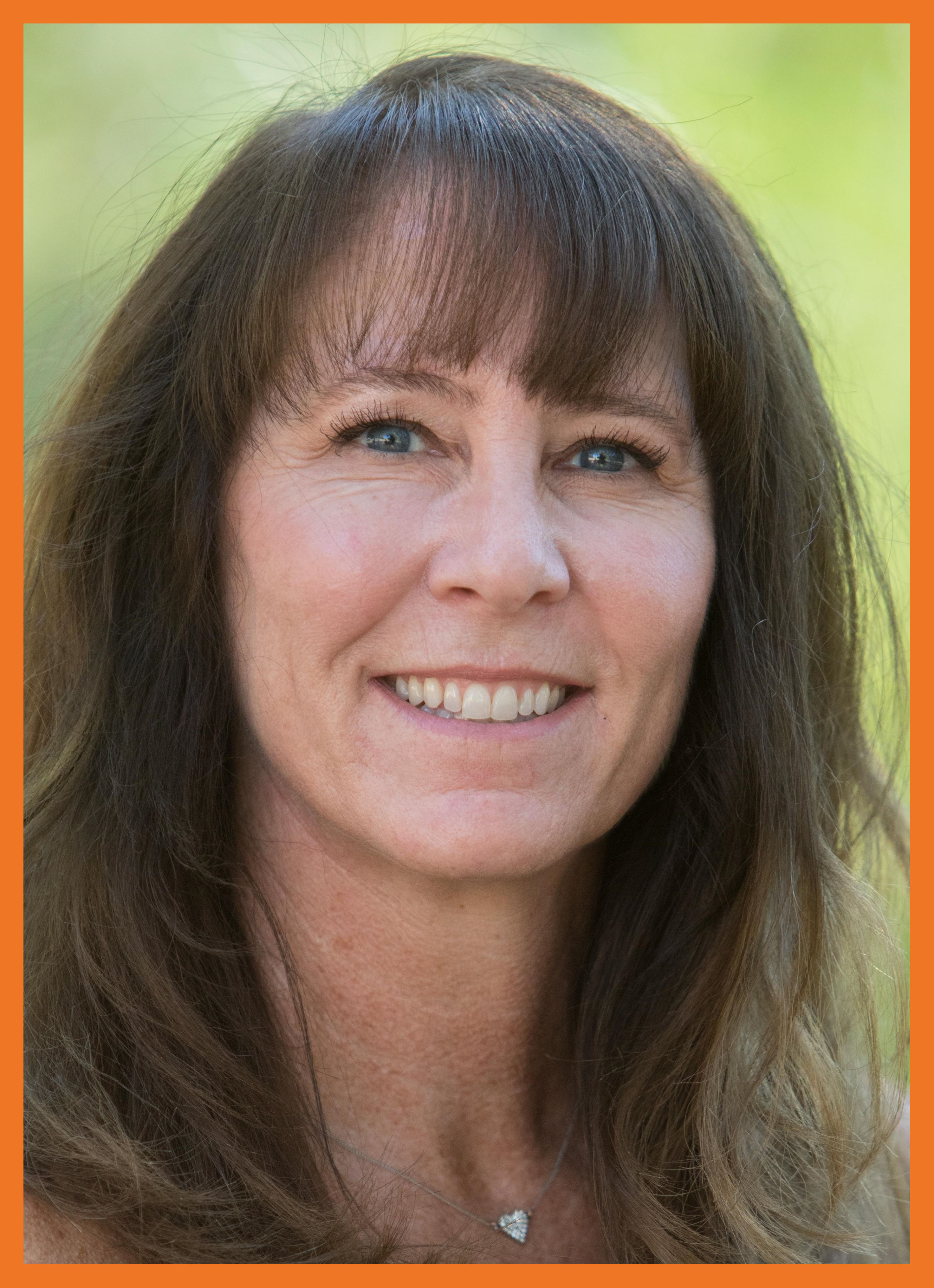 Seattle-Bellevue, Washington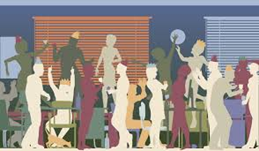 Make our International Women's Day Conference your Conference.
We have done all the work for you.
You can start and close with your own leadership keynotes, then have everyone join our conference for exceptional panels, WITx Talks, and inspiring keynotes.
Our sponsors will receive our exclusive digital IWD Event-in-a-Box Conference package to help make your day special. Download our sponsor one-pager here.
We are planning an incredible day so that you don't have to.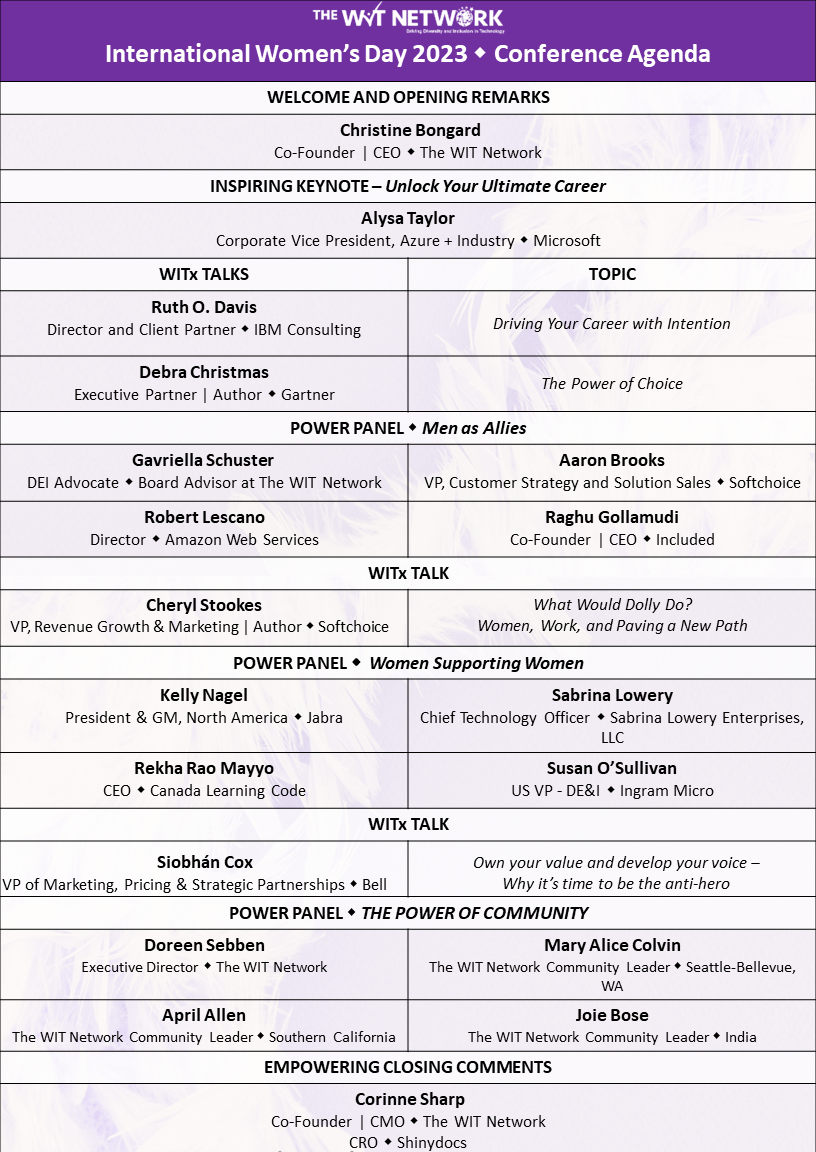 Thank you to our IWD 2023 Sponsors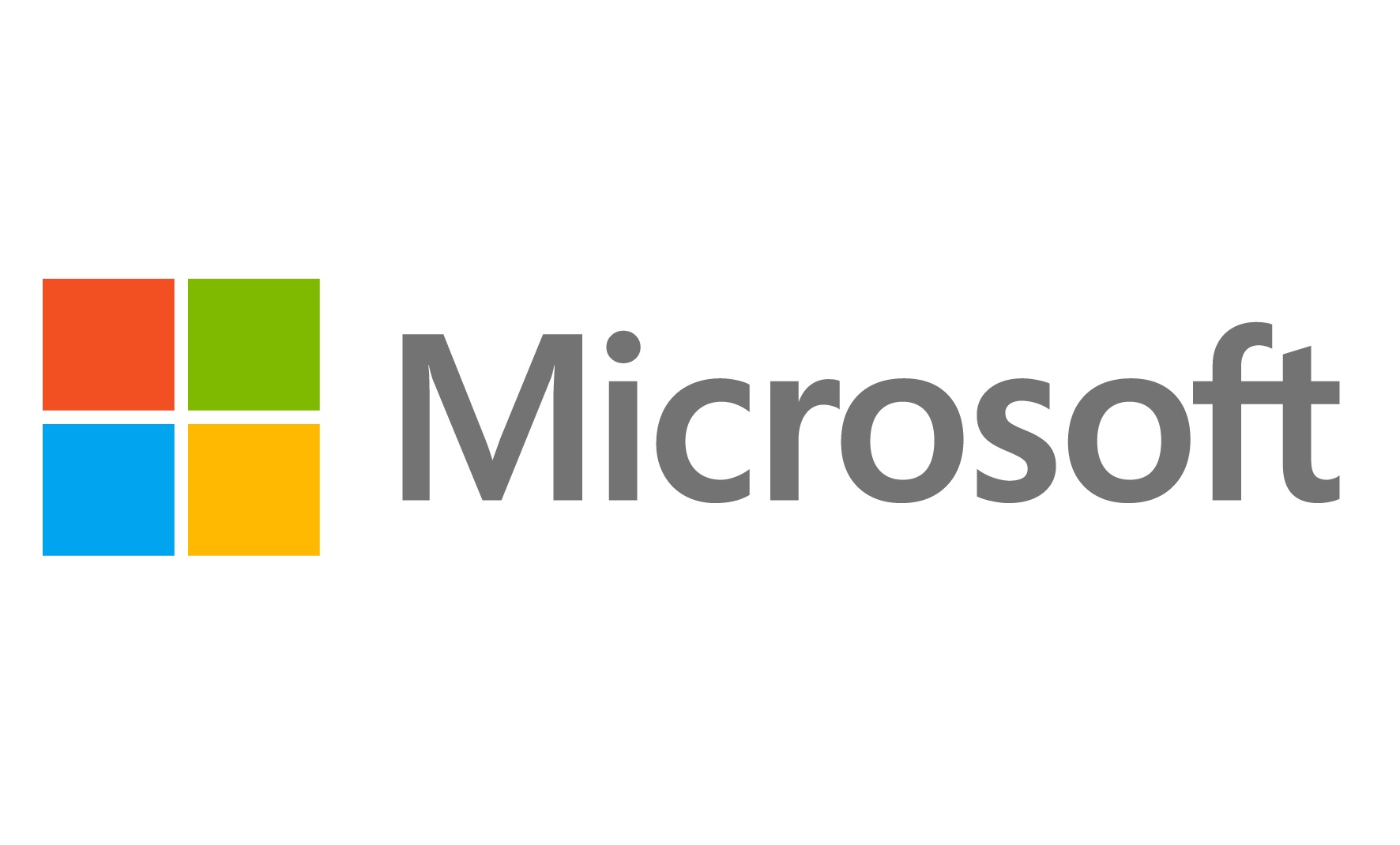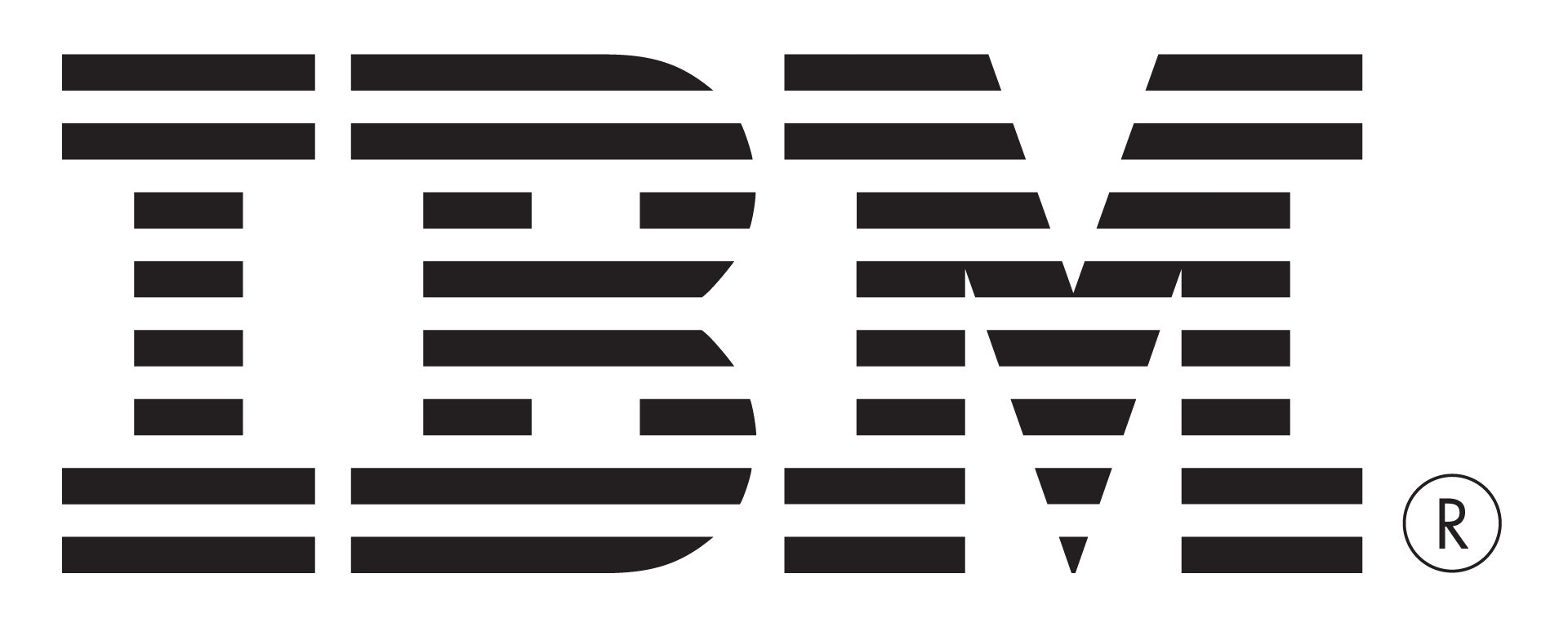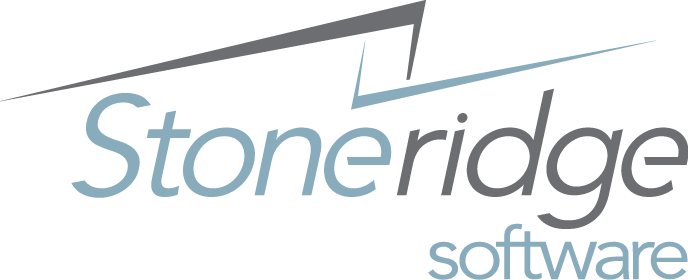 Follow us on social media to get conference updates.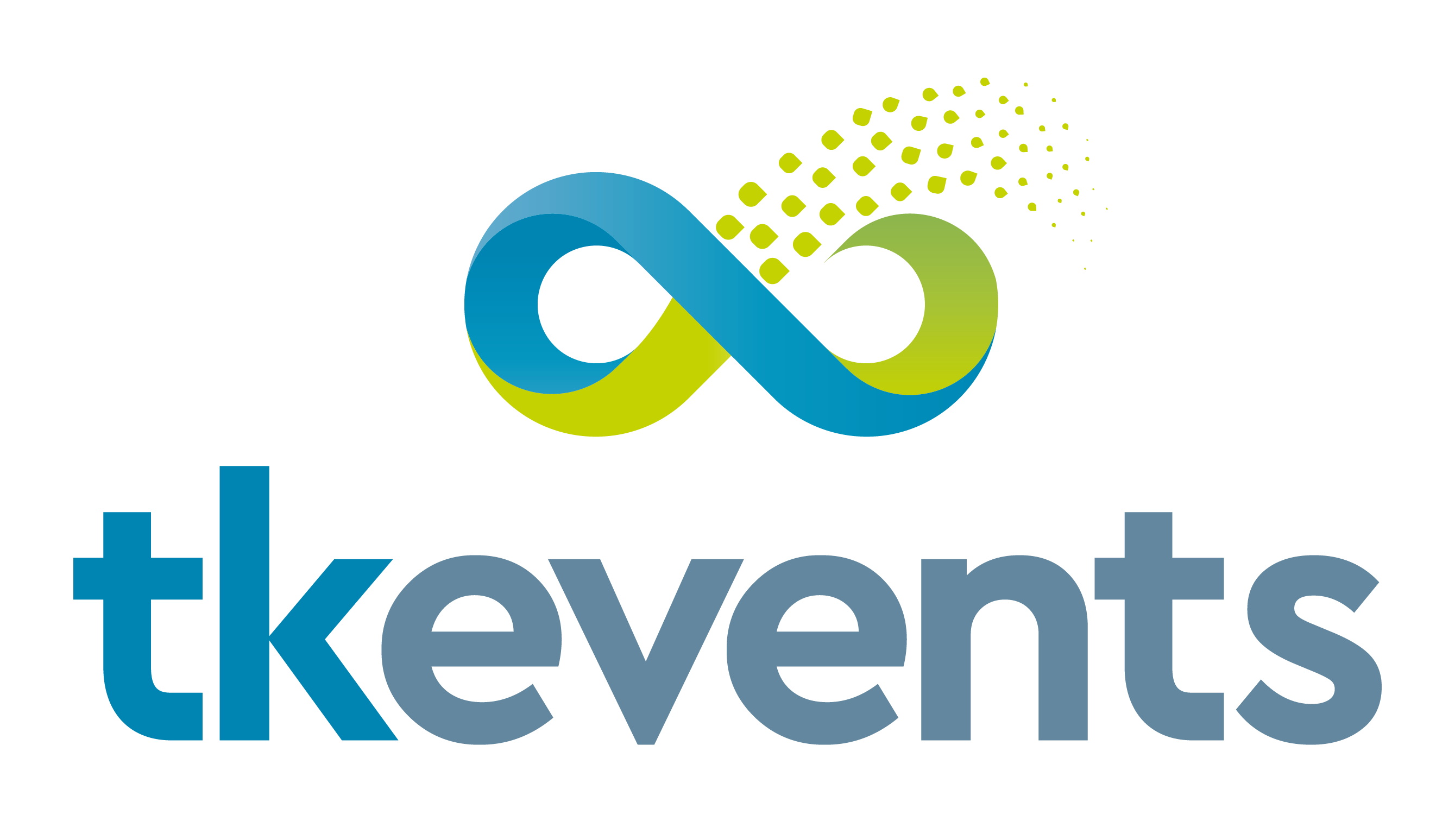 The WIT Network is proud to have a long-standing relationship with TK Events who manage and host spectacular in-person, virtual and hybrid events.

TK Events Inc. is a privately held award-winning agency incorporated in 2006, producing exceptional live and virtual events.
We are a proudly Canadian and women-owned business with our head office in Oakville, Ontario, a dedicated team based in Vancouver, along with offices in London, UK. TK Events creates global event experiences for some of the world's leaders in innovation and technology.
We're event producers, designers and execution experts who move fast, just as our clients do, with a laser focus on bringing brands to life, creating connections and ROI from events. Our clients tell us we make it easy for them. In fact, we have been told our unique selling proposition is our exceptional customer service and approach to solving challenges, bringing forward creative concepts and thoughtful, strategic solutions designed for our client's unique needs.
TK Events is made up of twenty-five passionate event professionals including a roster of account managers and coordinators, production leads, in house 2D/3D graphic designers and a development team managing the creation of our virtual events and live event technology implementation, along with a dedicated team of customer experience managers responsible for our event registration platform, onsite registration experience, analytics and reporting.