Sisterhood of the Emerging Leaders eBook
eBook: Sisterhood of the Emerging Leaders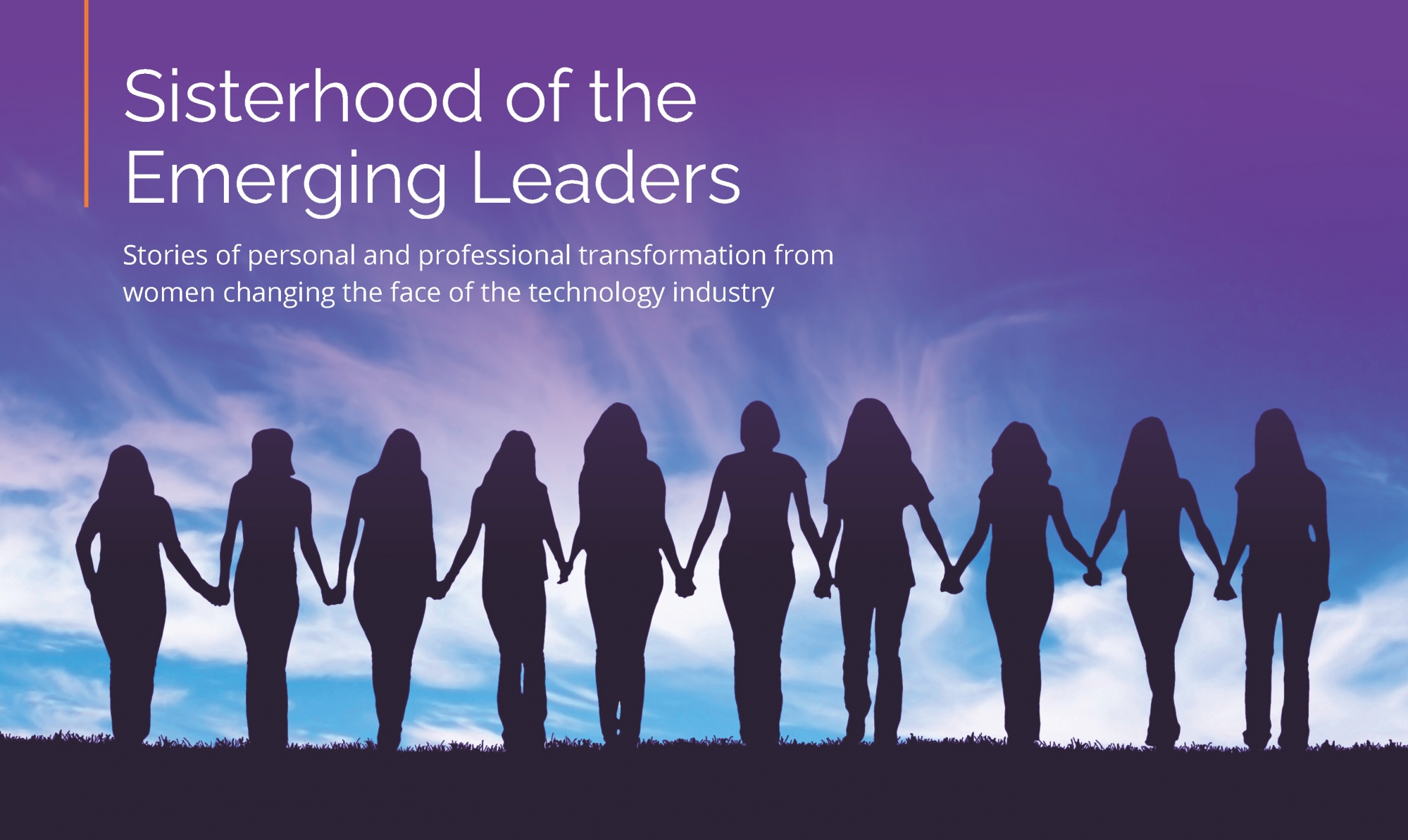 Emerging Leader Stories to Inspire Others
The WIT Network in partnership with ATHENA International have hosted over 200 women through our Emerging Leaders 9-week program. This experiential learning opportunity has helped women better understand the leadership principals created by Martha Mertz more than 40 years ago.
1. Live Authentically

2. Learn Constantly

3. Build Relationships

4. Foster Collaboration

5. Act Courageously
6. Advocate Fiercely
7. Give Back
8. Celebrate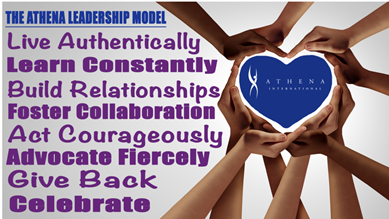 The WIT Network educates, inspires and empowers women thru education, networking and mentoring programs. Check out our What's Happening pages for more information.