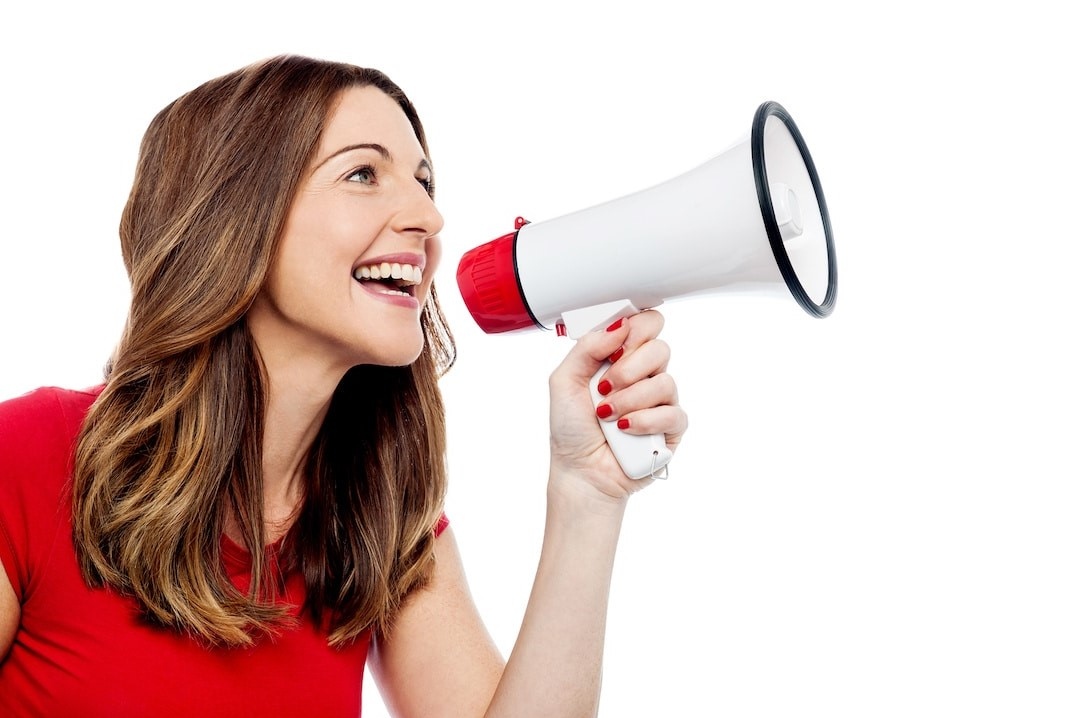 JOIN US!
Don't miss this opportunity to enhance your academic experience and build your career in technology and beyond.
Join now so you can connect with members around the world and participate in our global webinars, training programs, mentoring circles, and much more!
Only $25 USD for an annual student membership. That's a little more than $2/month!
Create authentic

global connections

and build your network outside of academics.

Broaden your

knowledge

and expand your

skills

.

Build steppingstones for your

career journey

through our global and local programming, educational resources, webinars, conferences, training,

and networking events.

Develop

leadership

skills.

Access a

global network

of amazing professionals and university students.

Learn from the best by engaging in our mentoring circles.
Join a local community or start a student community.
We want you in our network! Join us today!

Take advantage of all we have to offer with a Student Membership for only $25/year*
* All pricing is in USD. The WIT Network offers automatic renewals for your convenience. Should you NOT want to renew your membership, please kindly email us at membership@thewitnetwork.com 60 days prior to your renewal date.