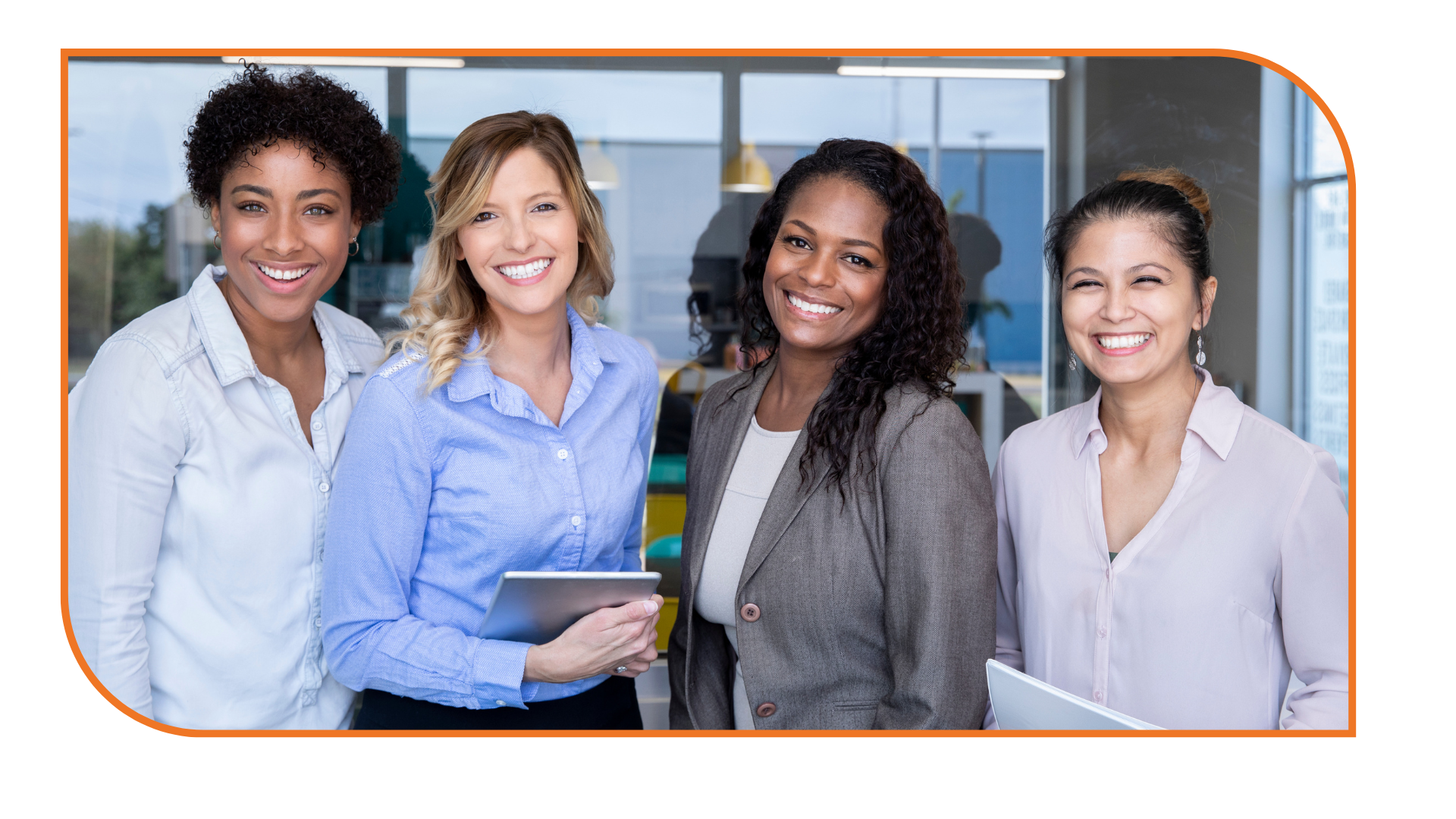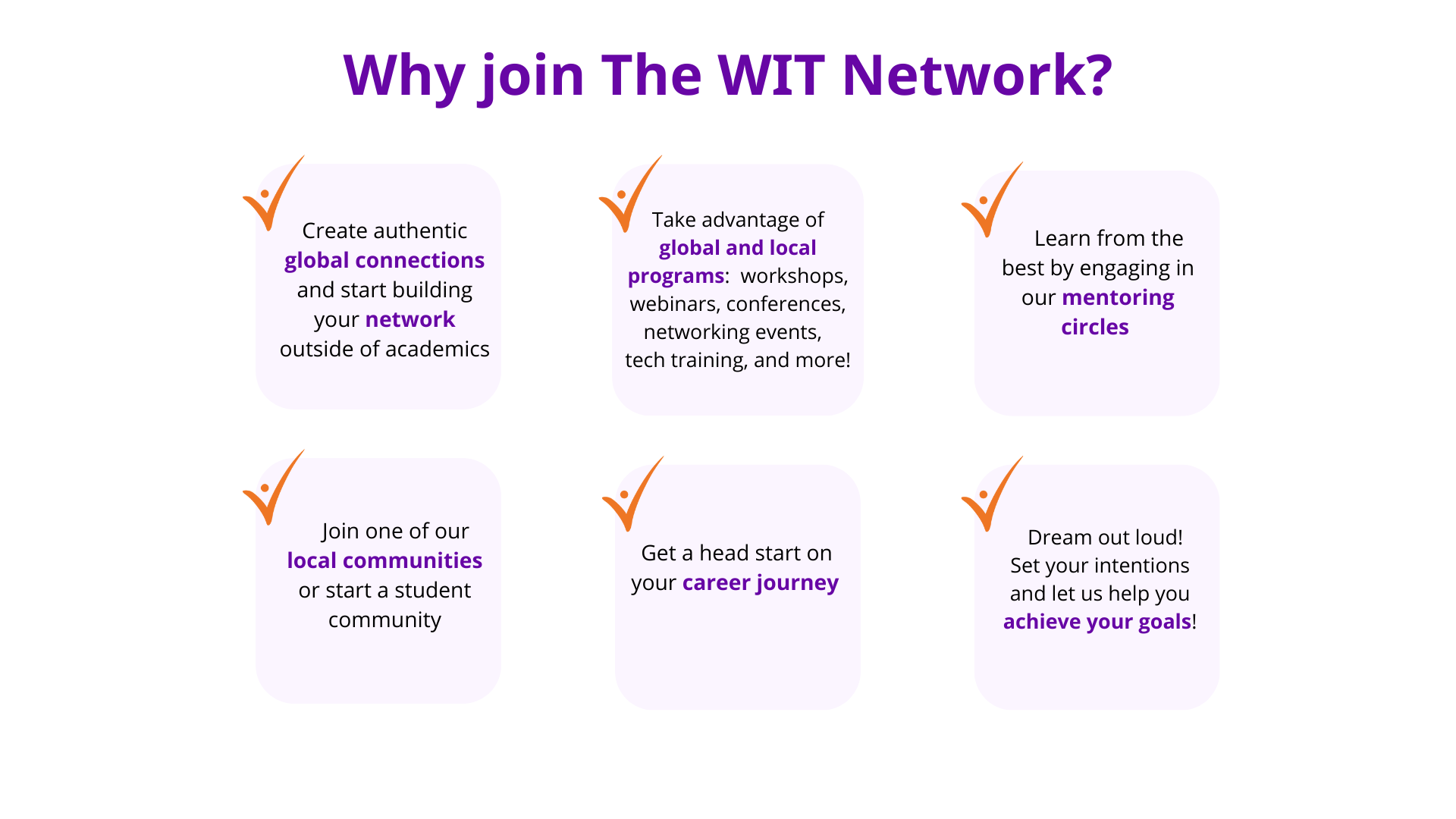 Click below to take a tour of The WIT Network
We want you in our network! Join us today!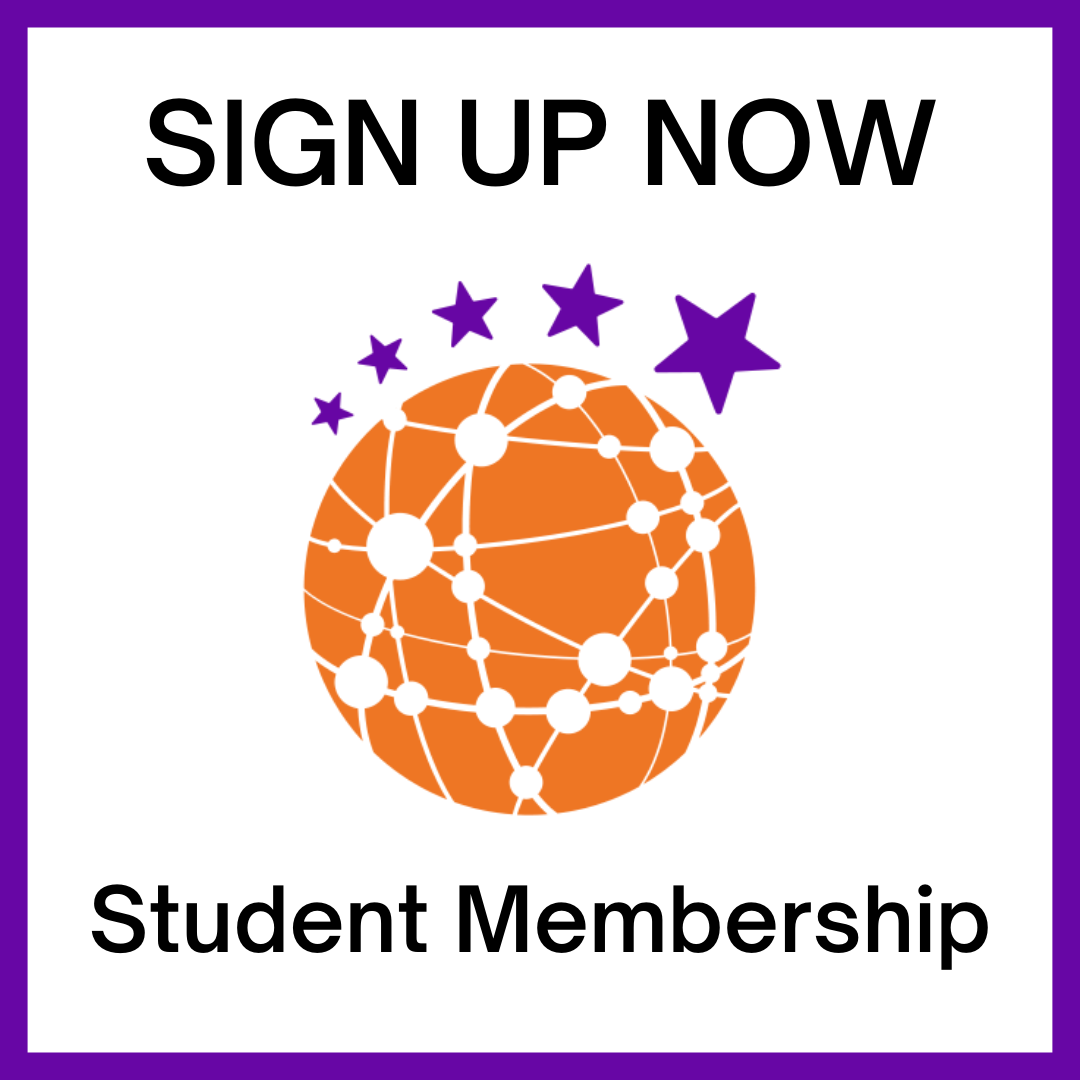 Take advantage of all we have to offer with a Student Membership for only $25/year*
* All pricing is in USD. The WIT Network offers automatic renewals for your convenience. Should you NOT want to renew your membership, please email us at membership@thewitnetwork.com 60 days prior to your renewal date.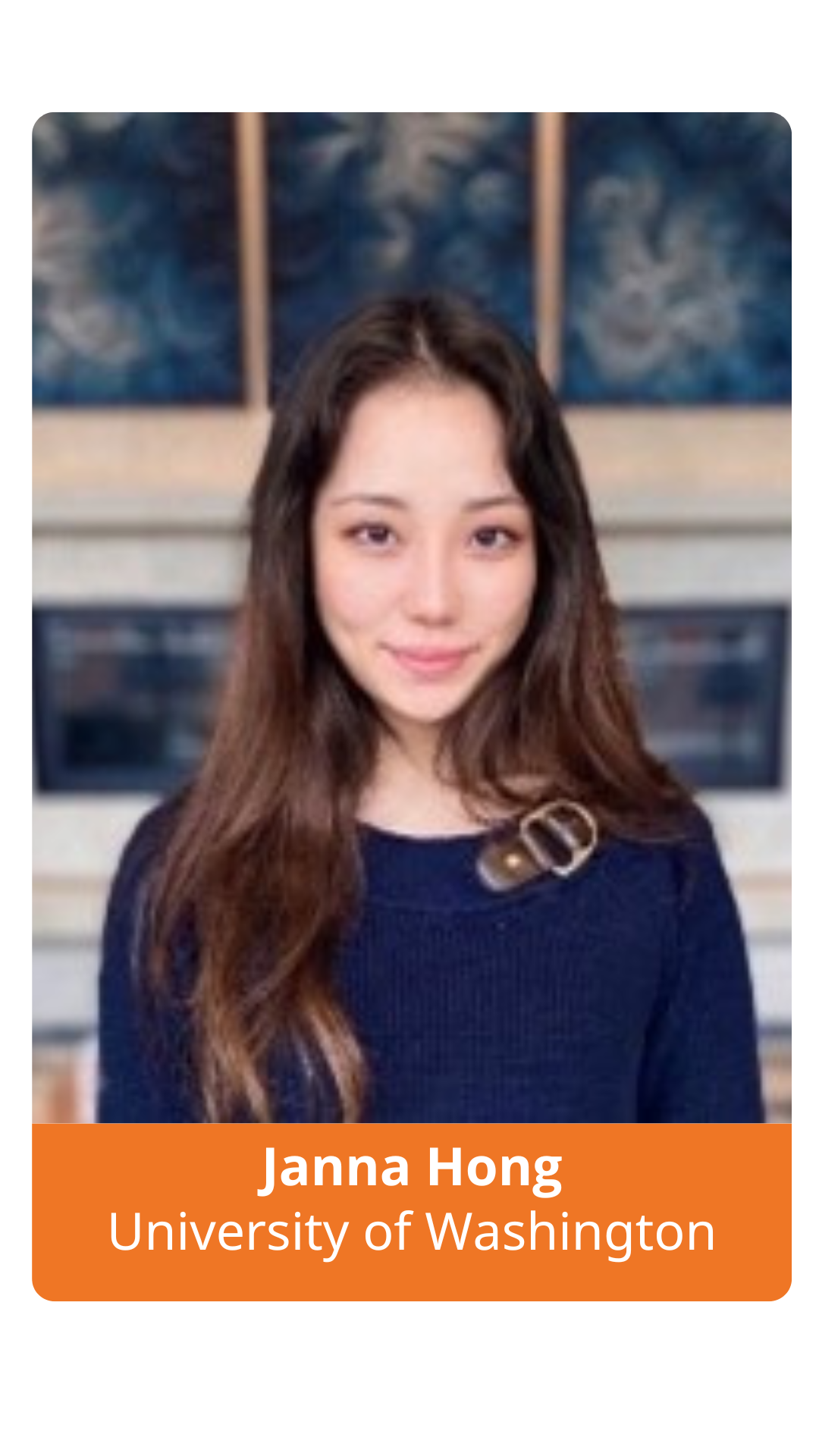 Meet Student Member Janna Hong
I am very excited to be the first student member of The WIT Network. I am passionate about promoting equity in STEM fields and addressing the challenges of an increasingly demanding workplace.
I am beyond grateful to be a part of an empowering community with a common mission: diversifying the pipeline by closing the gender gap and paving the way for future generations to thrive.
The WIT Network is a great place to start and serves as a catalyst for new opportunities and professional development for young students.
How I found out about The WIT Network
I discovered The WIT Network several years ago during my first networking event at Microsoft. I was inspired by this inclusive professional organization and by its generosity and passion towards helping women throughout their career journeys. The WIT Network enriched my perspective and encouraged me to become an active leader.
About me
I am a college student majoring in Neuroscience and double minoring in Education and Computational Neuroscience. I have a lifelong love for learning and discovery. I intend to leverage my experience and knowledge, to help other young women that are feeling stuck in their academic and career paths.