WOMANagement Conference 2022
Inaugural WOMANagement Conference 2022
Thursday, October 20, 2022

It's Time to Become a WOMANager!
Ready to grow your career into a management position? Do you have ambitions to move into a leadership role? Then join us for our inaugural WOMANagement Conference where we will inspire, educate, and provide mentoring opportunities for our members and guests from around the globe. The WIT Network is pleased to present our new flagship WOMANagement programming to encourage more gender-focused management teams.
Join us if you:
want to explore best practices and the most important attributes of successful managers

have a keen interest and ambition to rise to your first manager position

are a mentor and/or ally who wants to help shift the gender imbalance at the manager table

are a company who is focused on a more balanced gender approach to your managers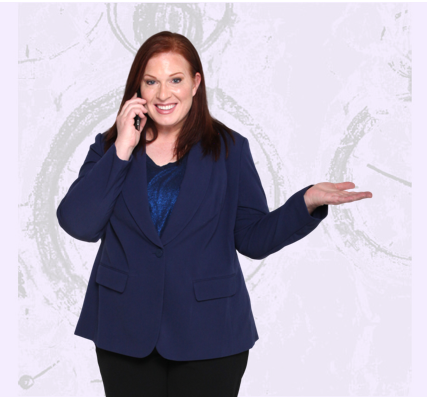 We hope to see you at our inaugural WOMANagement virtual conference hosted by The WIT Network.
Our conference is an opportunity to educate, inform, and inspire women who have ambitions to grow their careers into management and leadership. It's time for more women to be at board table and in the C-Suite!
The WIT Network believes we need to start by creating room at the front-line manager table to reach a more balanced management team who will grow into future leaders and board members.

Learn, Connect, and Be Inspired at the WOMANagement Conference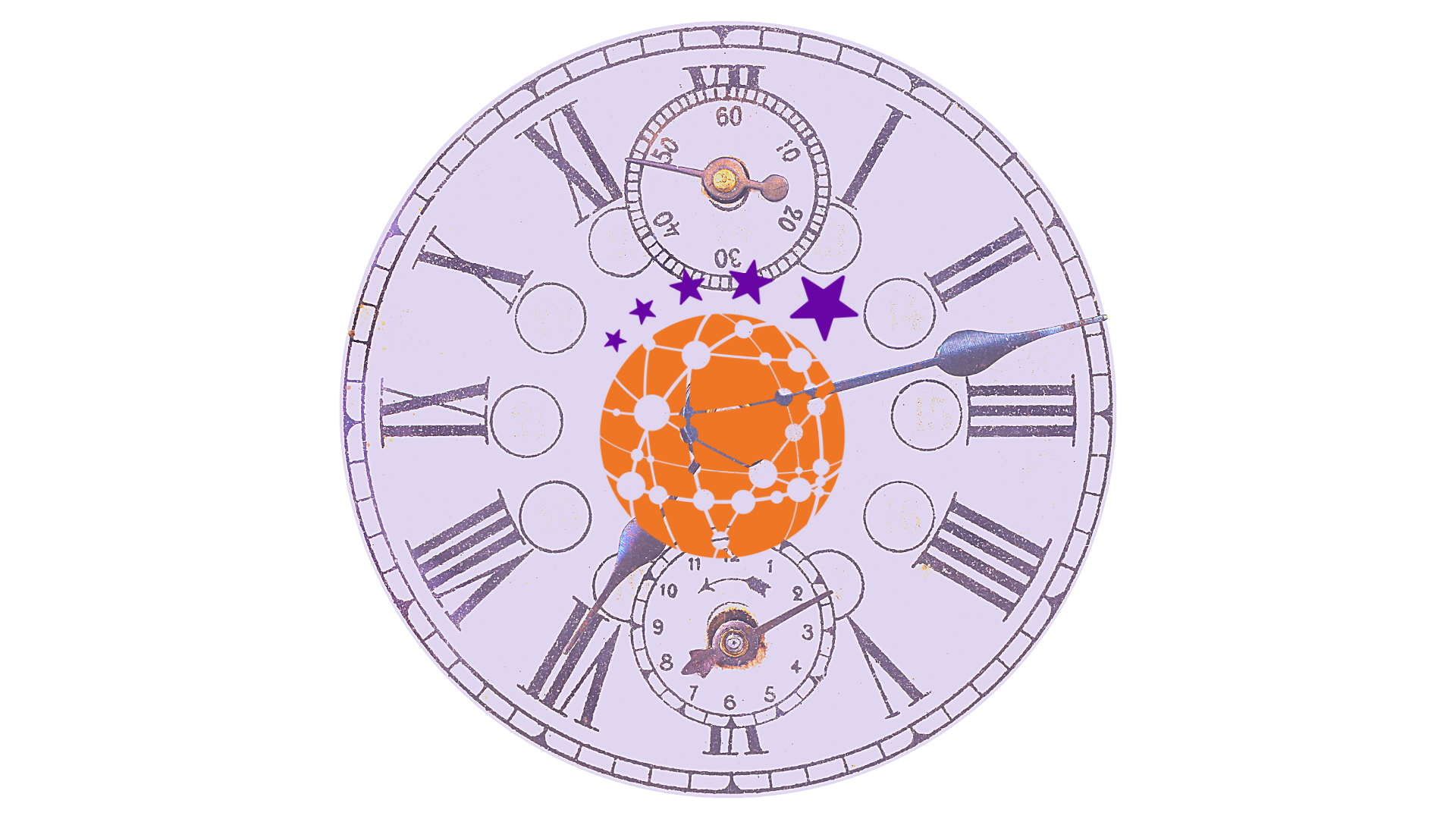 Check back here often for the latest details!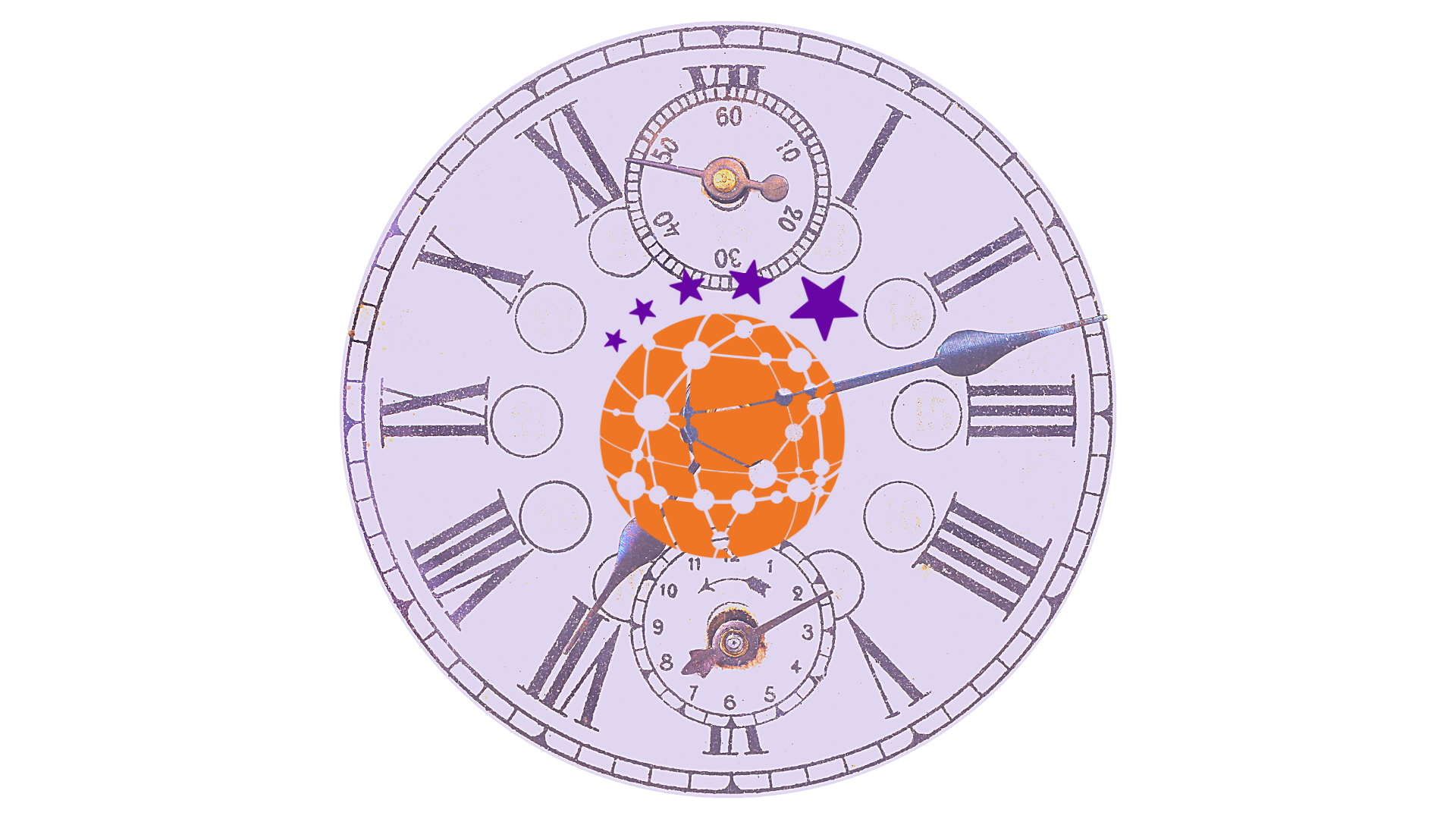 Incredible Virtual Conference Venue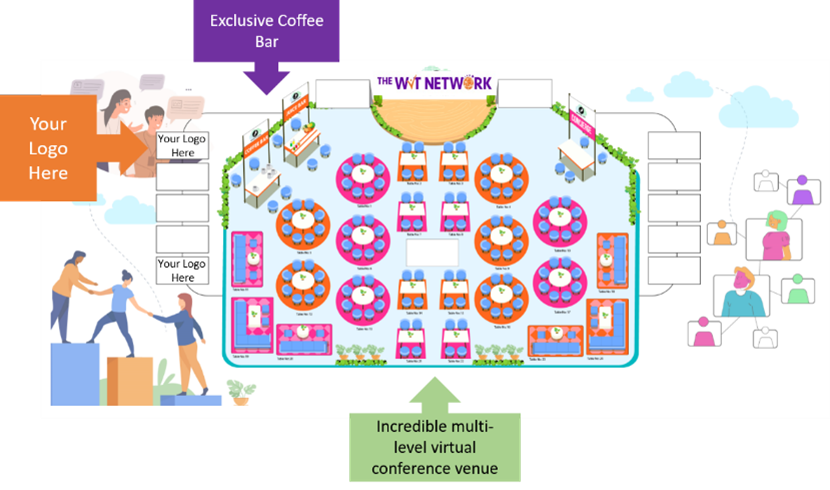 If you are interested in becoming a sponsor of WOMANagement, please reach out to Nathalie Dennis @ ndennis@thewitnetwork.com.
WOMANagement Conference Experiences
Virtual Roundtable Networking
Inspirational Keynotes
Empowering WITx Talks
Power Panels
Covering hot topics including:
Getting to gender parity in management

Top 10 attributes required to get your first management role

Breaking the testosterone management barrier

So, you want to be a manager

Steppingstones to your first manager role

Build and manage your business

Build and manage your team

Build and manage yourself as a new manager

Others we haven't thought of yet!



What is WOMANagement?
WOMANagement, by The WIT Network, is a new movement to foster equal and more diverse representation in our front-line manager teams in companies of all sizes. By creating a new movement focused on women in management positions, we want to inspire followership of companies to leverage our WOMANagement programming within their organizations.
We want women to want to be a #WOMANager.

And those who already are – let's celebrate them and encourage mentoring of the next WOMANagers!
We strive for companies to celebrate their women in management/leadership goals within their organization. It isn't just about gender parity. It is about progress and creating a movement to bring awareness to the challenges.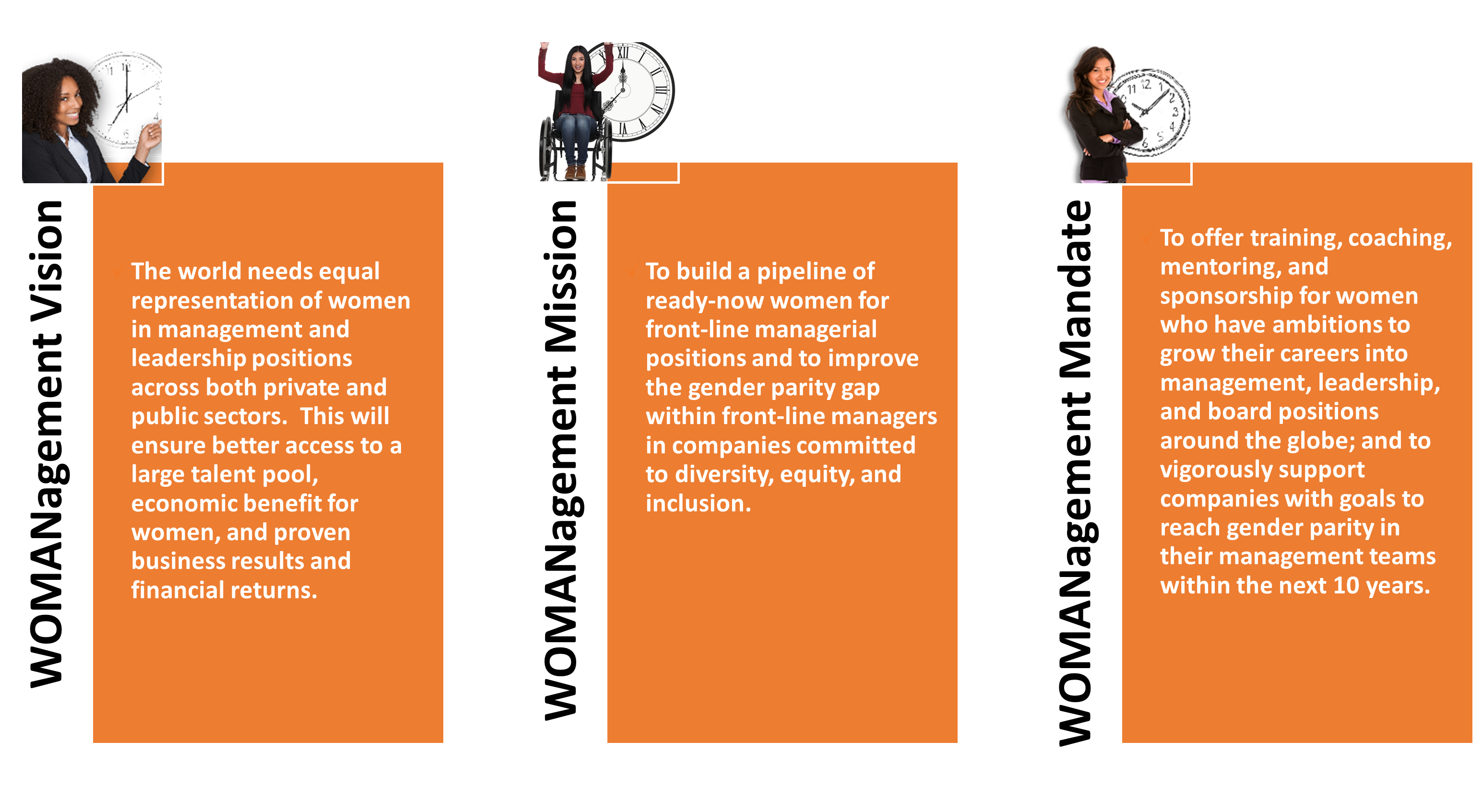 WOMANagement by the Numbers
The numbers say it all - NOW is the time to become a WOMANager!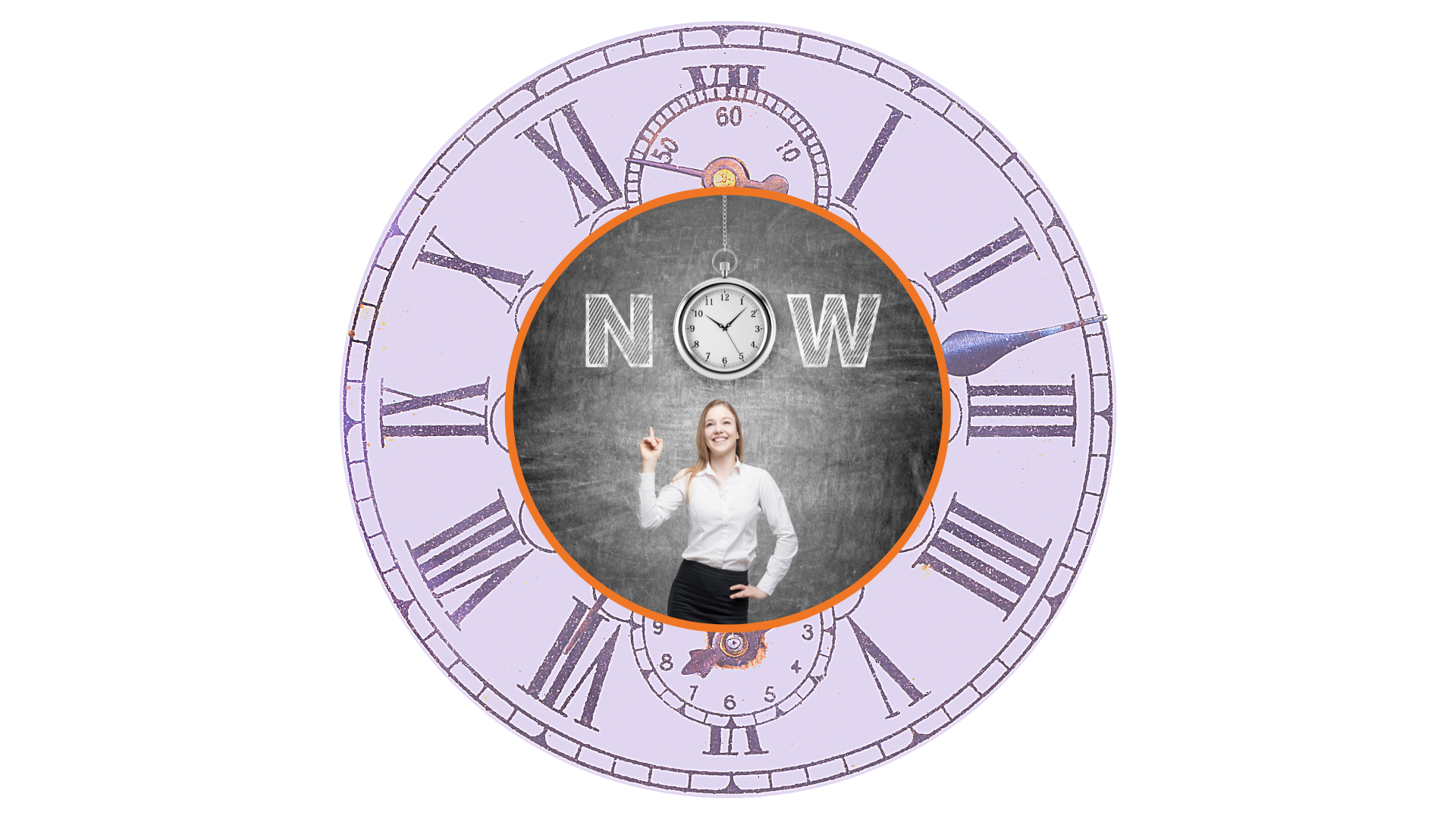 Only

41

female CEOs are running Fortune 500

companies

Only

2

Black women are among the Fortune 500 CEOs

Only

5%

of women are among the CEOs appointed globally in 2020

17:1

is the ratio at which men outnumber women at the CEO level

Only

38%

of women represent managerial positions

Only

21%

of C-Suite members are women

Women are

30%

more likely to be considered too aggressive or intimidating when they negotiate for raises or promotions

37%

of women

vs. 64%

of men say their companies provide information on career paths that lead to executive roles

77%

of women say the biggest obstacle to gender equity in the workplace is the lack of information and how to advance
The leaky pipeline is REAL when you see the percentages of women in management and leadership positions:
37%

of managers are women

29%

senior managers are women

23%

of executives are women

WOMANagement Programs at The WIT Network
The WIT Network is building full programming for our WOMANagement initiative to help grow the pipeline of top new women managers around the globe. Our WOMANagement Resource Center will offer:
WOMANagement Webinar Series

Blogs and articles supporting women and organizations looking for inspiration aligned to our Vision, Mission, and Mandate.

WOMANagement Leadership Training Program launching in Fall 2022.

A social media kit to share your voice as a WOMANager or that you are open for WOMANagement.

A WOMANagement Mentoring Program where we will match mentors with aspiring WOMANagers.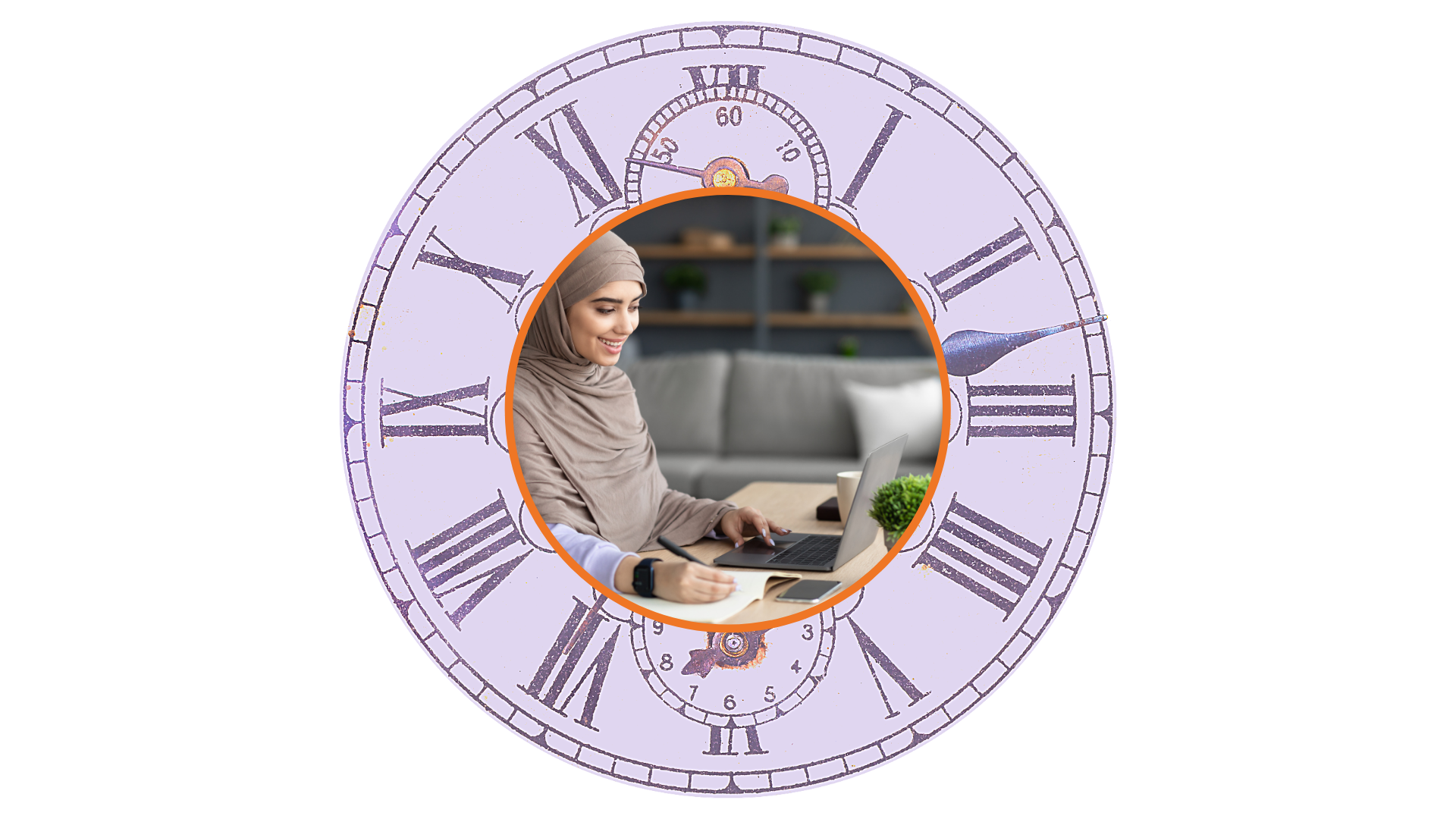 We believe it is time for change and we are starting at new managers to grow the pipeline.
See you at the WOMANagement Conference!