Black History Month recognizes men and women and honors their achievements not only to our history but also our global future. What started within the U.S. education system to ensure that Black history was represented in school curriculum has now expanded to other countries as an opportunity to see and celebrate Black voices around the world.
At The WIT Network, our mission is to acknowledge the women who came before us and inspire women of all backgrounds to stand up and be heard. Choose To Challenge is this year's International Women's Day theme, and we challenge everyone to stop, listen, and learn. We hosted our first Women Living While Black Webinar Series in 2020 and you can watch that video below.
Read on to learn more.

We've Got WIT Webinar: Celebrating Black History Month
We have a collection of amazing speakers who will share their WITx Talk with us. Members of The WIT Network can go to the Webinar On Demand Page in our Library to watch this and all of our past webinars.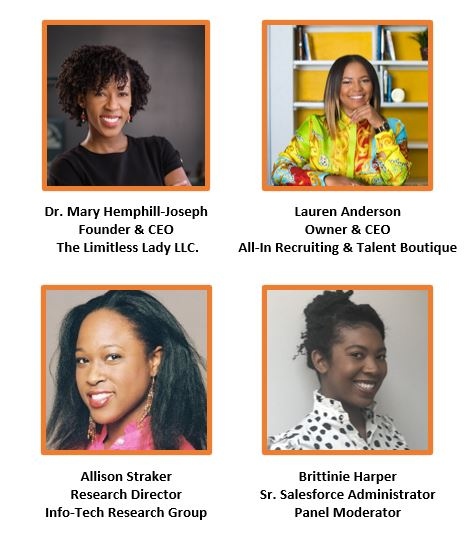 Four phenomenal women from our community will join us to share and celebrate Black women's achievements in technology and business, followed by a panel discussion and audience Q&A. This is a can't-miss opportunity to join us and hear:
The achievements of black small businesses led by and catering to the female community

The significant strides still needed when it comes to women of color leveraging the power of the dollar in minority communities

Tech & The Black Intersection, highlighting the future of tech and the workforce

The urgency of now, and magnifying the voices of colleagues and leaders
Join us on February 23rd to celebrate Black History Month and to learn and applaud the achievements of Black women, from historical to current to future initiatives, and to share your questions with our panel: Dr. Mary Hemphill-Joseph, Lauren Anderson, Allison Straker, and Brittinie Harper.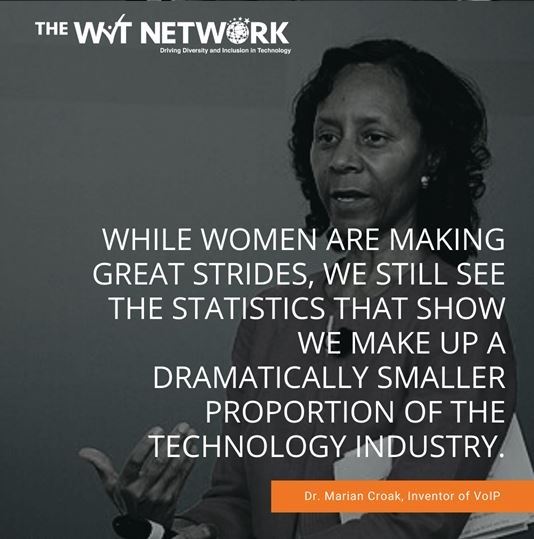 * image from Wikipedia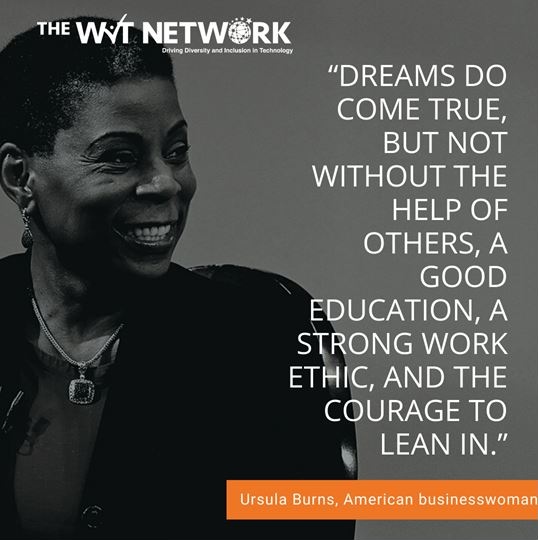 * Image by Edudardo Munoz - Reuters
Amazing Women of The WIT Network
Webinar: Women Living While Black Panel
The WIT Network hosted our first Women Living While Black Panel Webinar in 2020 and it was our largest event attendance ever in the history of our organization. It was our opportunity to listen and learn how to become an ally. You can watch the whole conversation unfold.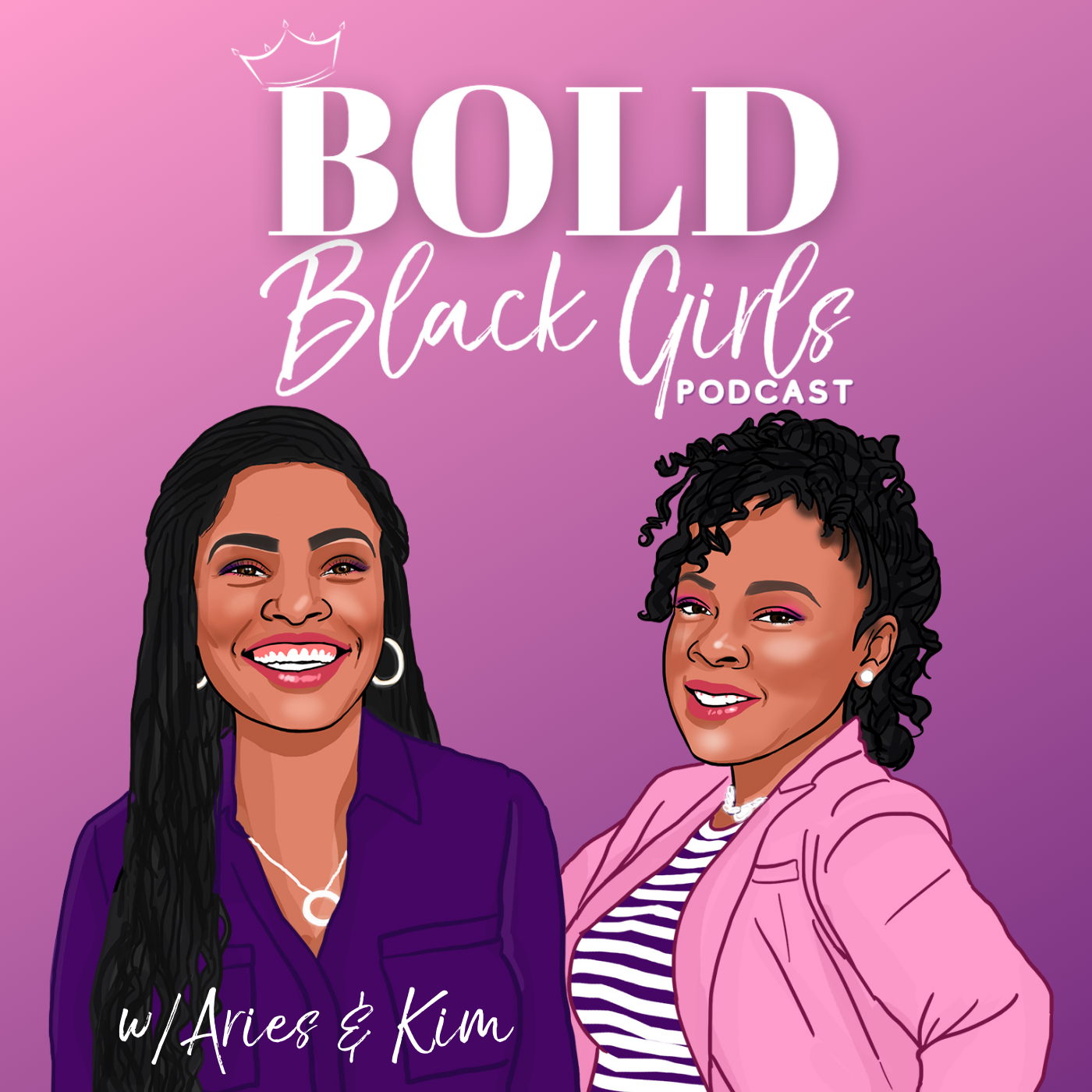 BOLD Black Girls Podcast
BOLD Black Girls Podcast, is a Podcast by and for Black women, and those that suport the equity, inclusion and advancement of Black women. They share personal stories, "telling it like it is", all while (B)uilding a community of support, (O)rganizing safe spaces for courageous conversations, and promoting the (L)earning, and (D)evelopment of Black women.
They are on episode 77 so you have lots to catch up on.
Click HERE to check it out and become a subscriber.

Dr. Mary Hemphill-Joseph PhD
CEO & Founder The Limitless Lady
Barby Hardy
International Women's Day Keynote
Roxy Ndebumadu
Microsoft Sr. Customer Success Manager

Reflections of a WIT Network Community Leader:
An African American Woman's Perspective Inside the Technology Field
By: Madinah S. Ali, Co-Lead, The WIT Network Atlanta
If they do not give you a seat at the table, bring a folding chair.
– Shirley Chisolm, New York Congresswoman
I'm inspired to see so many African American women finally breaking down and busting through barriers. It's somewhat hard to believe, and yet wonderful to behold, that the first woman ever elected as Vice-President of the United States is African American and Indian Asian. It was only 53 short years ago, in 1968, that Shirley Chisolm was the first African American woman elected to Congress, and the only woman in her freshman class. Many historians feel that Shirley Chisolm paved the way for Vice-President Kamal Devi Harris. Chisolm brought a folding chair to the table so that Vice-President Harris could one day stand at the Inaugural platform.
Read the full story HERE >