International Women's Day 2021
The WIT Network Celebrates International Women's Day 2021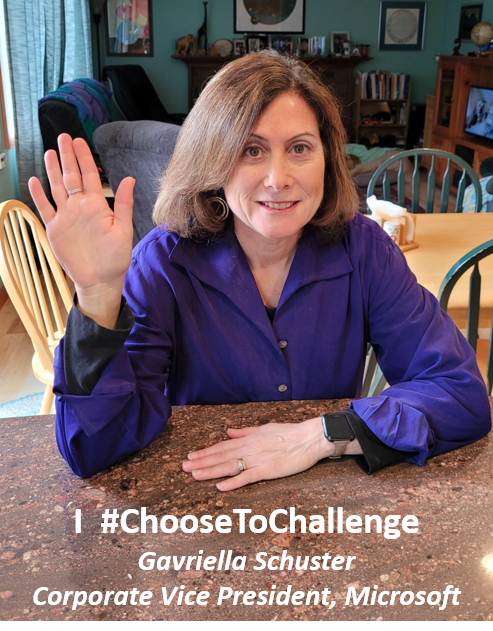 Do You Choose To Challenge?

Join us
Monday, March 8th, 2021
11:00 - 2:00 EST
Virtual Online Event - Open to everyone
This is a free event for both members and non-members of The WIT Network.

Join The WIT Network as we come together for our 3
rd
International Women's Day Conference to celebrate around the world, in our communities and in the technology industry. This year's International Women's Day theme,
"Choose To Challenge"
is very powerful as equity, workplace flexibility and support are critical during these challenging times of the pandemic.


Conference Agenda and Speakers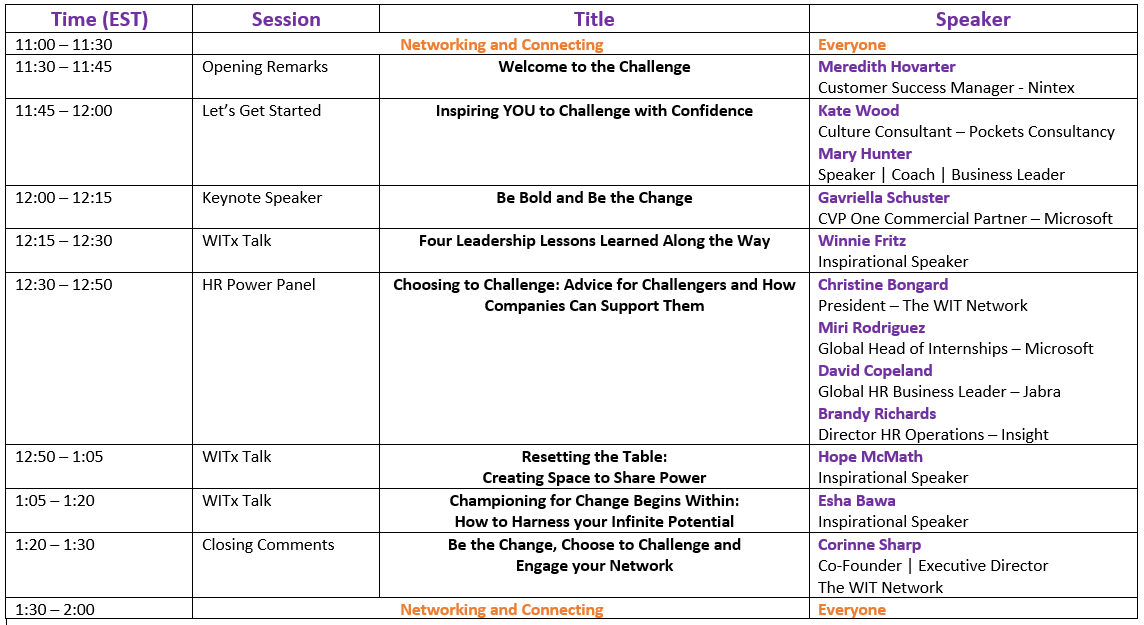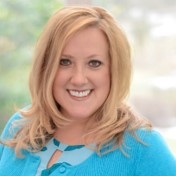 Christine Bongard

President
The WIT Network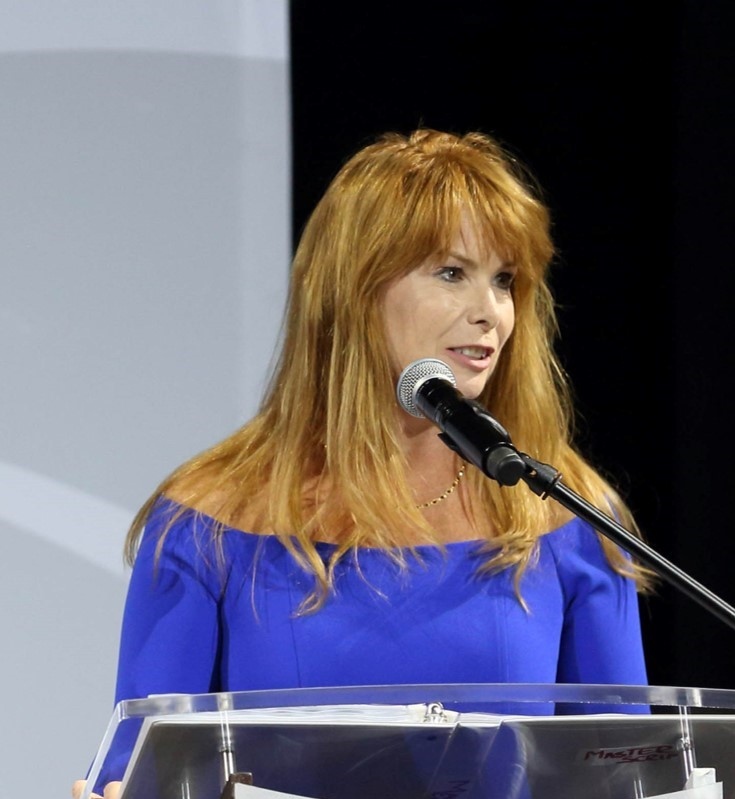 Corinne Sharp

Executive Director
The WIT Network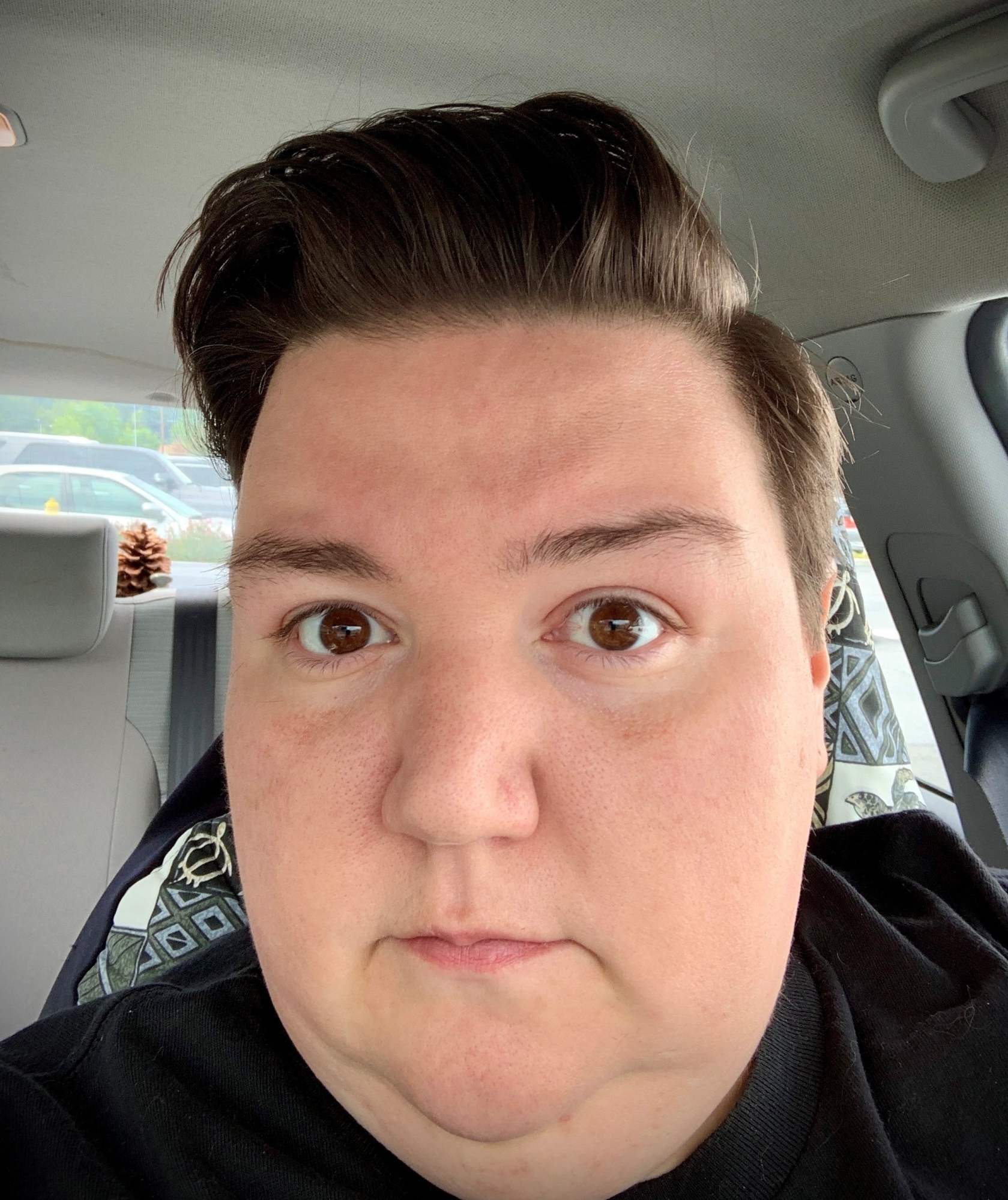 Meredith Horvarter

Customer Success Manager
Nintex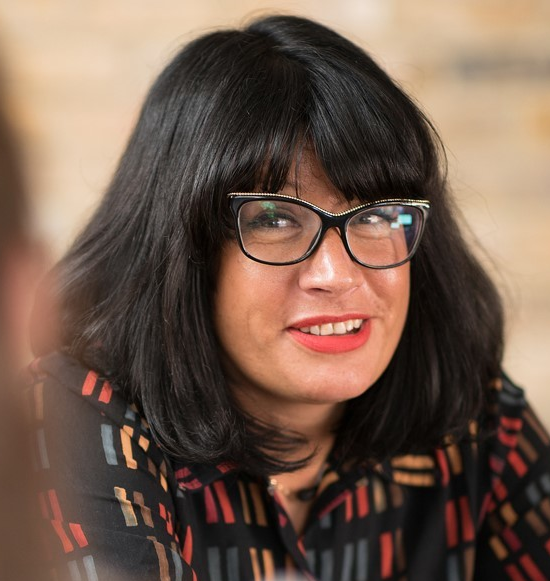 Kate Wood
Cultural Consultant
Pockets Consultancy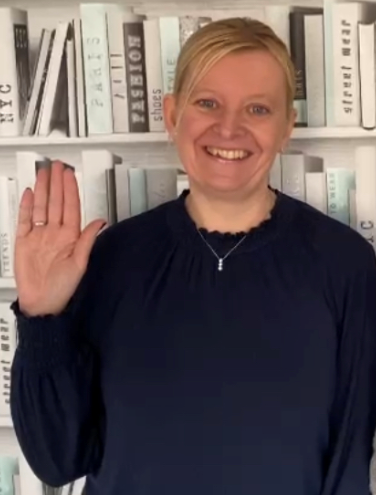 Mary Hunter

Speaker | Coach
UK Community Leader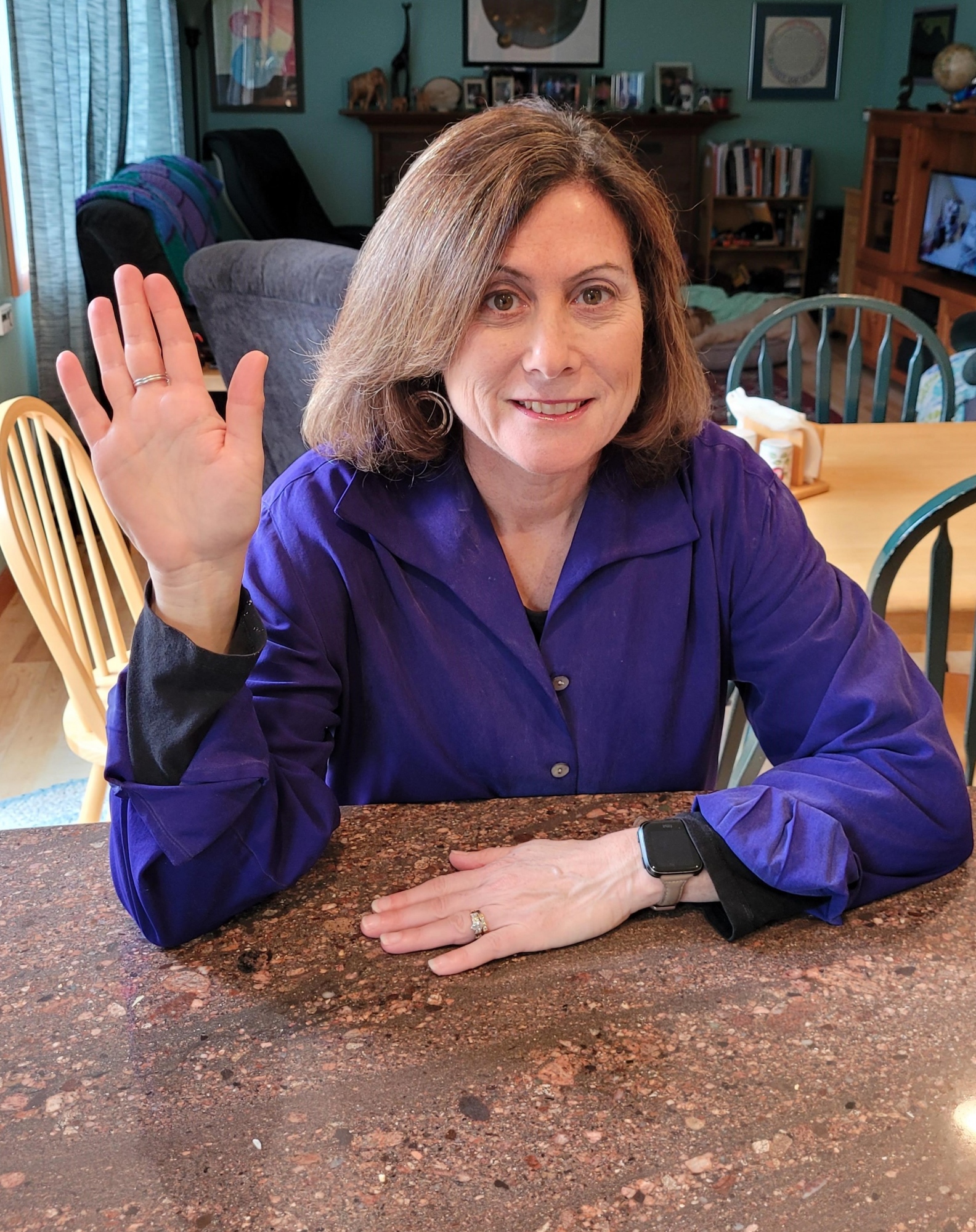 Gavriella Schuster

CVP One Commercial Partner
Microsoft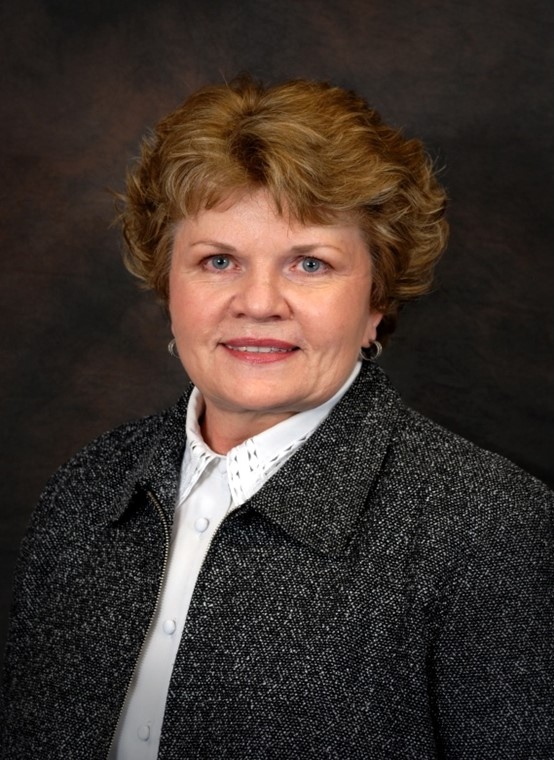 Winnie Fritz

Inspirational Speaker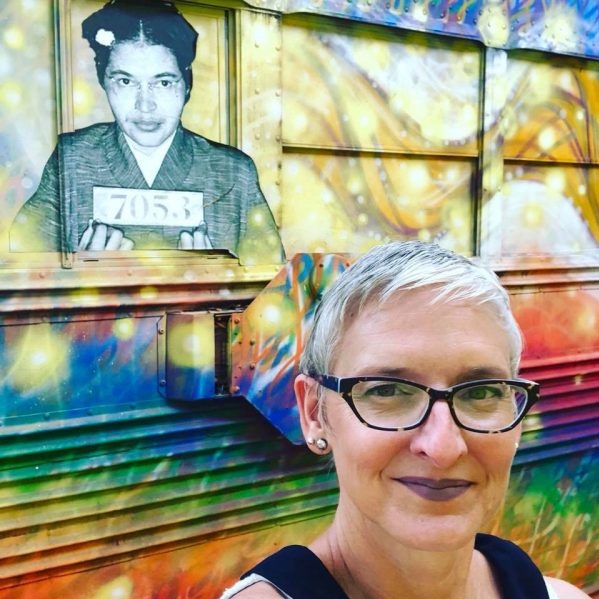 Hope McMath

Inspirational Speaker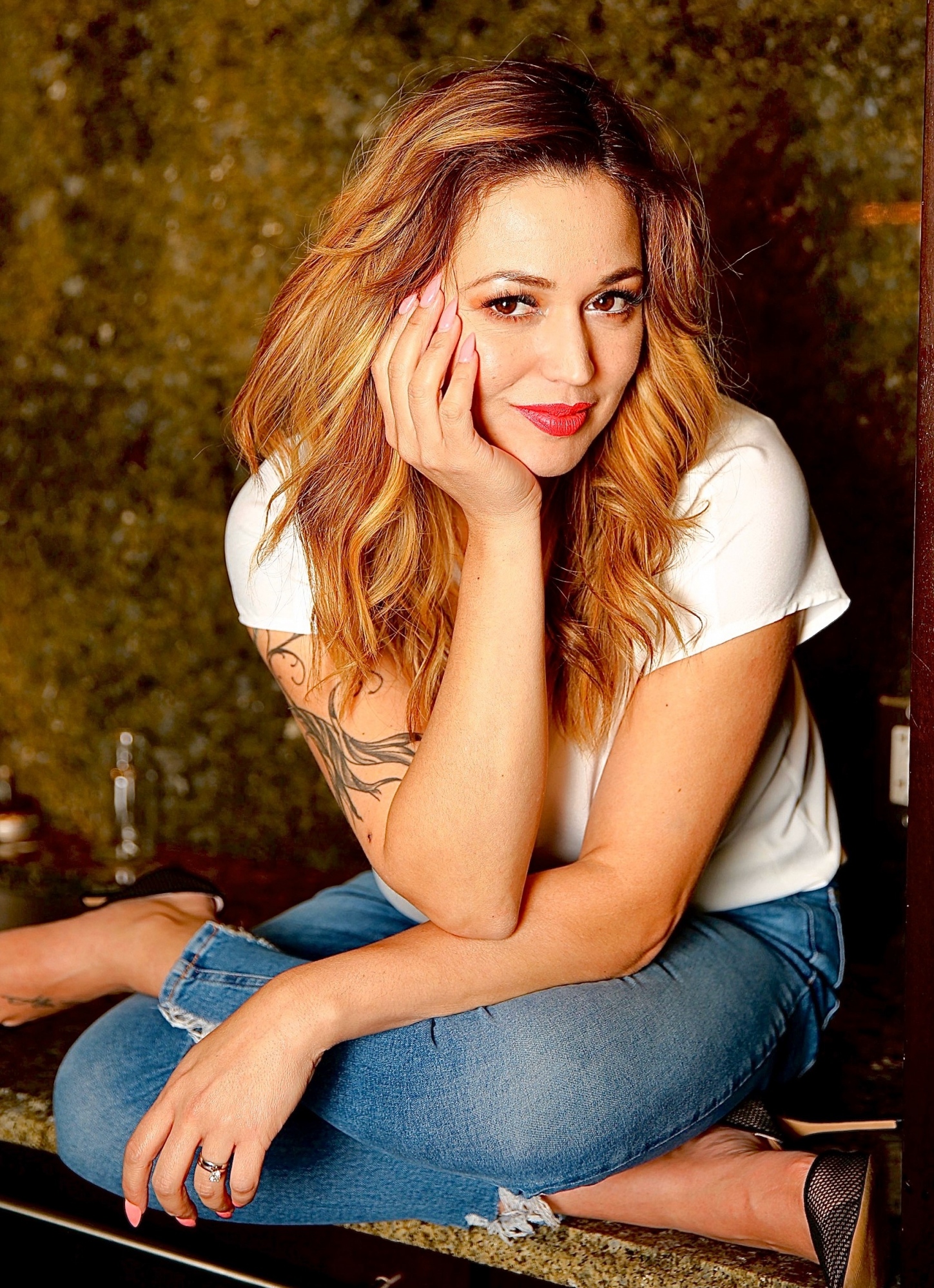 Miri Rodriquez

Storyteller, Global Head Internships Microsoft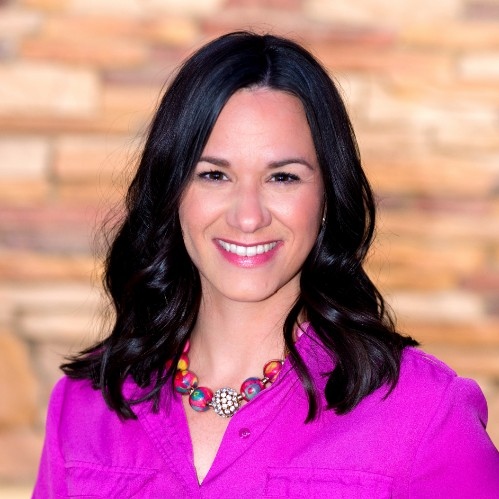 Brandy Richards

HR Director
Insight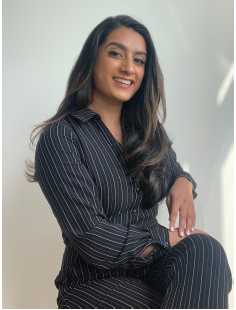 Esha Bawa

Inspirational Speaker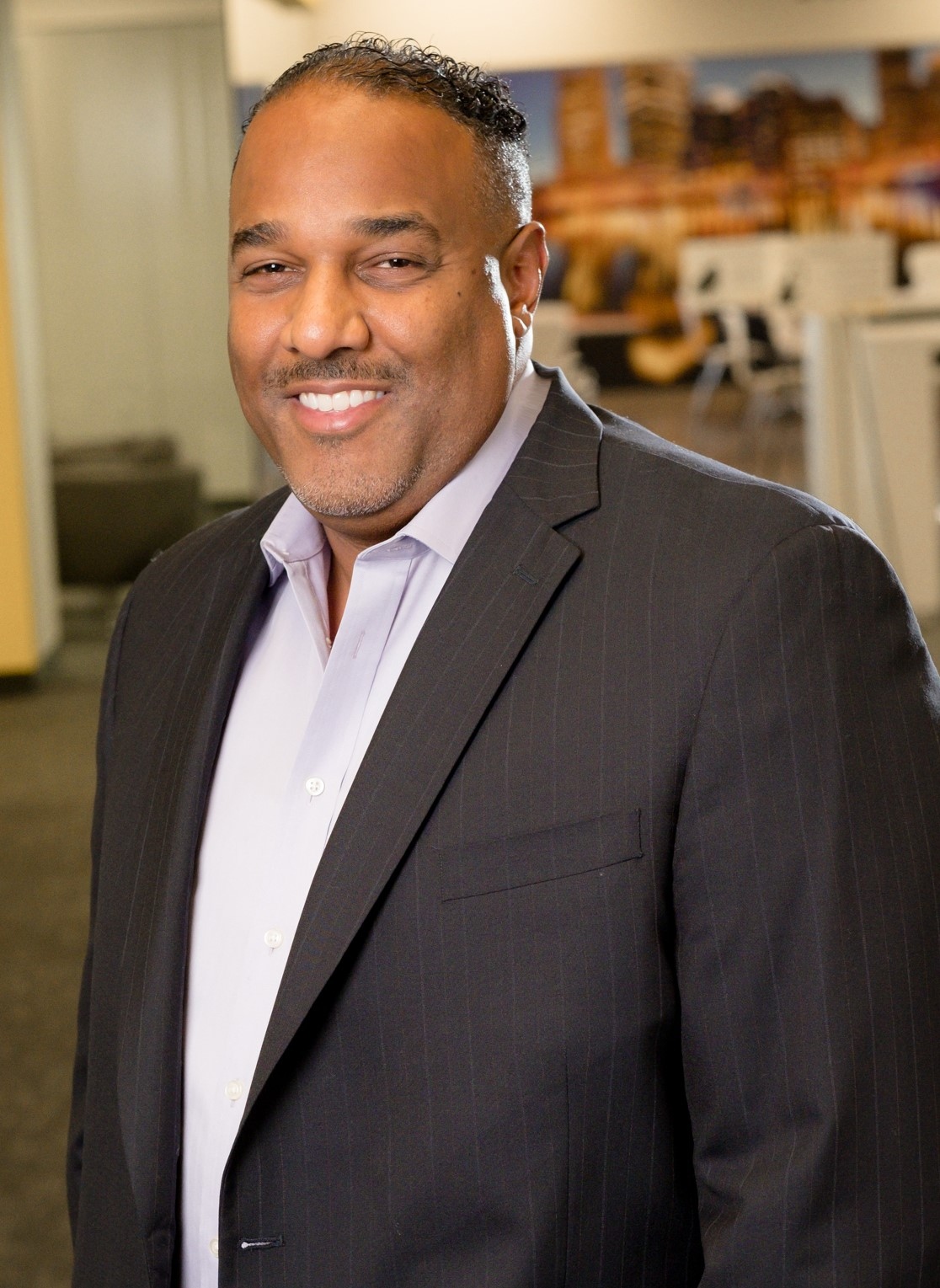 David Copeland

Global HR Business Partner
Jabra GN



Thank You to Our Sponsors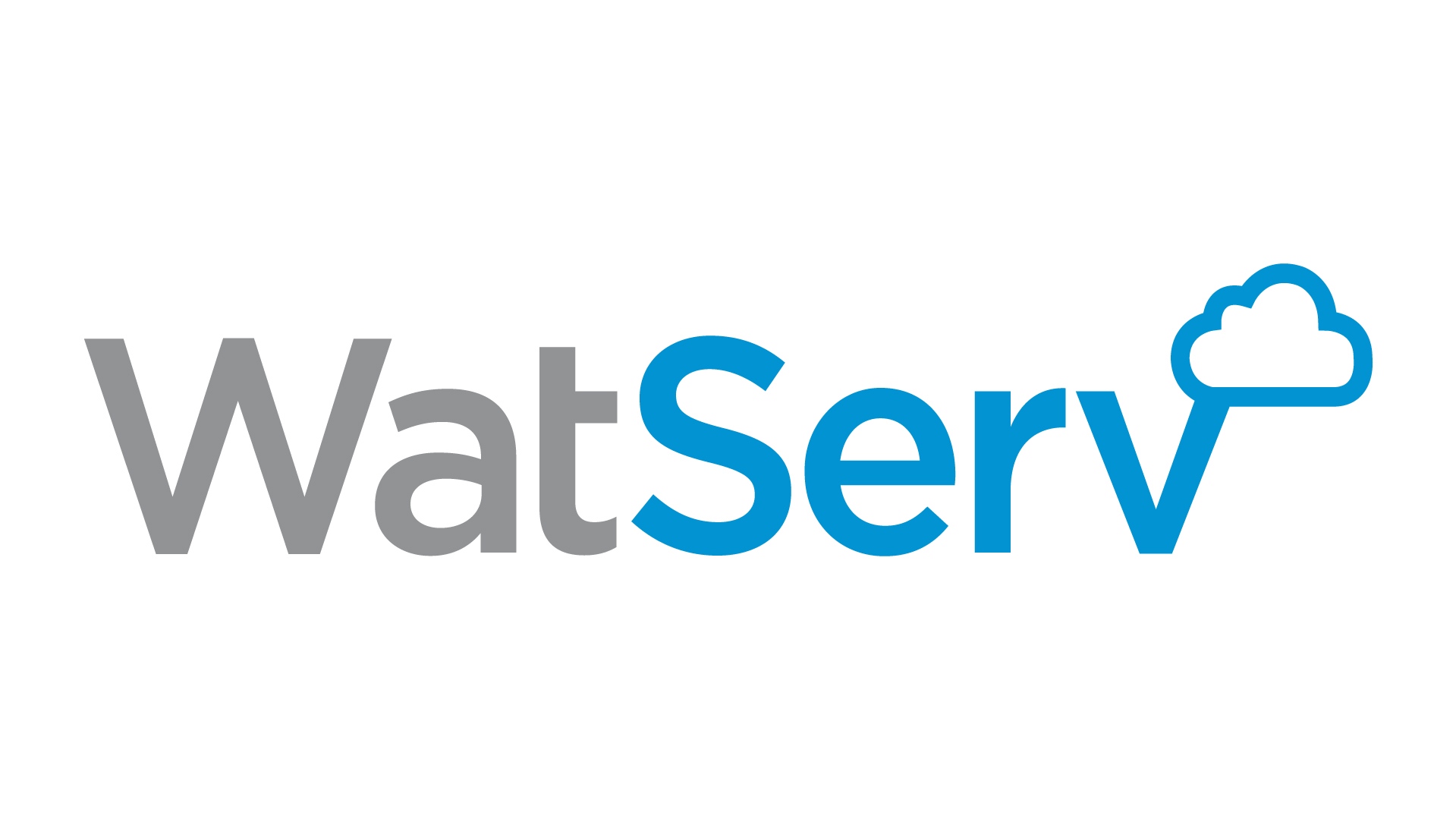 About The WIT Network:
The WIT Network is a global and local community made up of over 5,500 professional women (and men who):
Encourage women and girls to study STEM and pursue careers in tech

Enable more women to attain leadership positions and career advancement

Help companies change the landscape of gender equality within their business
The WIT Network is a non-biased, gender neutral organization that is using its passion for driving change, its reach and influence to make the technology sector a more balanced market in which to work.
Here's just some of the core benefits you can enjoy.


Global, regional and local connection opportunities -- As members, you have access through the network around the world. Whether you are looking for a direct connection, strategic or tactical advice, a mentor, be a mentor, or are visiting another region, The WIT Network is there to help you.

Meet-ups -- You will receive direct invitations to all our local events and activities and can meet up face to face or remotely with your local community whenever something is organized.

Programs and Education -- Our We've Got WIT webinars and other leadership programs receive rave reviews. You can participate live or host a listening party with your team for our webinars, roads to revenue, WIT Wellness, Leadership and Articulate Advocate programs.

Increased social presence -- The WIT Network is very active online, and our social squad keeps a substantial presence. Rapidly increase your social following, tell your story by increasing your engagement through The WIT Network.

Finding new opportunities -- People buy from people – and as an organization that attracts females from all the world who are working in the technology sector, we are always thrilled to see people find and/or pursue new opportunities brought to them through The WIT Network. Maybe you can connect with a new business partner, find a new customer, build a new alliance, or even get a new job!
Be part of The WIT Network and find our more HERE.