International Women's Day 2022
We are honored to host another incredible conference on March 8th, 2022
This year's powerful theme is: #BreakTheBias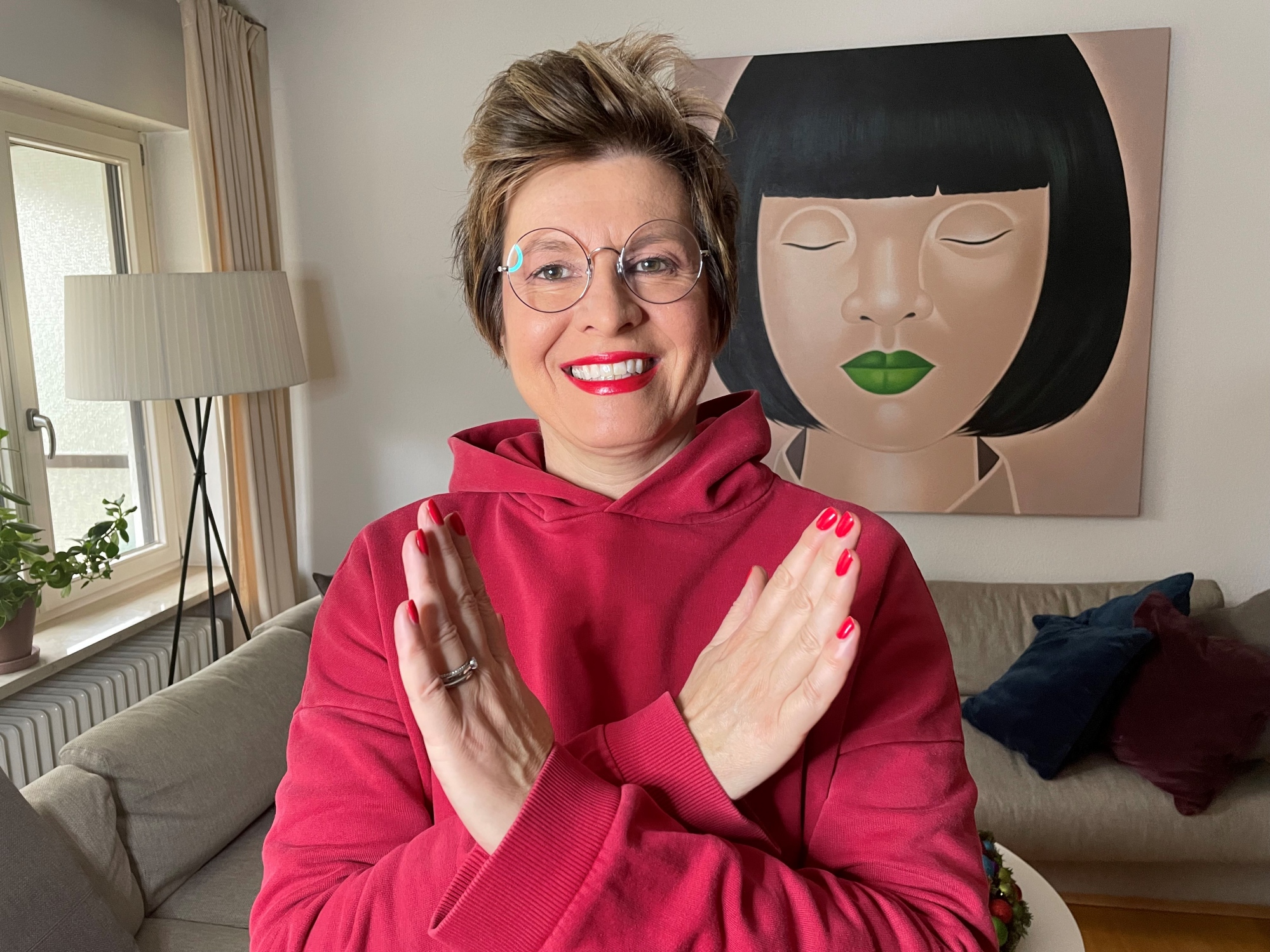 International Women's Day 2022 Conference

Our conference on March 8th 2022 will once again be virtual. It gives us the opportunity to host women (and men) from around the globe to inspire, empower, celebrate and discuss the theme of #BreakTheBias.
We are still building out our full agenda and speaker plan. We will update this page regularly as we finalize the conference program.


Thank you to our incredible sponsors for IWD 2022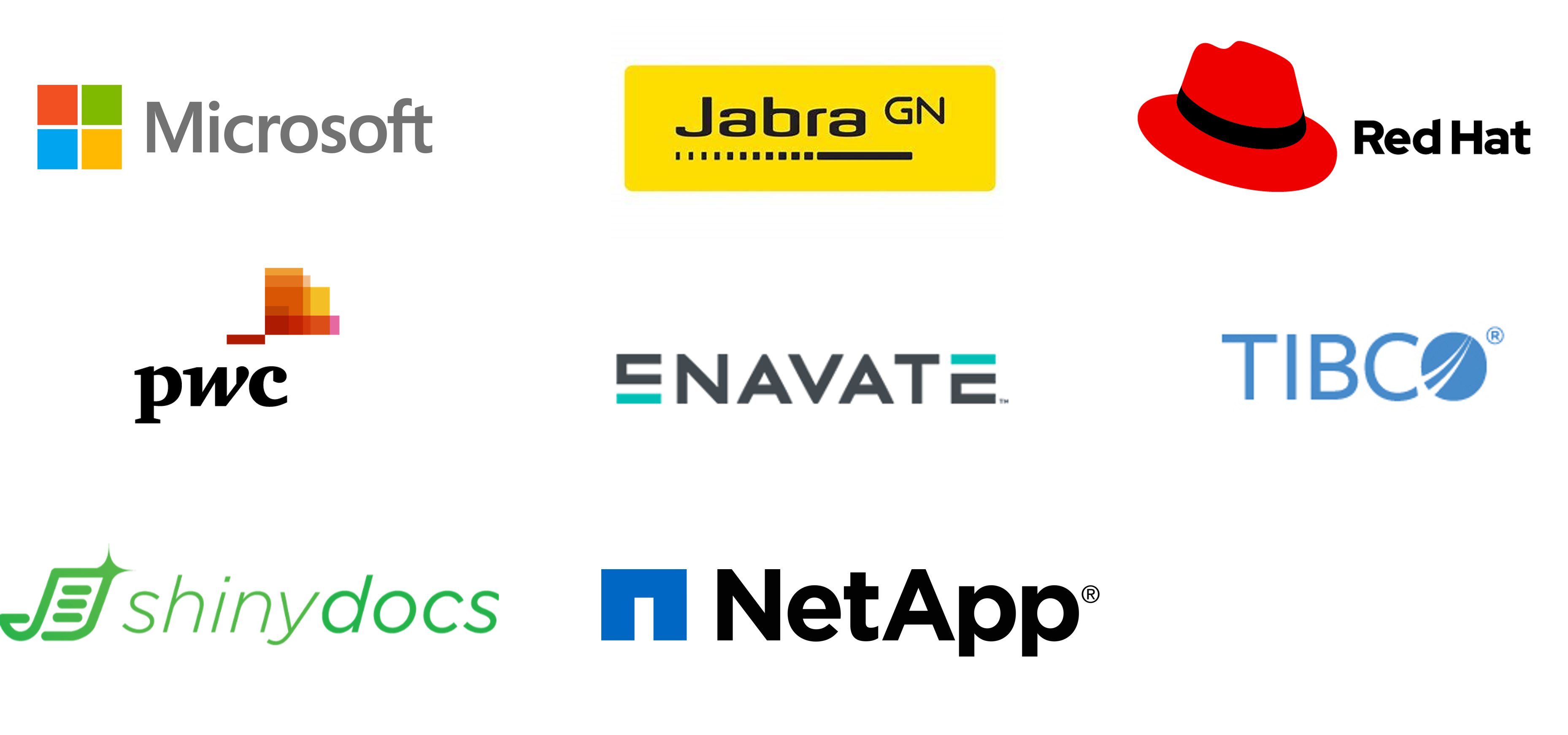 Sponsor Opportunities
If you are interested in being a sponsor for The WIT Network's International Women's Day conference 2022, please feel free to download the sponsorship package. We welcome your support, advocacy and participation. Please reach out to women@thewitnetwork.com.