WIT WISE (Women in Software Engineering)
WIT WISE (Women in Software Engineering)


Welcome to a brand-new community
The WIT Network Women in Software Engineering (WIT WISE) Community strives to provide resources and education to assist women and their allies in starting or advancing their technical careers. With an emphasis on Software Engineering, our leadership and volunteers will provide workshops, mentorship, coaching and training for all aspects of the technical stack. It is no secret that this industry is male dominated, or that the interview process is stringent and unnecessarily exclusionary.
It is our goal to combat these industry issues by creating an accessible space to seek mentorship and gain experience. Our ultimate objective is to create a new way of demonstrating candidate qualifications and readiness,and to help more women not just break into the industry but remain in the industry. Read on to find out about our events, blogs and coding coaches program.
Don't forget to always check our What's Happening Page for upcoming WIT WISE events and coaching sessions.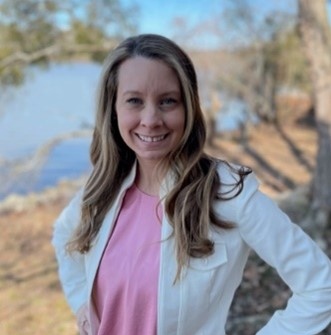 "Throughout my career, I have gained an immense amount of insight, information, and empowerment from knowing and networking with other women within Software Engineering. This partnership and community being established with Women in IT and Women in Software Engineering enables women at all points of their career, including myself, to expand their horizons. I am very excited!"
Tracy Rankin - Vice President, OpenShift Engineering - Red Hat


Check out this page and our What's Happening Page for a series of events from the WIT WISE team. Some of these events will be open to anyone, others will be available only for WIT Network Members.

Sign up for our Coding Coaches program where you have an opportunity to be mentored by incredible women who have traveled the Software Engineer Career Journey. This will be available for WIT Network members only. If you are not a member, you can join HERE.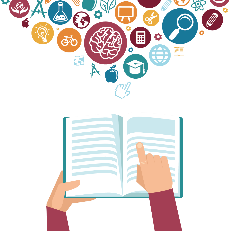 Blogs, resources and best practices will be shared to our WIT WISE community. Visit this page often for blogs and other information that will help you in your Software Engineering career.

Community is at the core of who we are at Red Hat, and I am proud to see Red Hatters lending their expertise to the WIT Network to create the Women in Software Engineering community. This is a strong example of our commitment to diversity, equity, and inclusion in action, and I am grateful to all our volunteers.
Matt Hicks, Executive Vice President, Products and Technologies - Red Hat


Webinars (Upcoming and On-Demand)
Check out our
What's Happening Page
for any upcoming WIT WISE events. Below you can watch previous webinars on demand.
Software Engineering – It Takes All Kinds
In this inaugural event for the WIT WISE community, the leadership team will be joined by guest speakers to talk about several different types of engineering roles and roles related to engineering in areas such as, security, patent, quality assurance, and site reliability, among others. While we'll cover a large array of roles, these are just the tip of the iceberg.
Killing the Coding Interview
Join the WIT WISE leadership team and Special guests as they discuss what makes for a successful code interview. We'll review the types of code interviews, and some general guidance for how to be successful with each type. We may also share some stories from interviews that stood out to us over the years from both sides of the table.

Even More Workshops and Webinars Planned for 2022
We have an exciting line up of sessions and workshops for our WIT WISE Community. Here are some of the themes and titles. As the dates are locked, you can register here or on our main What's Happening Page.
Good developers copy, great developers Paste

Drilling the Basics 1: Source Control - Open Source and Private

Drilling the Basics 2: Security Best Practices and why it matters–

Drilling the Basics 3: Git Ops aka Configurations as Code

Drilling the Basics 4: Continuous Integration, and Test-driven Development

Drilling the Basics 5: Debugging Your Application

Personal Growth: How to Network, and Where to Find Support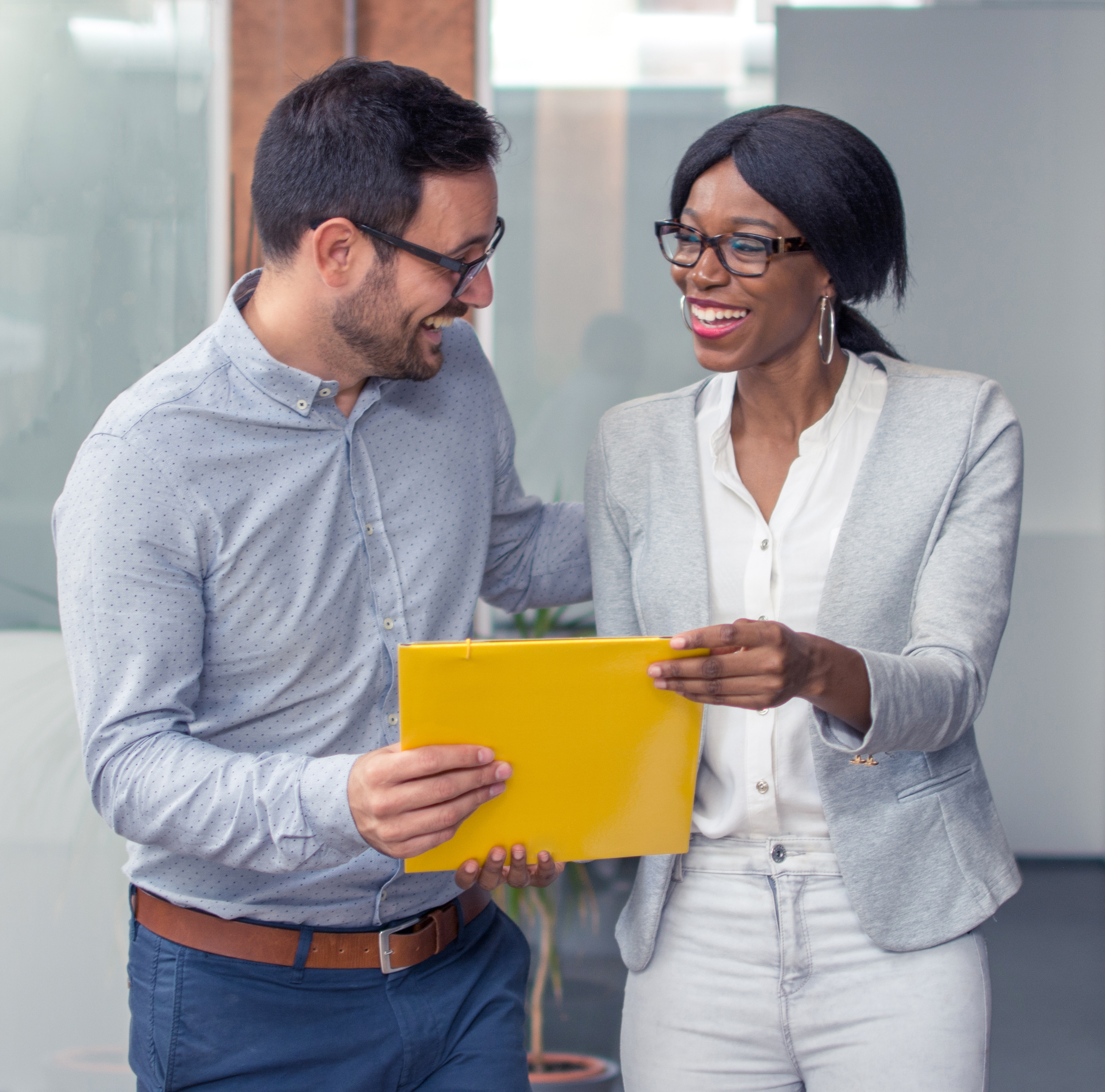 Coding Coaches
We are excited to offer a brand-new Coding Coaches program. Whether you are an experienced woman in Software Engineering, just starting on your career journey or interested in how you join this fantastic industry, this may be the right forum for you. What can you expect from our Coding Coaches program?
Regular group sessions to meet the coaches.

Match an ideal coach to help you in your area of discipline

Communicate and share best practices
Sign up now for the WIT WISE Coding Coaches Program HERE.

Your WIT WISE Leadership Team
There is an incredible team who are passionate about this community under the leadership of Hilliary Lipsig.
At the beginning of my career I spent many a weekend attending the San Fernando Valley Linux Users Group in Los Angeles. The passion for technology, the mentorship, and the technical presentations there contributed to my career and myself as an individual. As I work on creating this community, I look to emulate what was done there on a global scale. With my leadership team and volunteers within Red Hat and The WIT Network, I am very excited to create a community that will serve engineers both current and aspiring, to help them learn new things, reach their goals, and have a place to call home.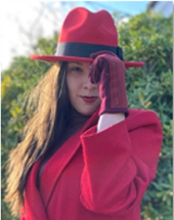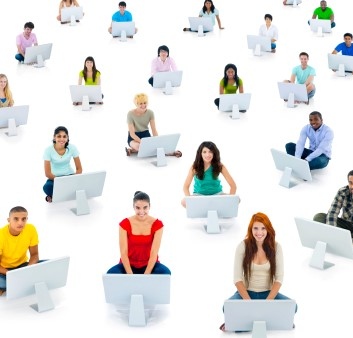 WIT WISE: A Community to Support Women in Software Engineering
The WIT Network and global champion partner Red Hat have launched WIT WISE (Women in Software Engineering), a community to support established and aspiring software engineers who identify as women.
Hilliary Lipsig, principal site reliability engineer and team lead at Red Hat, conceptualized this community to raise awareness about the vast spectrum of software engineering positions available that women may not have considered. This community also helps women develop the skills and confidence they need to get into the roles they feel passionate about, ultimately strengthening and changing the industry.

WIT WISE: Thinking of a career in software engineering? Maybe you should be
Why should more women consider entering the software engineering field? Apart from the fact that we need more diverse perspectives in this field, the answer is simple: there's increasing demand and it pays well.
There are 26.9 million software developers worldwide, a number that is expected to grow to 27.7 million in 2023 and 28.7 million in 2024

[i]
The projected growth of jobs in this field from 2020 to 2030 is 22%, much faster than the average for all occupations (this translates into approximately 189,200 job openings each year)

[ii]
Also, it's fun, dynamic, and flexible. There are so many facets under the software engineering umbrella that you can find your happy place, and so many paths can lead to becoming a software engineer.
We asked three women working in the field to share what they do, why they love it, and how they got there.

Draw in diversity by changing the interview process and coding test – here's how
The biggest impediment to attracting and hiring female software engineers (and other diverse candidates) is the interview process and coding test. Change this process, and you'll start to change the industry. We offer ways to make the process better based on women's experiences inside the industry.